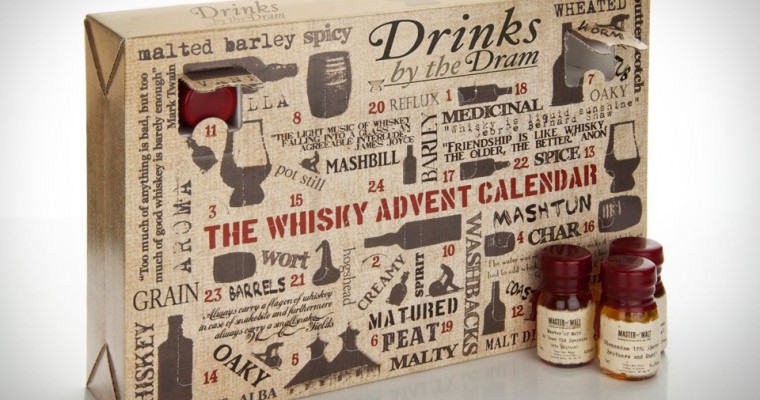 Let me give you two scenarios.
Scenario 1: Tomorrow morning, my flatmate will turn off his piercing alarm, drag himself out of bed, shuffle himself across the room and stand, slumped facing his One Direction advent calendar that he was made to buy for losing a games of Fives. He'll peel open door no.5 that covers the blonde one's physically impossibly low chino crotch, dig out the disappointingly small piece of shitty milk chocolate and eat it, and he'll be thoroughly unsatisfied. It will then immediately start raining. He'll open the fridge to find that someone has finished his milk and then bang his head on the cupboard as he springs up in frustration. It'll be one of the shittest days of his life. By the time it gets to Christmas Eve he will have thrown himself off a bridge.
Scenario 2: Tomorrow morning, some suave, sophisticated motherfucker will snooze for 10 minutes before rising out of bed, slipping on a dressing gown (call him what you like Jhon, he's comfy and warm), gliding over the floor and standing, upright and beaming, before his Master of Malt Whisky Advent Calendar. He'll then flick open the door and slide out a 30ml vile of Caledonian single grain. As he sips his golden bottle of aqua vita, he'll draw the curtains on a glorious, crisp winter morn, the sun glistening off the frosted trees. His whole day will have a warm sepia tint to it and he will have the best December of his life. On Christmas eve he will draw out the last vile and crack open that 50-year-old Scotch and simultaneously get a blow-job off Melanie Iglesias.
It's totally down to personal preference, but I'd personally prefer Scenario 2.
I haven't even developed a taste for Whisky yet, but if I had £149 to splash on an advent calendar, I would buy this shit in a heartbeat.
In fact, I really want it to be successful so that they're still making them by the time I am rich/retired enough to be able to buy one, so I'm gonna point you straight to the Master of Malt website, so all you more financially comfortable Chirpsers can make one of the best purchases you've ever made. Go on, do it for me. You know you want to.
Here's a mildly annoying American to entice you further:
[yframe url='http://www.youtube.com/watch?v=JdCUse5weRY']