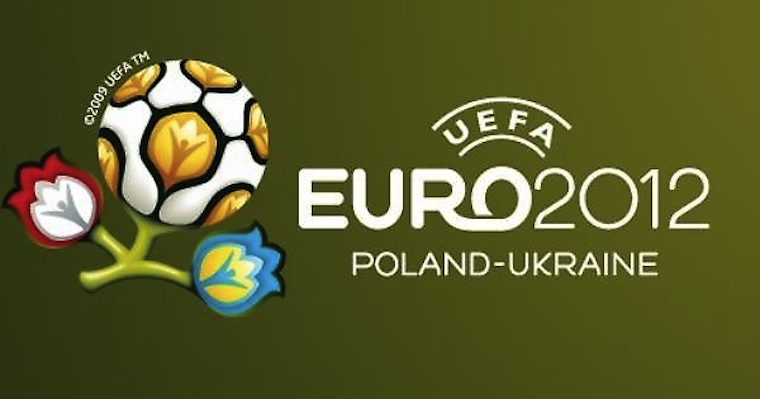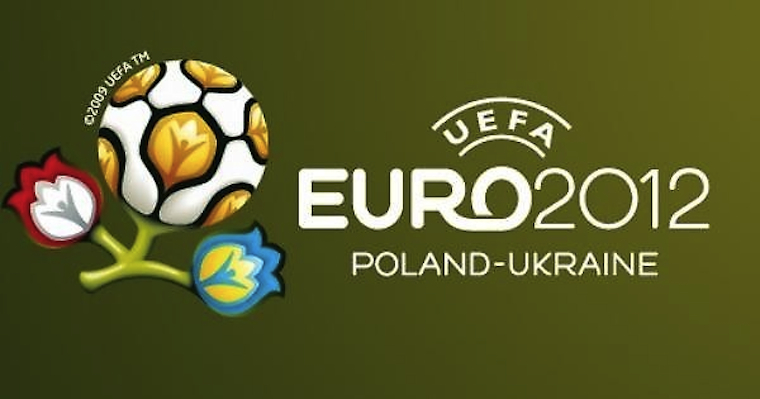 Yesterday was a day off from my predictions because there wasn't a game duh but I still managed to give you this pretty awesome video of all the goals from Euro 2012 that have been scored so far. Kind of a shame that they are all so quick though, still it's kind of fun to relive them so check it out of you missed it yesterday.
I guess because there's only one game a day now I can go into a bit more detail about them, I guess we'll see although I don't think I really have that much to say about them, especially today's game.
CZECH REP. V PORTUGAL 745pm
How the hell did the Czechs even manage to qualify for the quarters? I can't remember when a team got so battered in their first game and then managed to qualify as winners of their group. Ridiculous. But then I guess that's football – a funny old game right? Ugh, I'll try to hold it with the cliches now. The Czechs have looked shaky throughout the whole tournament – although I did miss the last game against Poland because I was at the NOFX show – but they looked terrible against Russia and pretty dodgy against Greece, especially with that howler from PETR CECH. Portugal and CRISTIANO RONALDO actually bothered to show up against the Dutch and looked really good with NANI impressing particularly. Portugal have had to battle back against the Danes and the Dutch now and I can't see them throwing it away against the Czechs tonight. The Czechs will battle hard but ultimately BAROS and ROSICKY are both overhyped and crap and won't do anything. Maybe that PILAR guy will pop up again and do something useful but Portugal are way too good and seem to be clicking at the right time. Dark horses for the tournament? Maybe. I expect NANI to score tonight or at least do really well.
How do you see it unfolding?