I'm not too familiar with the sex toy industry – seriously – but I'm under the impression that usually they're pretty expensive, so I'm sure anyone looking for a pleasure on a budget will only be true happy to hear that they can now ditch the cucumber and head down to Sainsbury's instead.
Images VIA 
The supermarket retailer have announced that they're launching a new sex toy range at affordable prices with the first three products as follows: the Rose Gold Bullet, £8.00; Rose Blush Bullet, £12.00 and the Aura Silver Vibrator and Massager for £15.00. Pretty neat prices right?
Paul Mills-Hicks, food commercial director at Sainsbury's, said the following about the launch: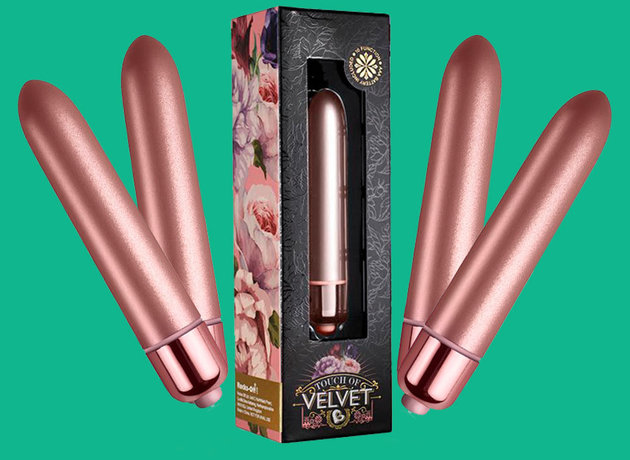 Findings from our Living Well Index showed that sex life satisfaction has a big impact on a person's sense of wellbeing

By introducing a new range at affordable prices, we hope to give customers the option to buy quickly and conveniently in an environment they feel comfortable with.
I mean all that makes sense but I'm not sure why the male food commercial director is giving a quote about this? Surely he's one of the least qualified people at the company to talk about it? Just saying.
Anyway, the three sex toys are going to be available in 486 stores from now until November 4th, at which point customer feedback will be given and a decision will be made on whether or not to put them on the shelves full time. Kinda think it's a no brainer, but I suppose some prudes in head office wanted to test out their viability first or something.
For more sex toys, check out this new one that's going to use AI to replicate the perfect blow job. Legendary.