It's definitely not a good time to be R. Kelly right now as years of sexual abuse towards minors has finally come back to bit him in the ass as he's now facing ten counts of sexual assault.
Featured Image VIA
But it's getting worse for Robert as more and more people are coming out of the woodwork to accuse him of heinous crimes with underage women. The latest one of these is an unnamed 30 year old woman who is claiming that R. Kelly had sex with her when she was 13 and subsequently gave her herpes.
The woman claims that she first met Kelly through his assistant, who was friends with her mother. The two then had sex in an undisclosed hotel before she visited him several times in his Detroit recording studio and home in Atlanta in the ensuing years, whilst they continued to have sex. This all stopped around the time she was 17, presumably because she got too old for him.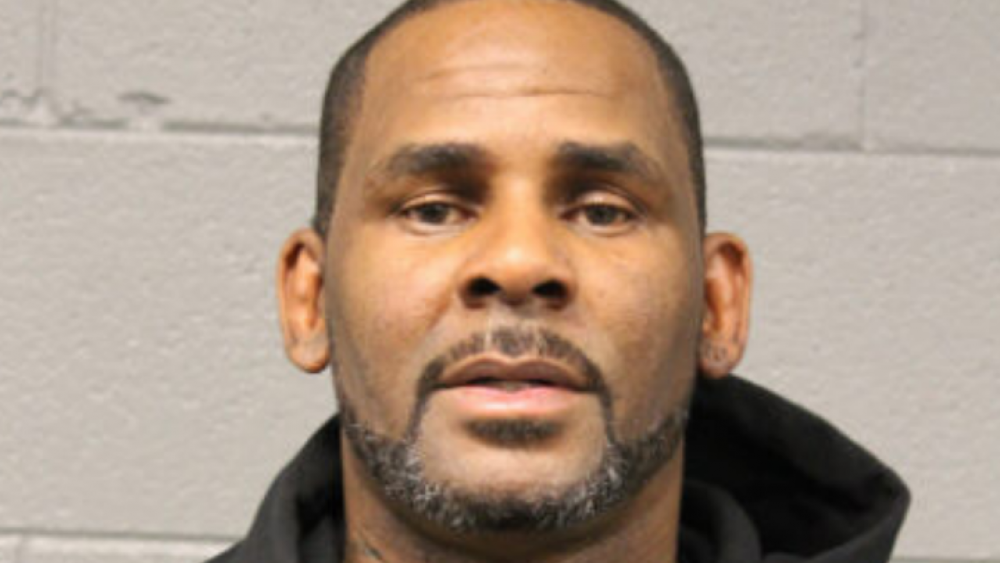 Anyway, police are taking these allegations very seriously an investigating them as we speak. The victim no longer lives in Michigan but they're flying her in to be interviewed apparently. Shouldn't be too long until Kelly finally goes down.
For more of the same, watch him having a meltdown in a recent interview. The rope is tightening.