It's one of the great mysteries of the world to guys as to what women actually want in the bedroom, but every now and then some guy like professional male escort Ryan James comes out of the woodwork to help us out. Thanks man.
Images VIA 
Ryan James is based out of Sydney and charges anything between $400 and $6000 for his services which range from quick shag in a hotel to a full weekend away with snuggles and everything. Being so experienced with females, he of course knows what they're looking for and is only too pleased to help everyone out with his insights. Take it away Ryan: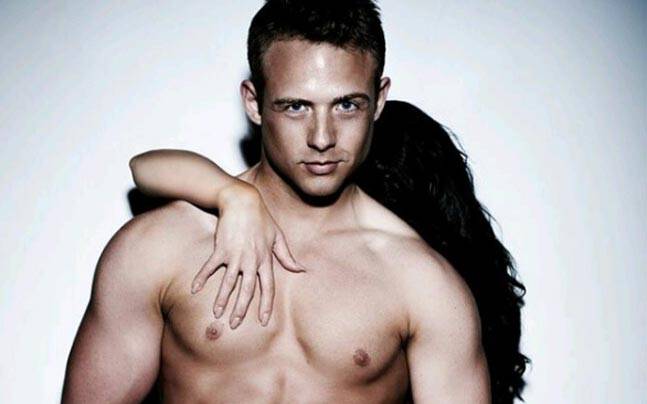 Pretty much every single client that I see there's some companionship element to the booking.

From what I see, men are more focused on the sexual side of things. Women are focused on the sex too, they wouldn't come to see me without it, but we spend a lot of time talking as well.

Many of the women I see could easily go to a bar and pick a guy up and have sex that way. But they want a difference experience.

Sometimes it's that they've been recently divorced, or they're still married but haven't been intimate in a long time. I've had clients who are couples who want a threesome, and women who are virgins.

The youngest client I've had was 20,. It's rarer for a client to be in their 20s but still happens regularly.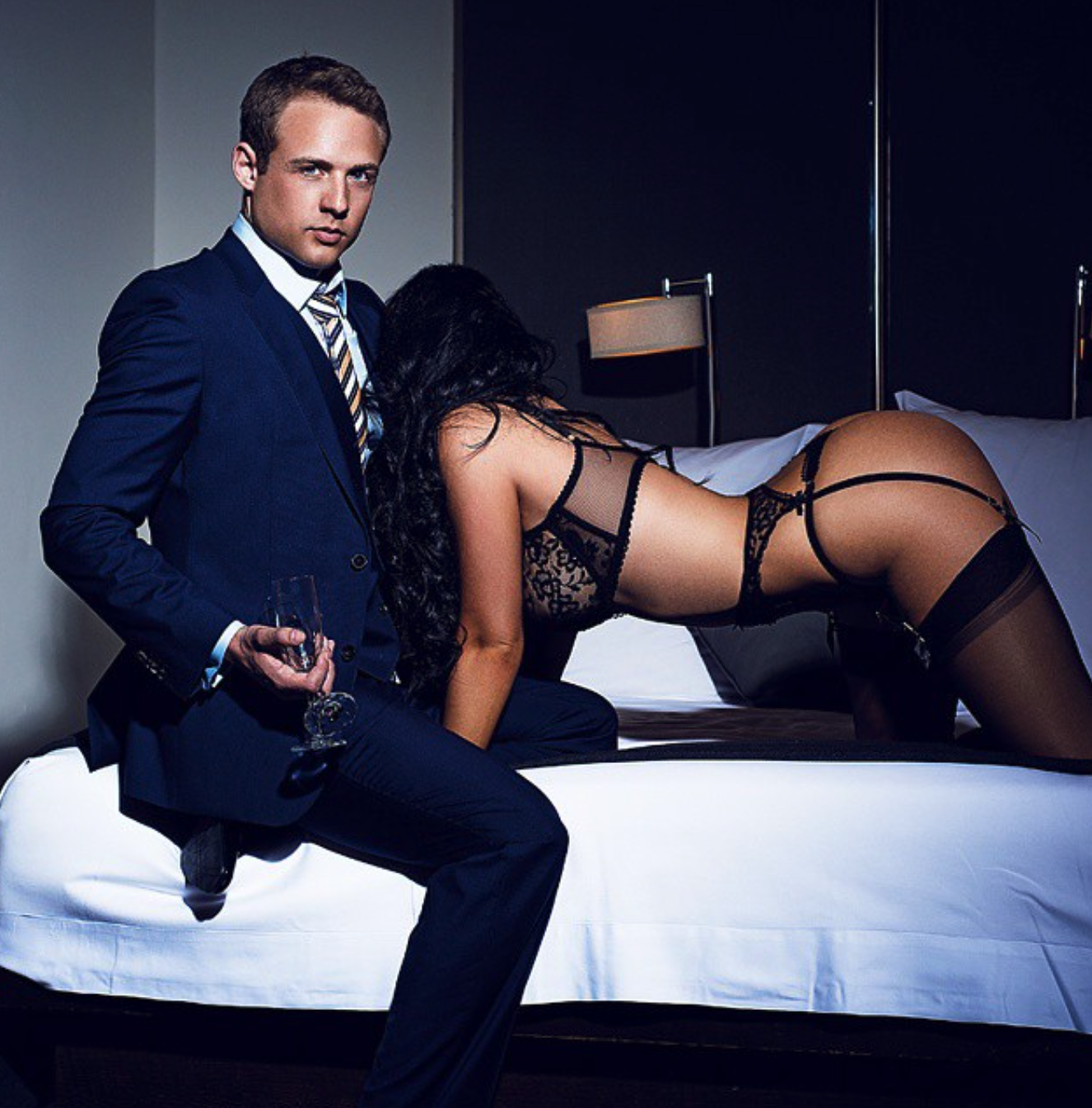 Clients say to me that with a lot of sexual encounters they have the guy makes it about him, he comes and then it's over.

They want the focus to be on them. Many do like reciprocating, but they want their pleasure to be in focus.

I do a little bit of 'light bondage' for clients, but most women need some guidance and don't know exactly what they want.

My four hour dinner date experience is more popular. Or they might book me for a weekend and we'll get a hotel in the city, see a show at the Opera House.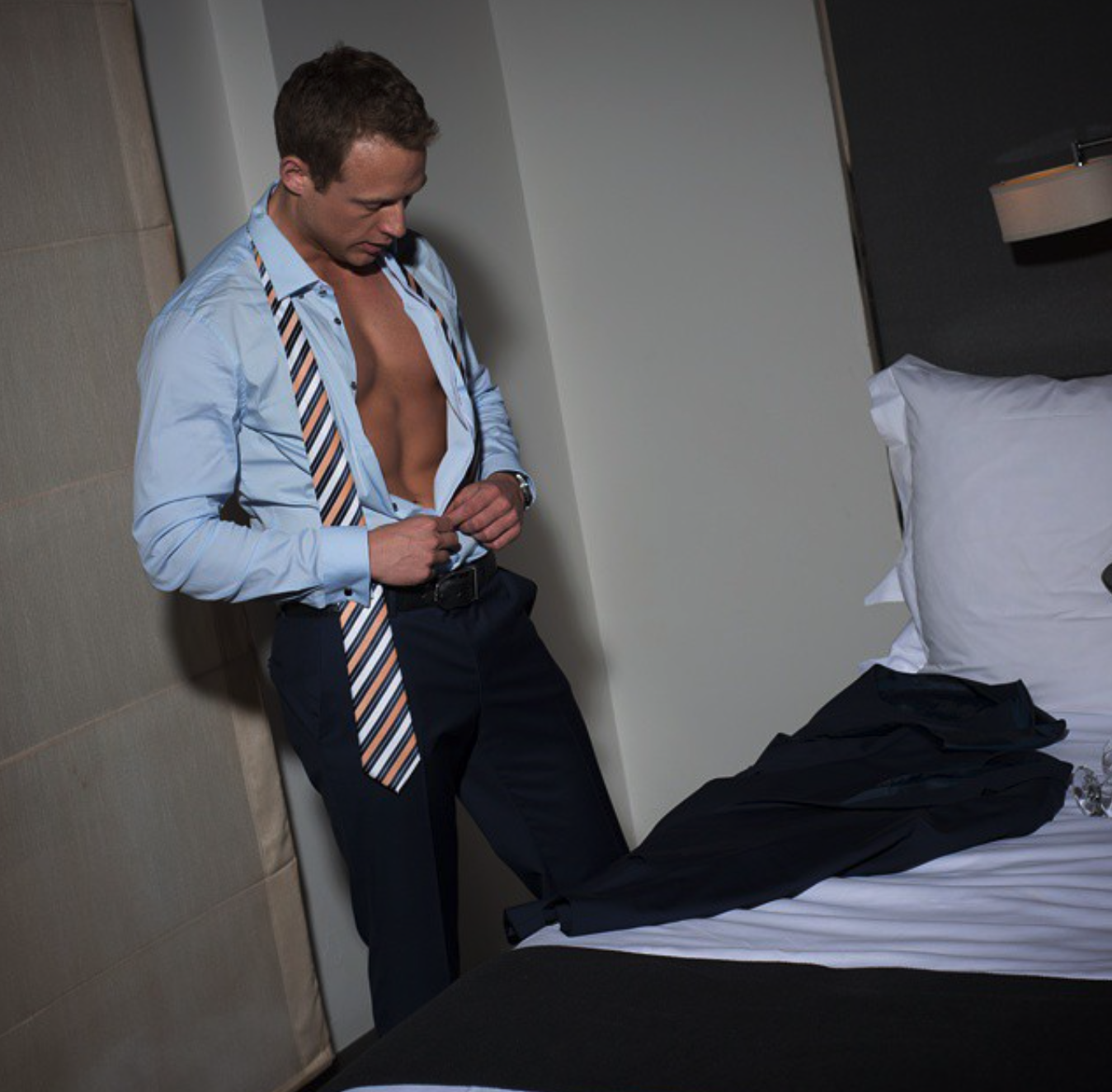 Hmm. So basically you just have to pay attention to girls and listen to them and that's what they want? I think I learned that when I saw American Pie mate. I'm sure the fact that you're a super ripped hunk listening to them probably doesn't have anything to do with how much they like you?
Still, I suppose a few of you reading this have probably learned a few things about what chicks want in the bedroom now. Basically a super ripped guy who listens to some of the crap they have to say. Better hit the gym mate.
Or maybe check out this advice from a sexpert about a woman's vagina. Never heard anything like that before.