Welcome to the fourth installment of the Sick Chirpse quiz. In this round, we're testing you on your sex doll/porn star detection skills.
Featured Image VIA
Back in the day, the market of course had blow-up sex dolls. But these crude, un-lifelike plastic portals were generally only enjoyed by the incredibly perverse, the social outcasts and stag dos. However, with the enhancement of technology and investment, sex dolls have been developed to look like actual human bodies.
And what with their make-up, shiny hair and silicone features, these days it's pretty tough trying to tell a porn star and a sex doll apart. If you think you can, why not put yourself to the test? Below are ten images of sexy women – five are real porn stars, five are sex dolls. Scroll down to decide which ones are which. You will find the answers at the end of the post, but no peeking. Cheating is for suckers.
3,2,1 … GO
#1
#2
#3
#4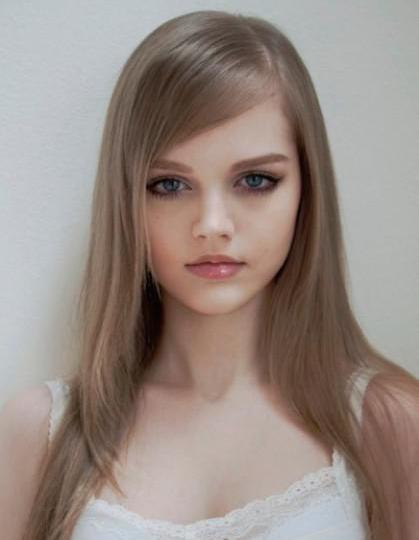 #5
#6
#7
#8
#9
#10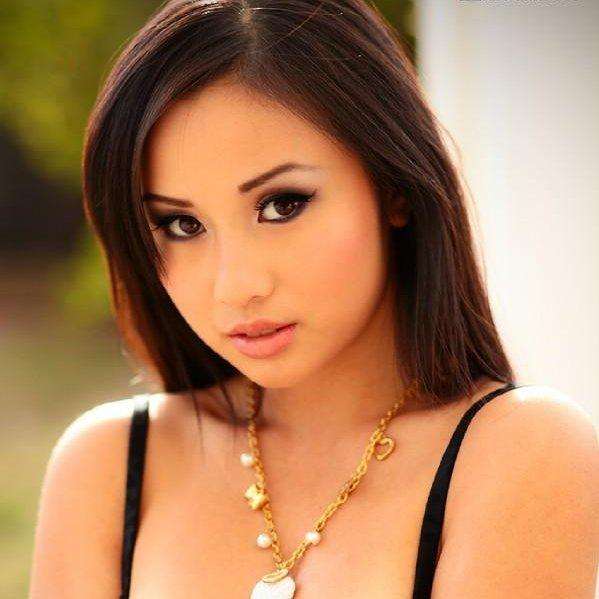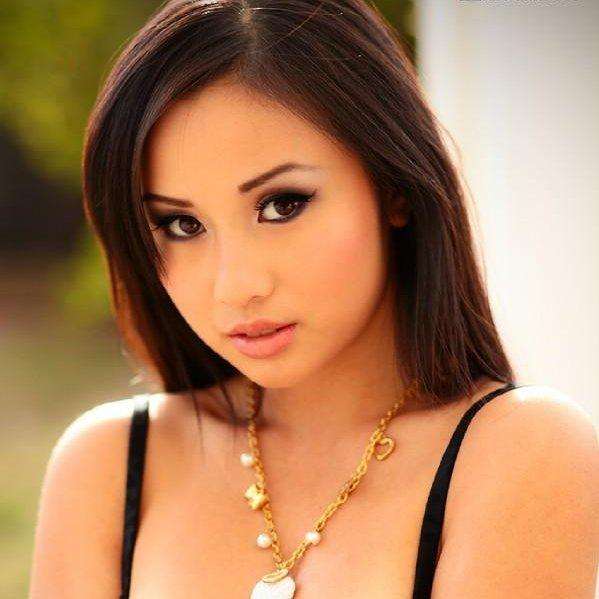 Bonus round
Answers:
1 – Porn star
2 – Sex doll
3 – Porn star
4 – Sex doll
5 – Sex doll
6 – Porn star
7 – Porn star
8 – Sex doll
9 – Sex doll
10 – Porn star
Bonus round – Porn star. I know, right?
So how did you do? OK, so a couple of those were slightly obvious. But you can't deny that some of those were pretty questionable. It's amazing what a group of talented people can do with a bit of silicone and the imagination of a horny man.
For more Sick Chirpse quizes, why not see if you can tell the difference between ladyboys and women? It's a lot harder than you'd think.