Spitting Image was one of the most popular shows when I was growing up with over 15 million people tuning in to check out out every week in its heyday on ITV.
Featured Image VIA 
Sure, there were only four channels back then but even so those numbers are pretty impressive, so it's not really surprising that talk has now turned to rebooting the political puppet satire especially given the wealth of material that there's currently available. Apparently a pilot episode has already been shot and features over the top versions of Donald Trump, Vladimir Putin, Mark Zuckerberg, Prince Harry and Meghan Markle. Sounds like it should be a riot, right?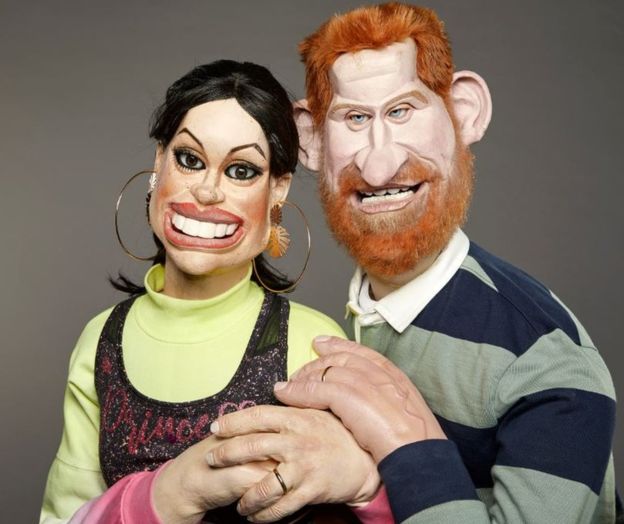 Co-creator Roger Law said this about the new version of the show:
It's pretty chaotic out there.

As far as I'm concerned, it's better than shouting at the television set, isn't it? So I thought, let's give it a go.

I've heard other satirists say that Trump's un-satirisable because he's a satire in himself.

Well, with puppets you can go much, much further, because actors won't do that for you.

And by christ, we are going to give it a go.
Sounds like he's up for it. Just gotta hope the pilot was successful and the whole series gets commissioned and it'll be showing up our screens sooner rather than later. Really would be idiotic not to follow through on it, but who knows what's going on these days?
For more of the same, check out this horrific homemade sex doll. Yuck.