A Christian OnlyFans model who makes $1.8 MILLION a year on the site says the reason she makes a living stripping naked on the site is because it's what "God wants her to do". Well isn't that convenient?
Featured Image VIA
Colorado native Nita Marie, 45, told Jam Press:
I asked God if I should continue stripping off and the answer was always yes.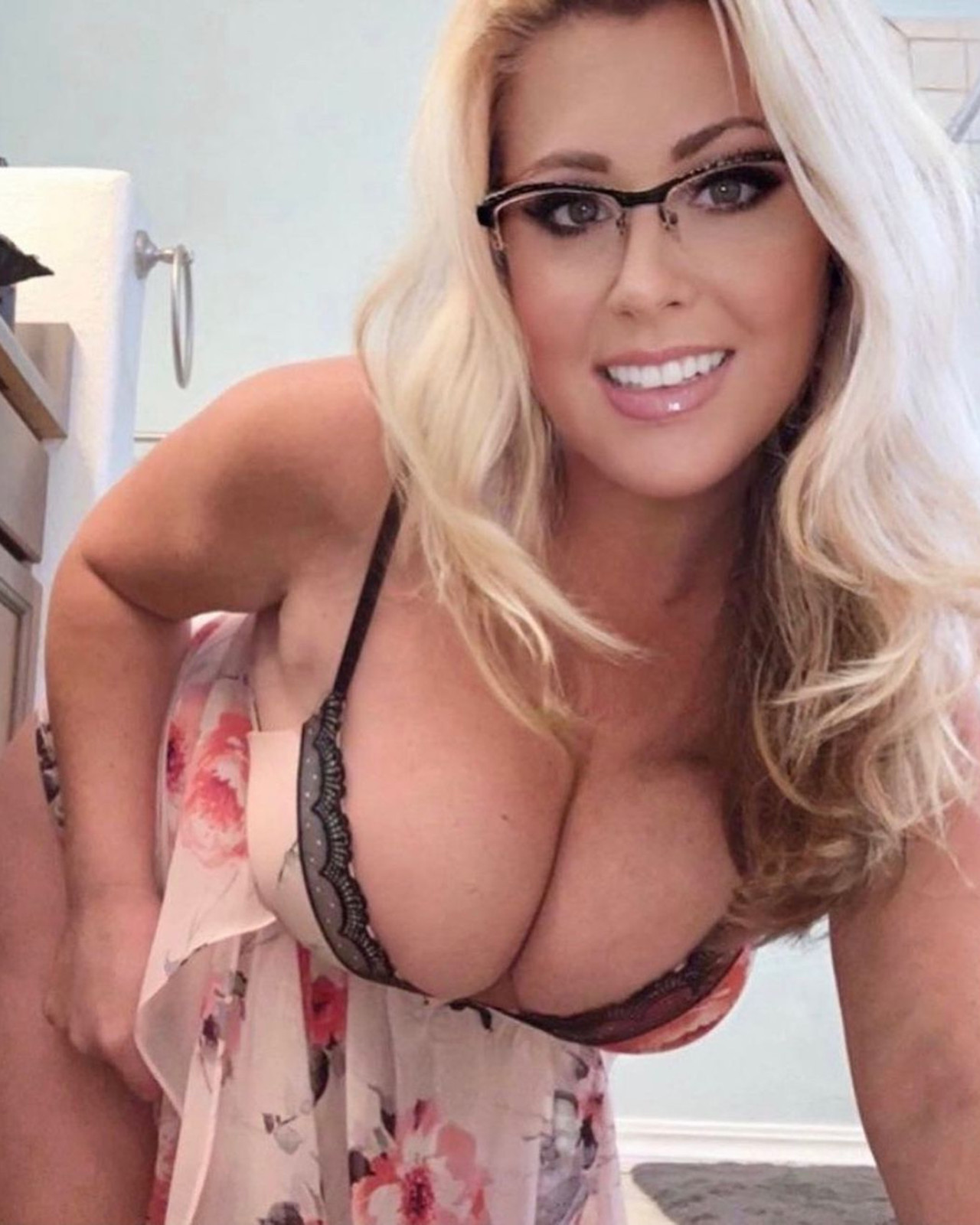 Nita, who has a massive 930,000 followers on the site, says she found Christianity after having a dream about Jesus when she was 9 years old. She eventually surmised that God gave her sexuality as a gift to share with others:
I want to let women and men know that there's nothing wrong with embracing their sexuality and being religious. It all starts with loving yourself and trusting that when you have a desire for sex, it is OK and healthy to ask for it.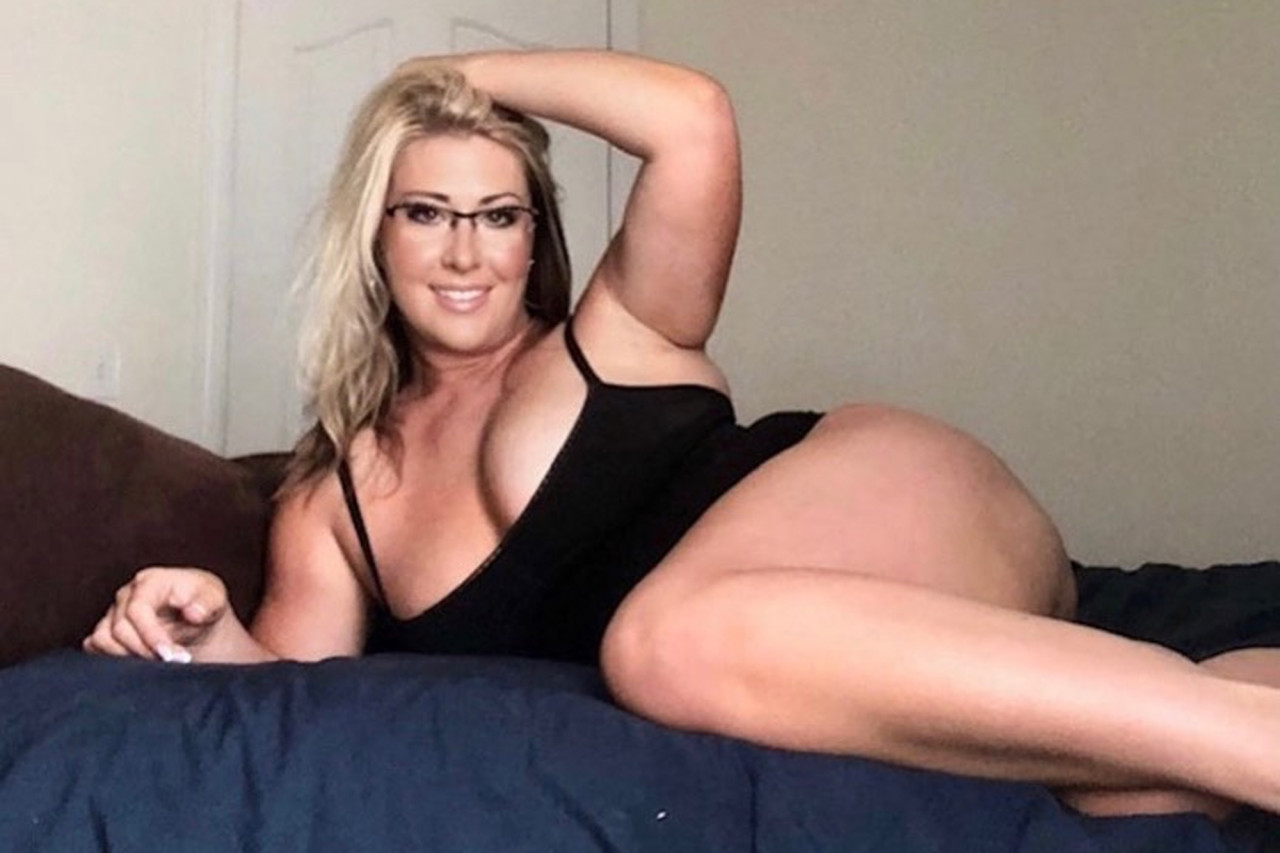 Welp, I guess the Lord works in mysterious ways. When you've got 930,000 people paying you to upload naughty pictures and videos every month I'm not sure you need to justify it as God's will, but good to hear the Big Man upstairs has got Nita's back anyway. Stripping naked on camera isn't just what God wants her to do, it's clearly what damn near a million people want her to do. So much so that they actually pay her for it in a world where porn is free. Mind-boggling!
Well anyway, hopefully God can find time in his busy schedule to let the rest of us know what we should do with our lives too. You know, when he's not tied up letting Nita know that he's totally cool with her stripping for money. Alright for some…
View this post on Instagram
View this post on Instagram
View this post on Instagram
View this post on Instagram
View this post on Instagram
Nita is also writing a book about religion and sexuality to be published in 2022. The book will help women reclaim their "birthright to enjoy their bodies." Thanks for doing the Lord's work, Nita!
To meet the son who runs his mum's OnlyFans account as a way to earn extra pocket money, click HERE. Just a tad bit weird.