Murlo's 'Into Mist' EP gathers together four vibrant, vital new tracks from one of the brightest rising stars of the instrumental grime scene. Murlo's releases for labels including Unknown To The Unknown and Glacial Sound have tracked the evolution of his sound, a uniquely colourful, harmonically rich tussle of synthetic melodies and hard-edged drums.
His music has become closely allied to the new hybrid sounds incubating at London night Boxed, including fellow artists such as Slackk, Mr. Mitch, Visionist and Mumdance.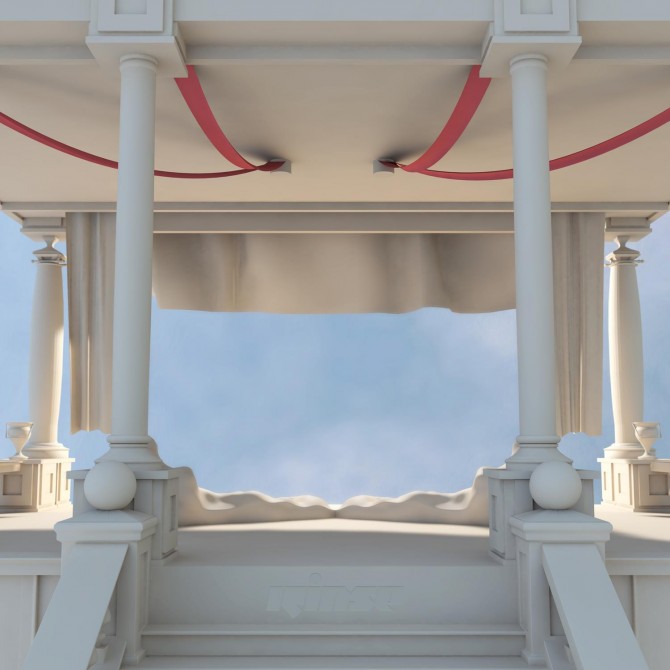 Into Mist opens with the long-awaited title track, which has been doing dancefloor damage on dubplate throughout 2014 and was a highight of Elijah & Skilliam's recent Fabriclive mix CD. A gorgeous whirlwind of struck melodies and pulsing sub-bass, it's one of his finest beats to date.
'Vertigo' is a freaky yet explosive club beast, packing dazzing vocal cut-ups and a lean, tough garage flex. 'Roman Baths' is slower and more cinematic, with its arcing melody lines possessing a martial artist's grace and control. And the EP closes at its most shockingly sparse, on 'Dripstone (The Chase Scene)', which emerges from near-silence to peak in a shower of crystalline struck notes, before receding into the distance once again.