Photographer Lyon Herron describes himself as a present day nomad, survivor, surfer, photographer, and life enthusiast and this is reflected in his photography.
Images VIA 
Herron was born and raised on the beaches of Malibu, CA and he takes pictures of his everyday life, providing a snapshot for what it's currently like to live and breathe the area. Check out his photography below and get lost in what looks like a completely awesome life: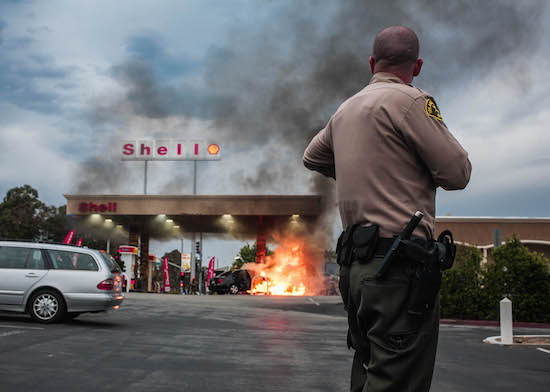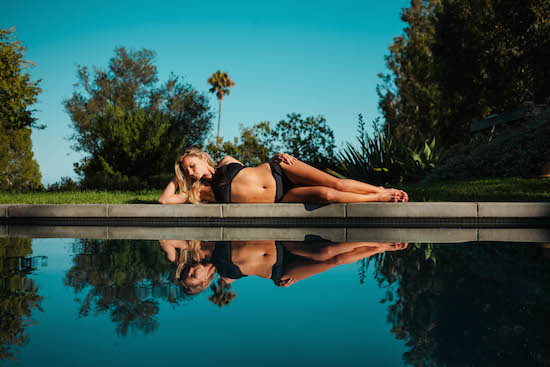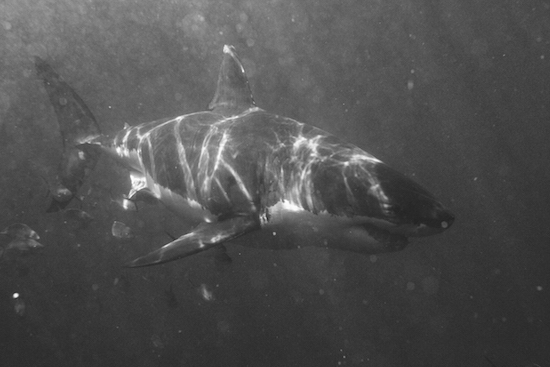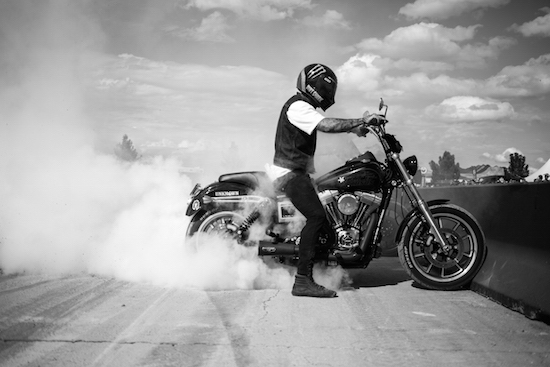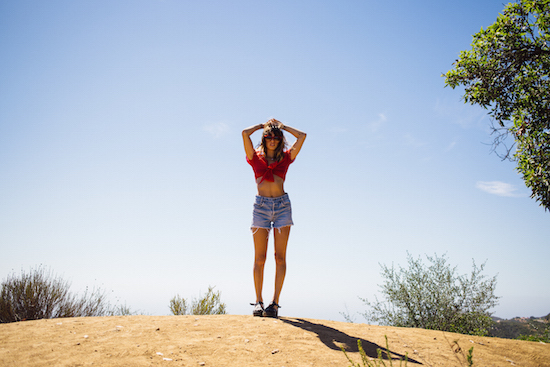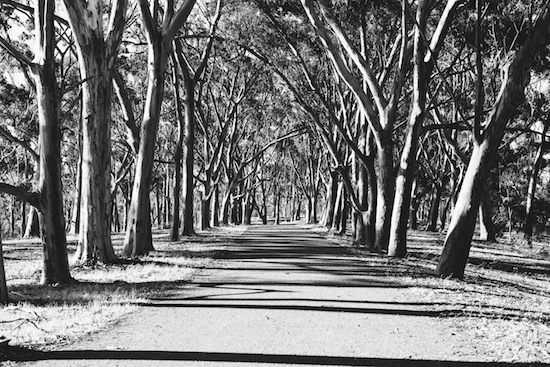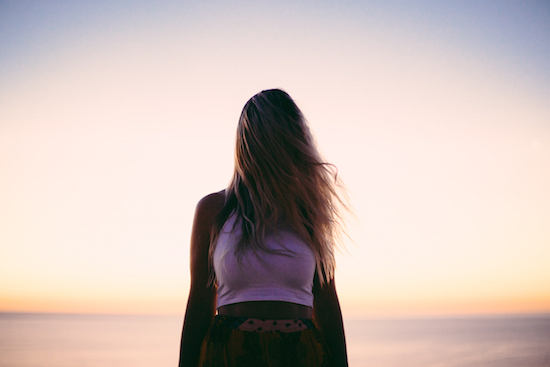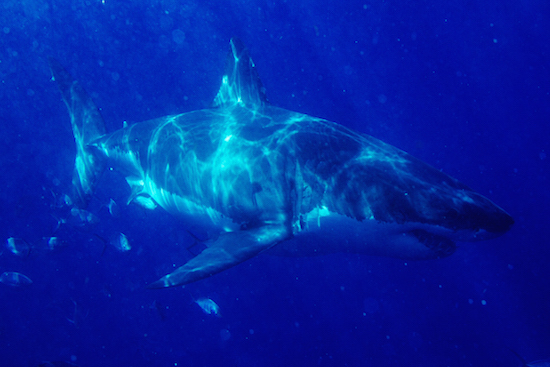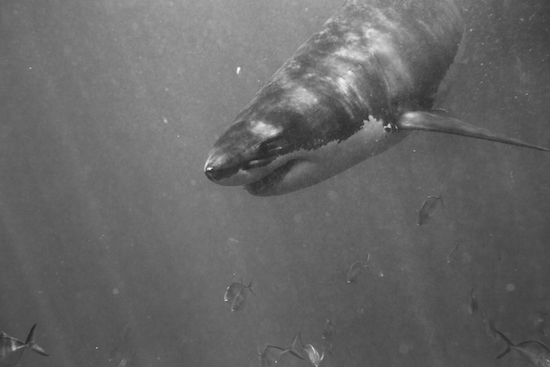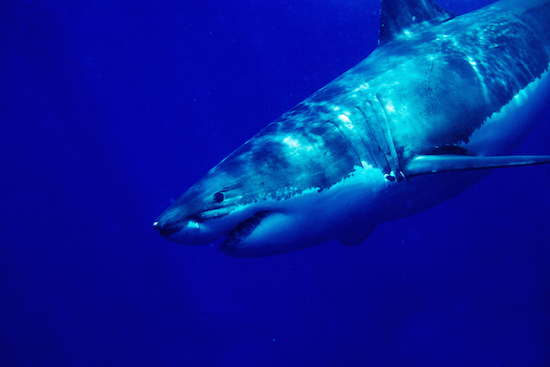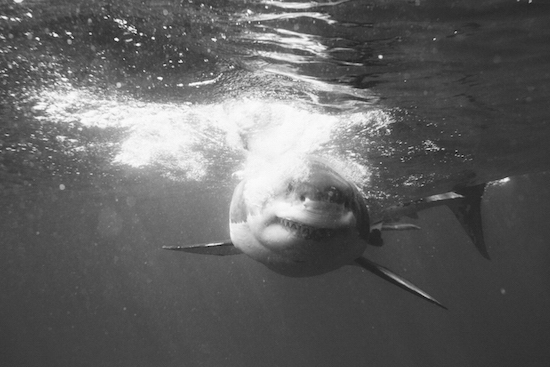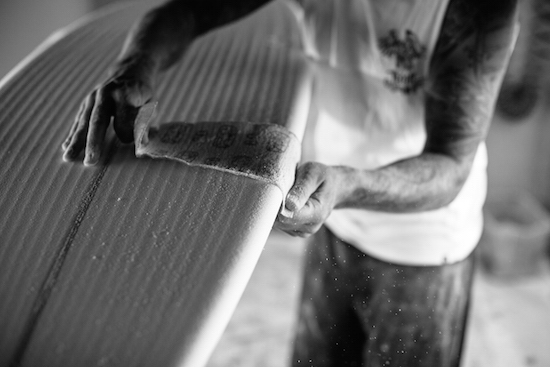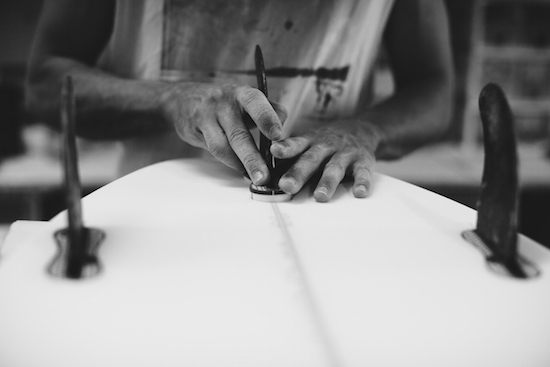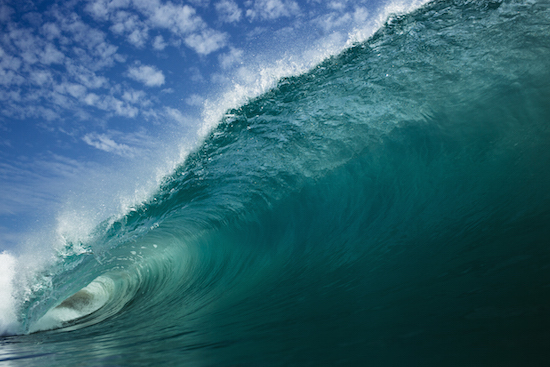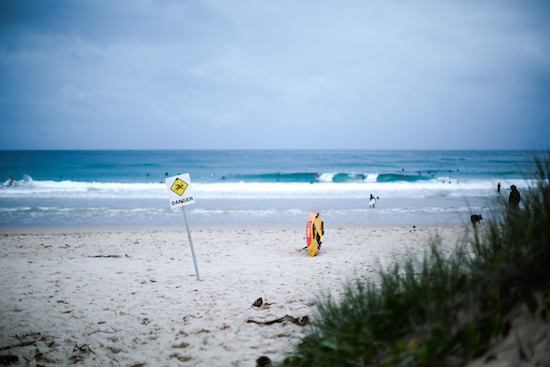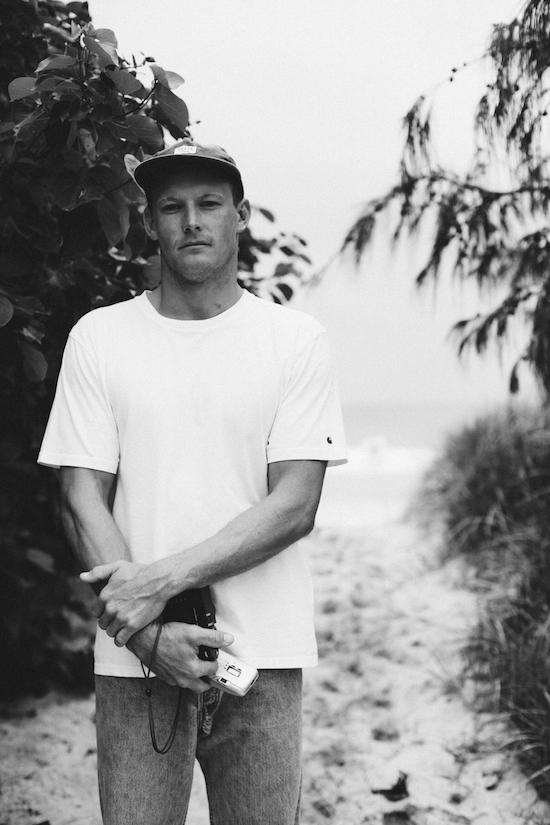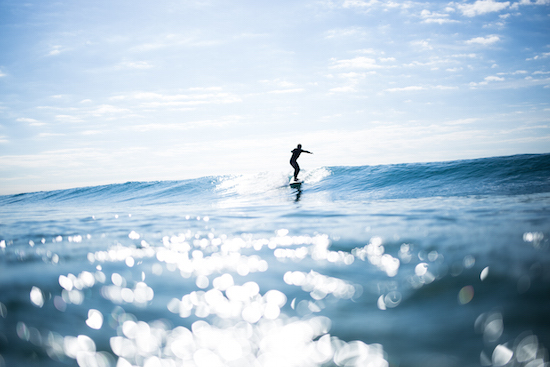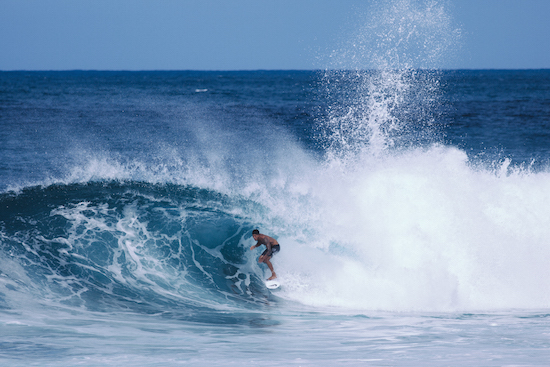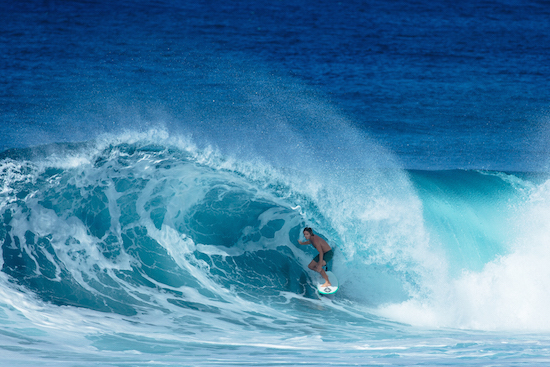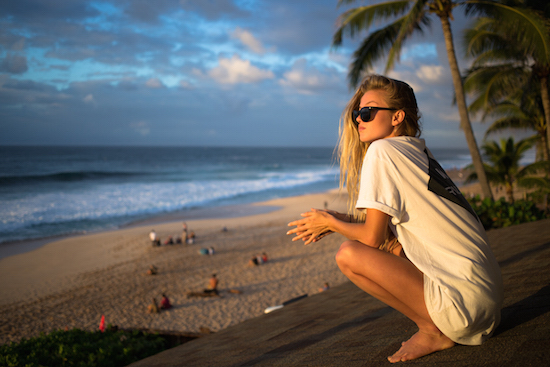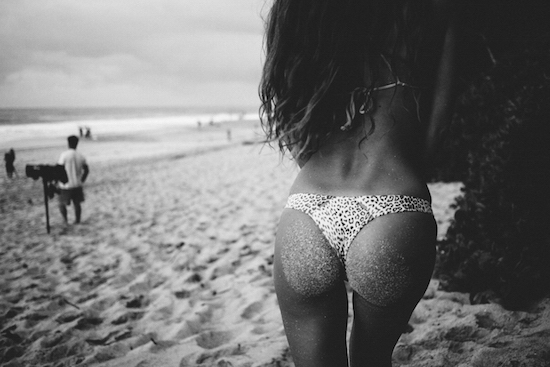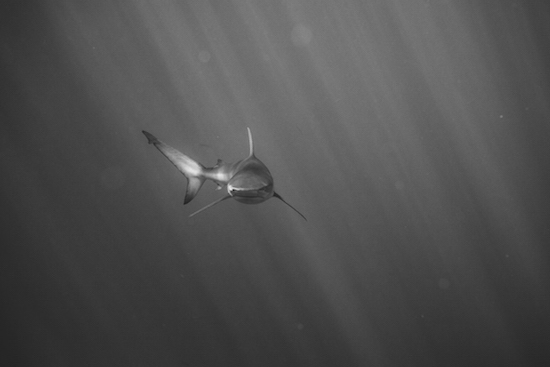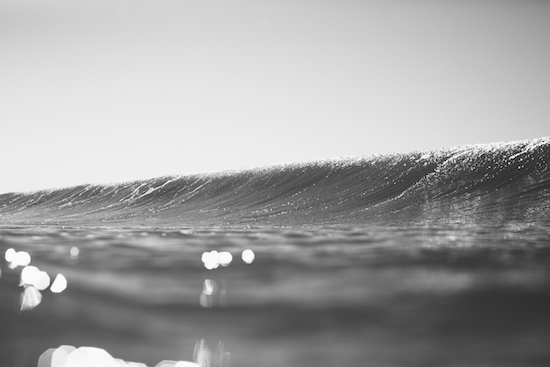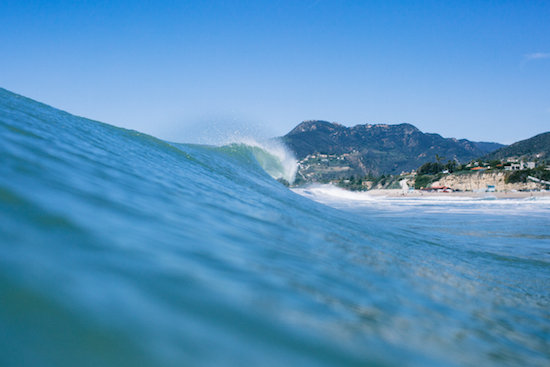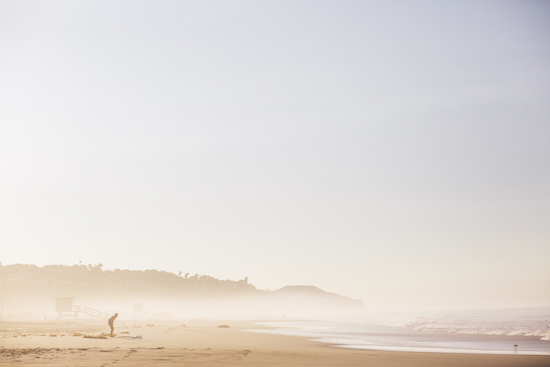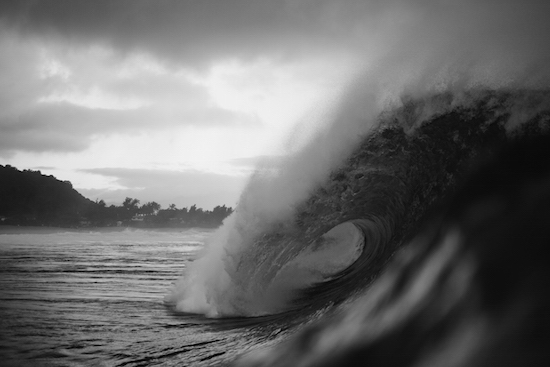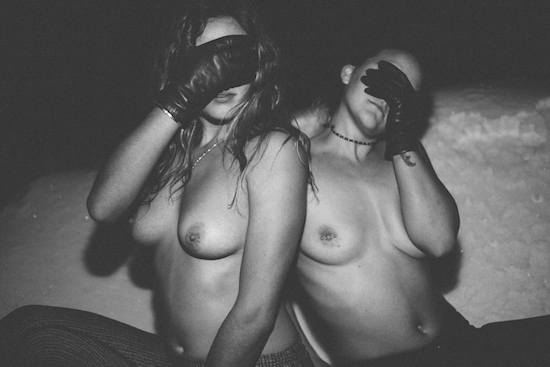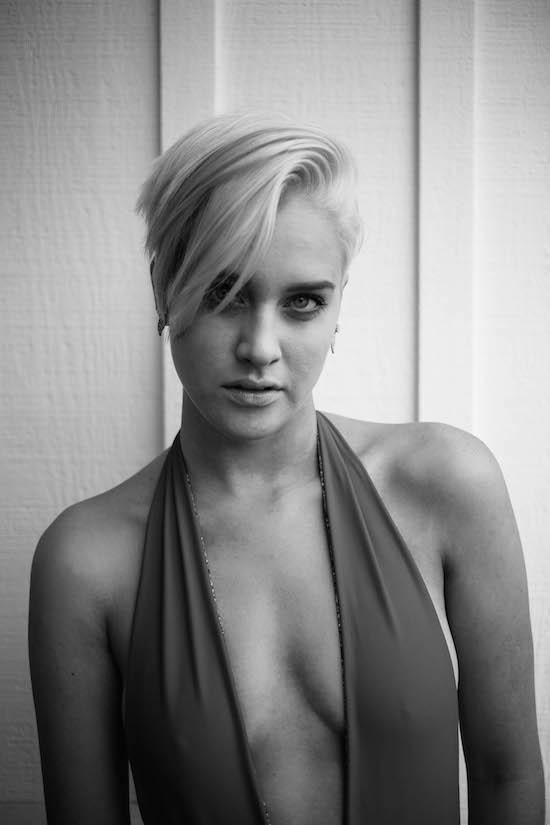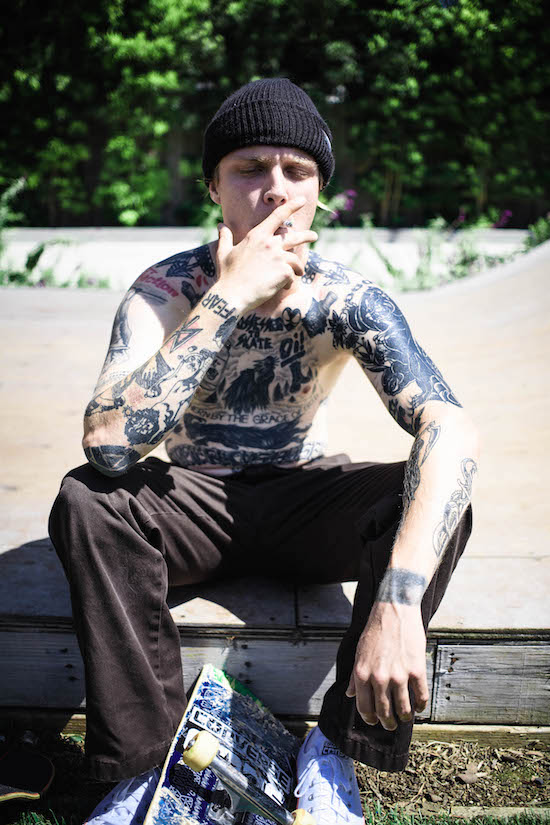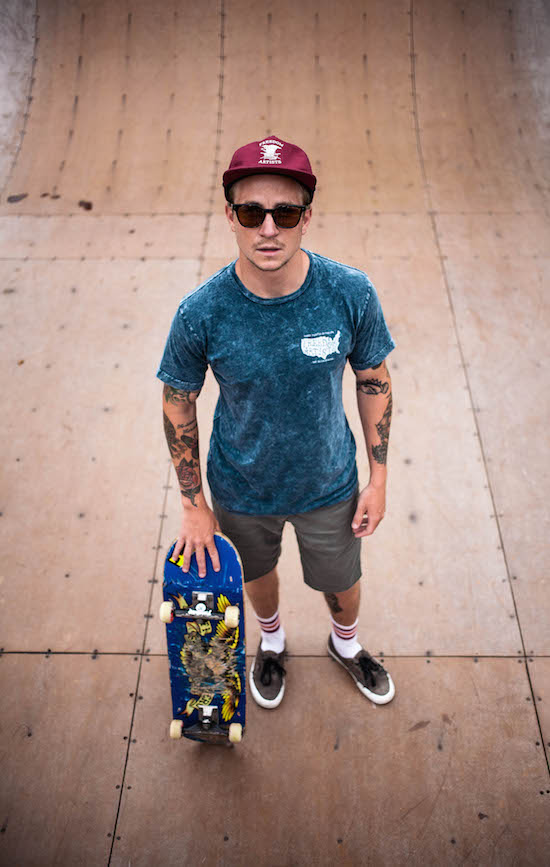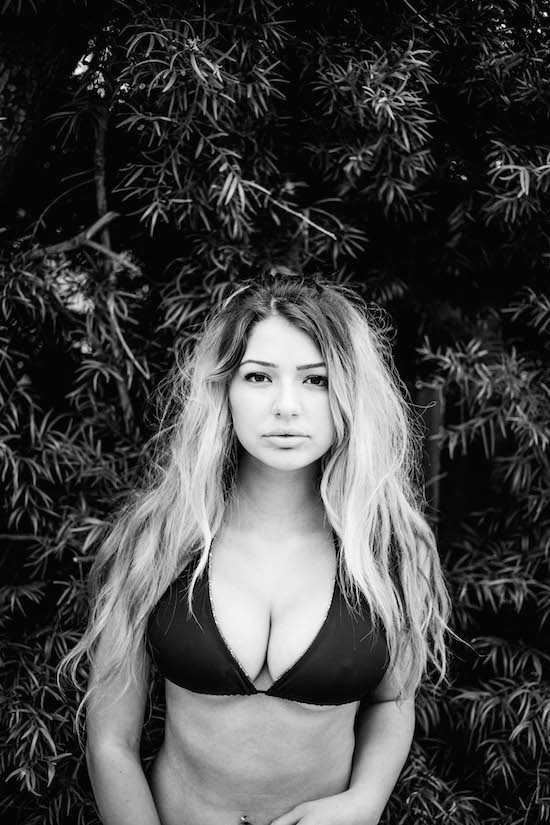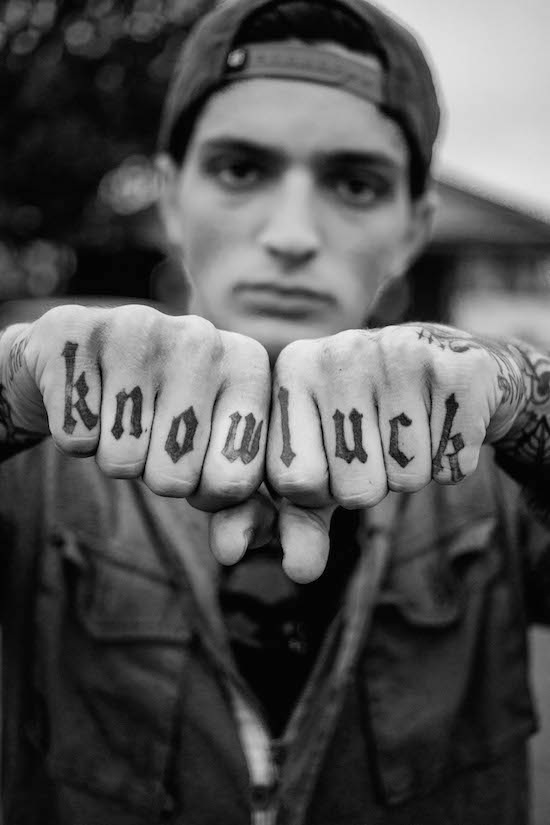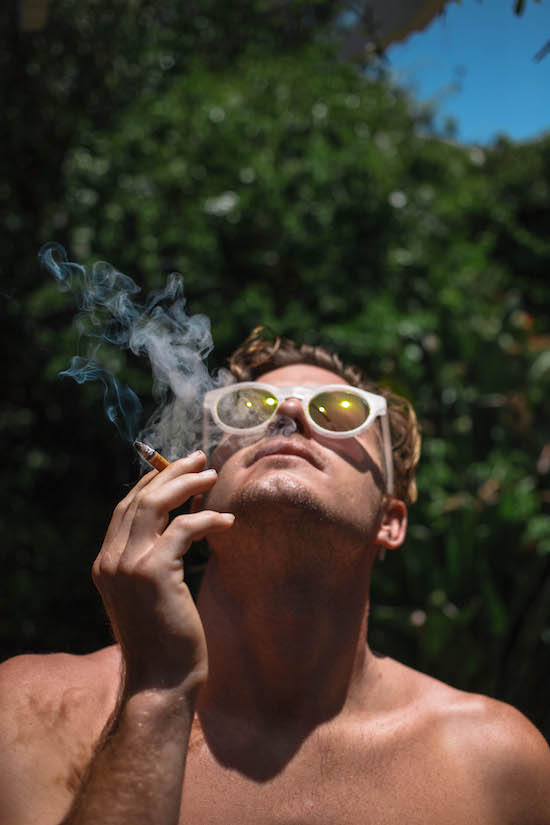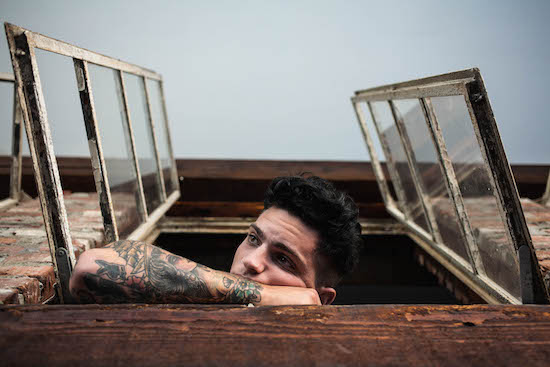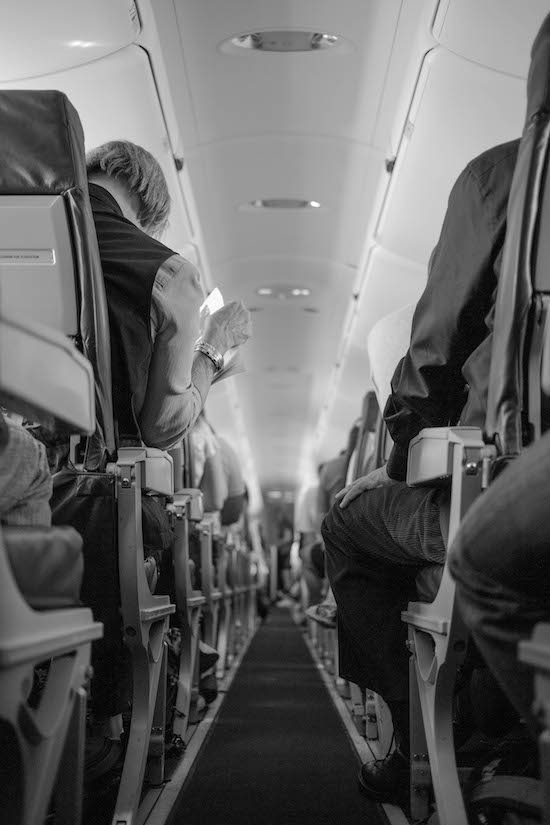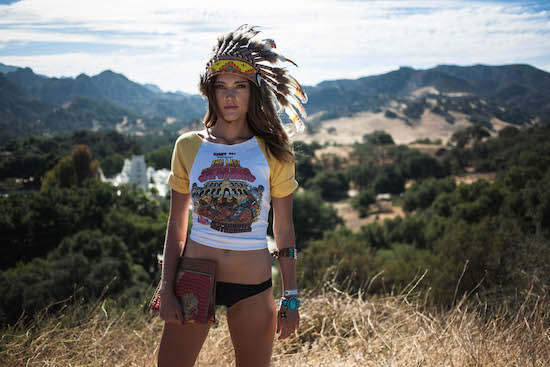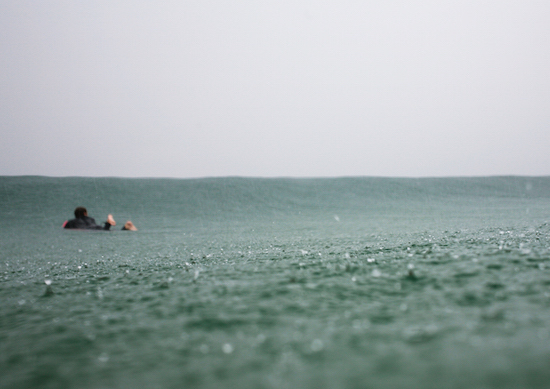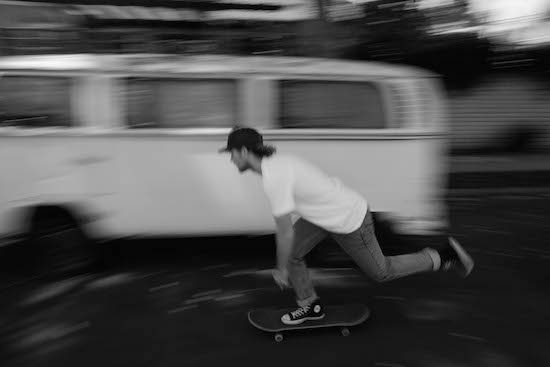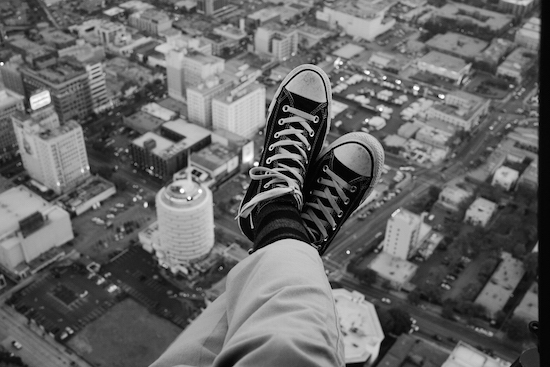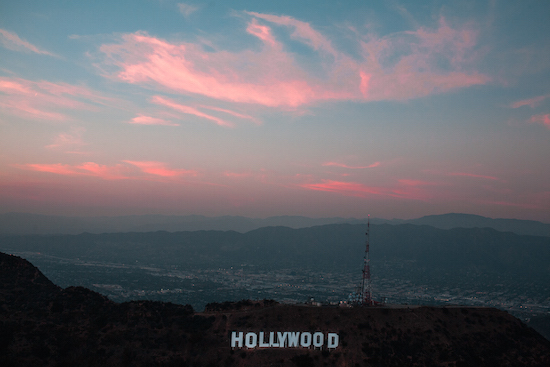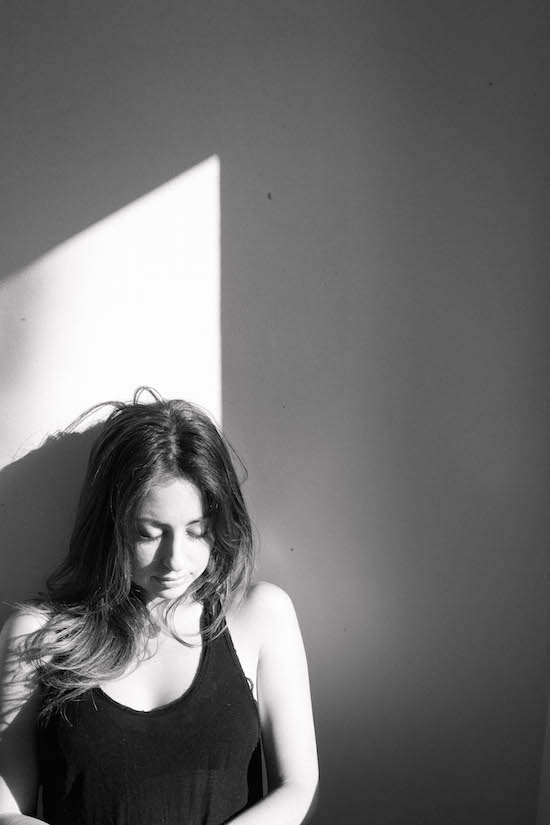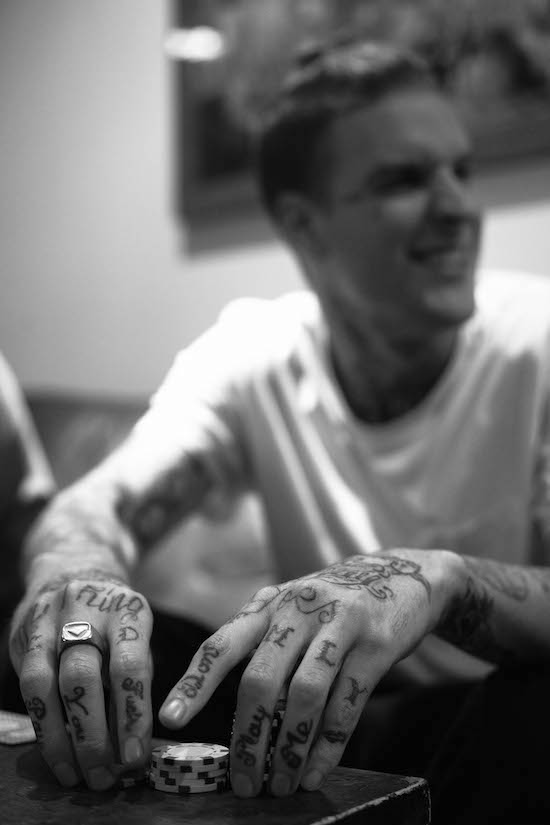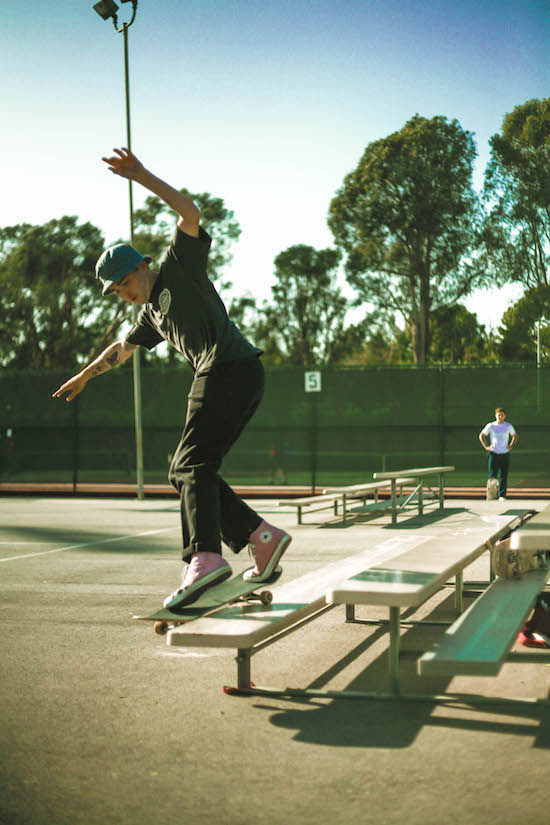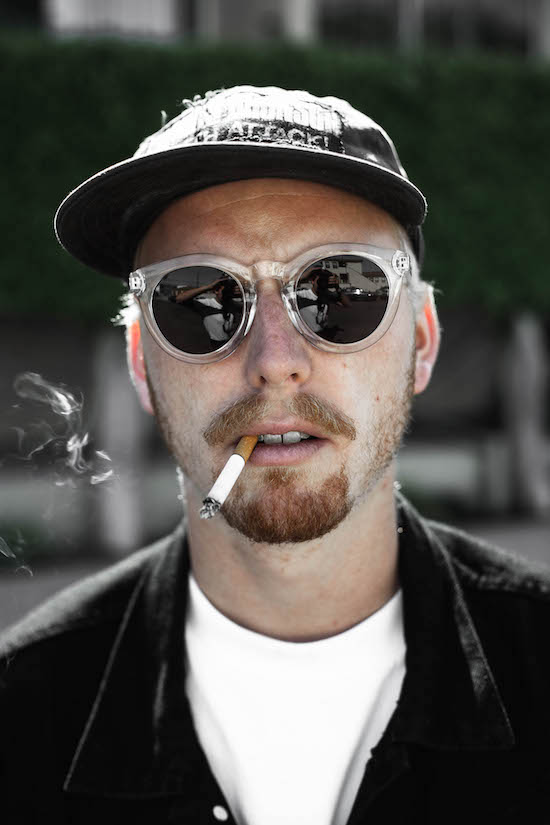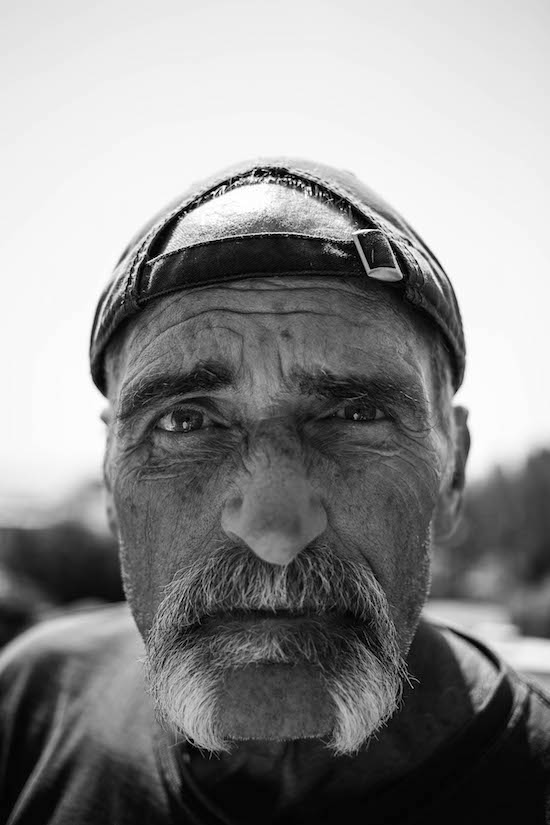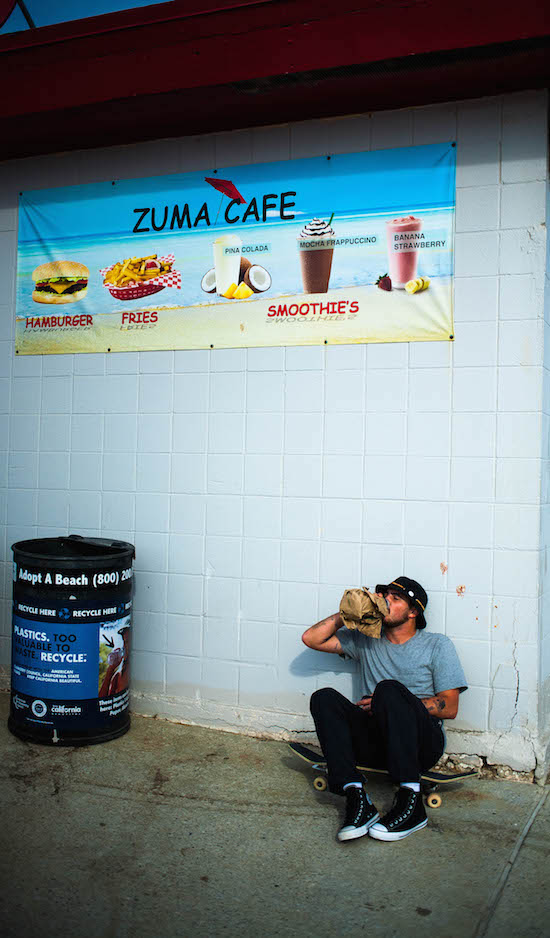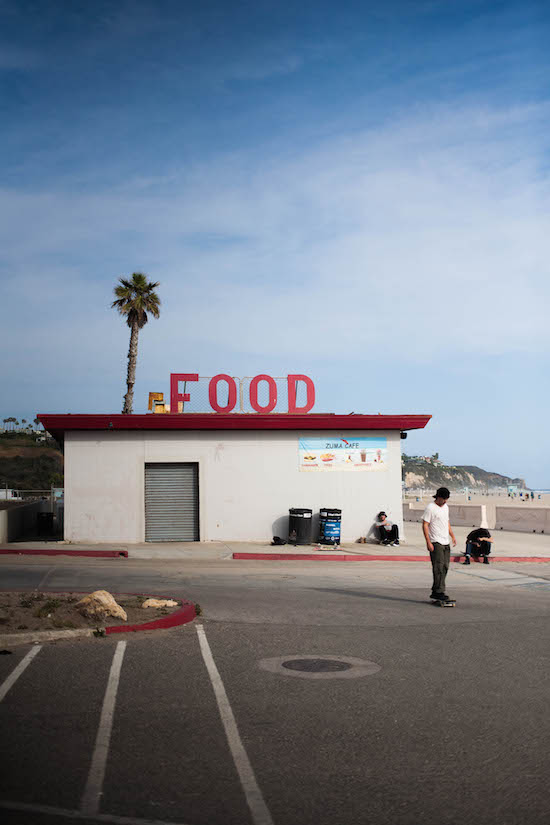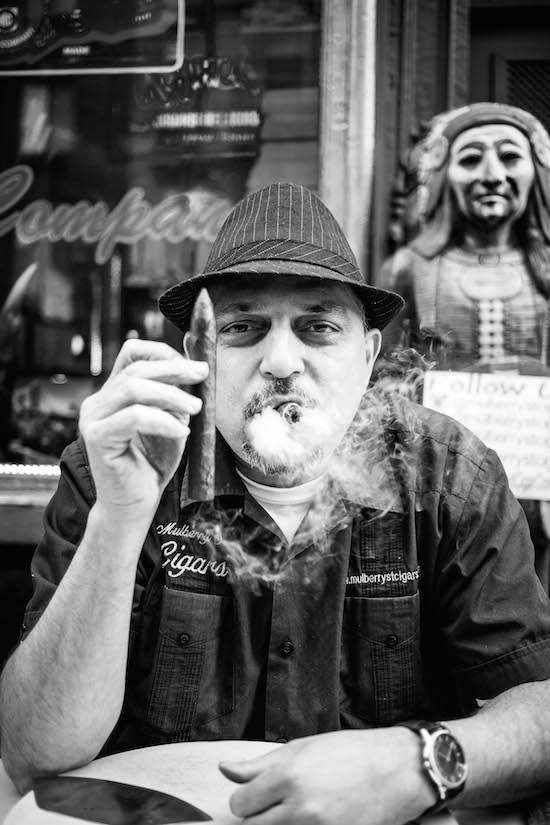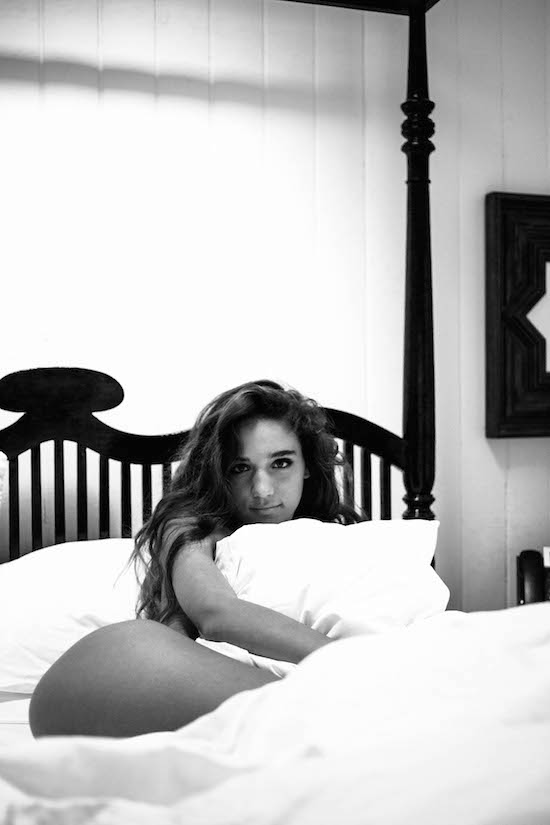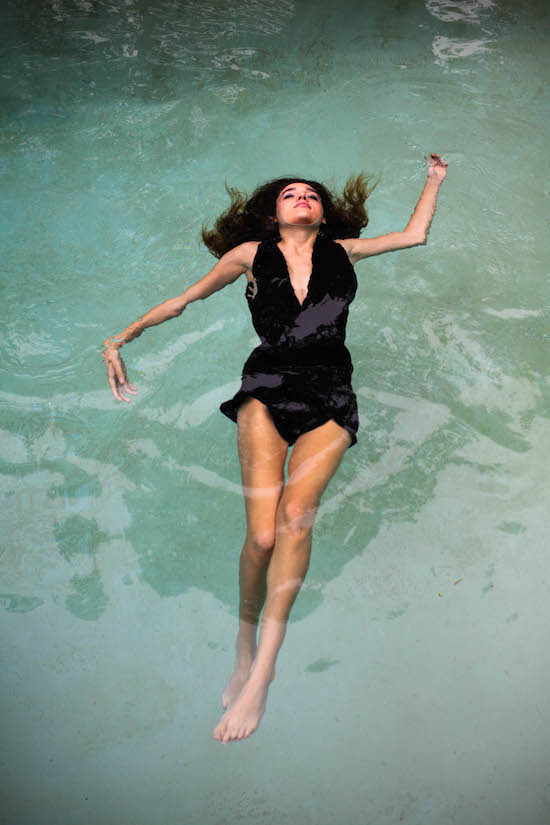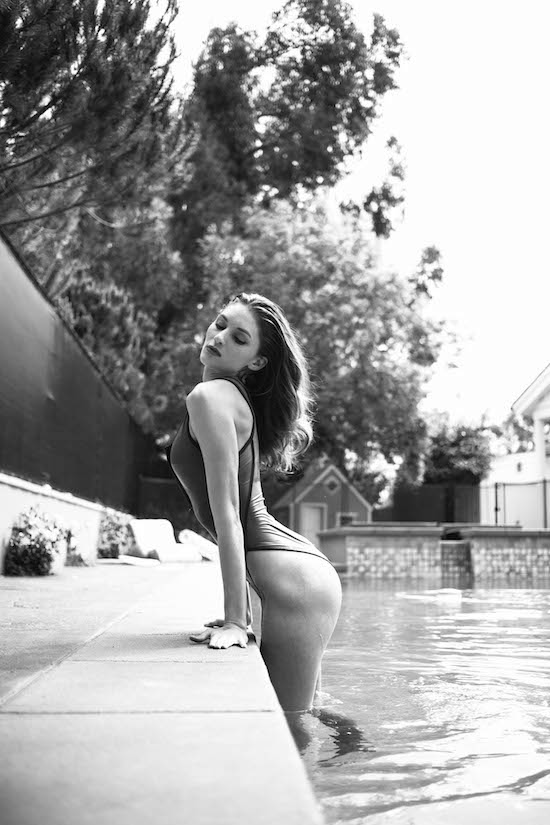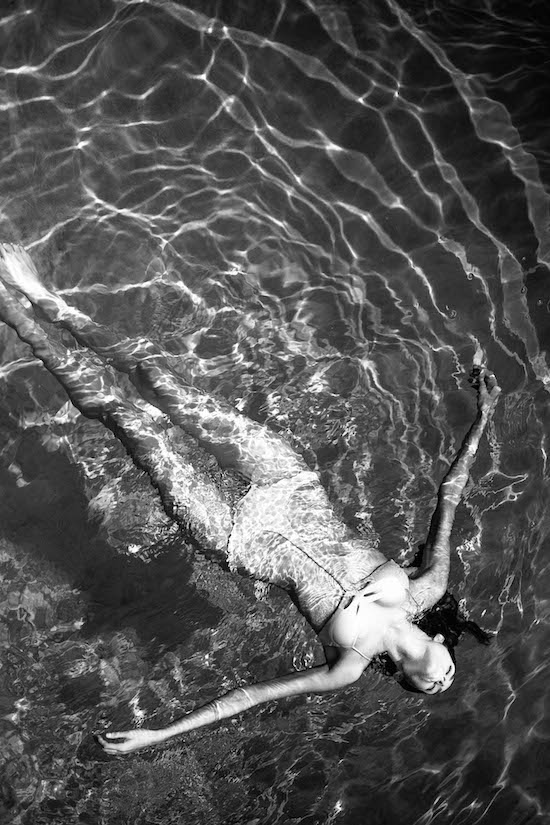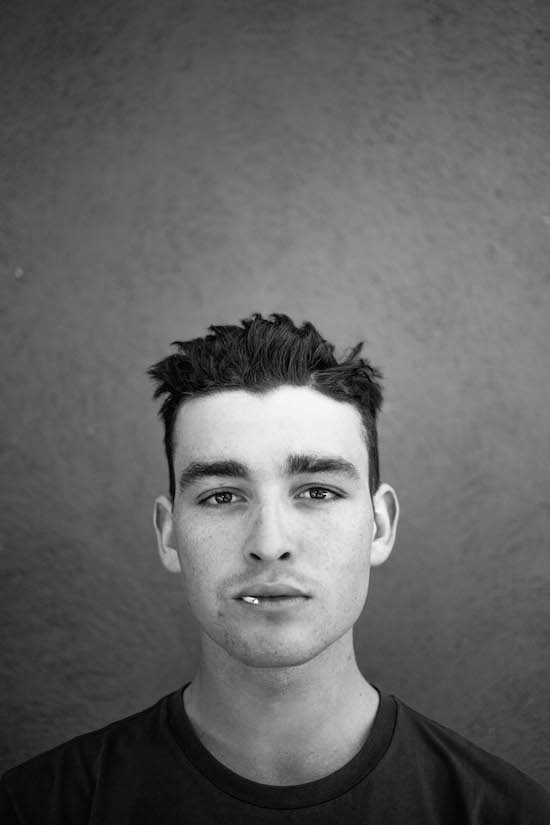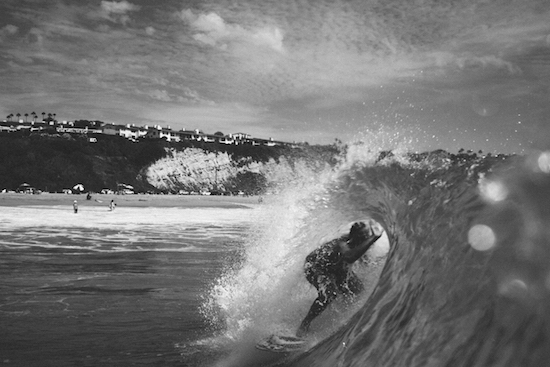 Fascinating stuff. Makes me really want to live in LA with all that surfing, skating and hanging out on the beach/in the pool with super hot babes, it looks like a complete and utter blast. Some dudes get all the luck I suppose.
For more of the same, check out a snapshot of life in Sao Paulo from photographer Luciano Spinelli.