The female Viagra pill everyone was getting excited over has turned out to be a bit of a let-down, after researchers found users can expect "less than one additional satisfying sexual event" per month. So, none then?
Featured Image VIA
Sales haven't been too great either, and women who have tried the pill aren't reporting back with good news according to the study published by JAMA Internal Medicine.
The pill was introduced by women's rights groups as the fair option to men who had an abundance of sexual enhancement options in the form of pills, creams and whatnot.
The research on Flibanserin finds:
Women who take Flibanserin reported only one-half additional satisfying sexual event per month.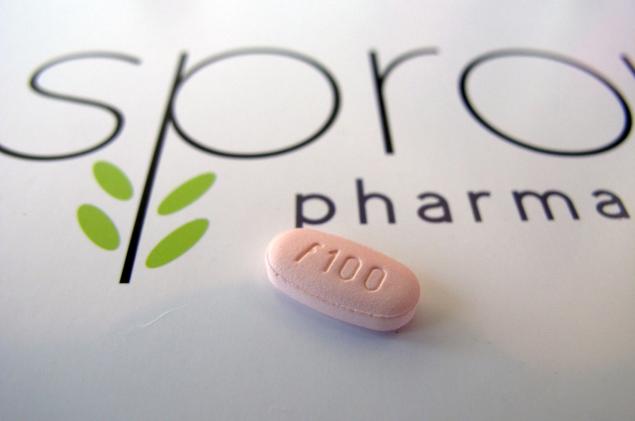 Image VIA
The drug also increases risk of dizziness, drowsiness, nausea and fatigue. Basically the opposite of what you're looking for.
Still, it will generate around $11 million annually based on the 240 — 280 prescriptions reported per week in early January, according to the NY Times.
So that's disappointing news for everyone. The female brain and vagina are just way too complex to cure with a pill. Men's brains and penises are much simpler and it doesn't take much to get either going. Also men are way worse at sex than women and finish much quicker too so enhancing our sexual prowess doesn't exactly take much science to figure out. Different story altogether when it comes to the ladies.
P.S. Pro tip for the fellas – never take 35 of them at once.