Buff Bagwell was a pretty big name back in the late 90s/early 00s when WCW was the biggest wrestling promotion out there, but when the WWE eventually bought them out in 2001 he got pretty much immediately sidelined and has pretty much been working the indies and TNA ever since.
Featured Image VIA
The last I heard from him I think he was appearing in pornography to make ends meet (at least I think I heard that but can't find too much about it online now) and it seems like he's fallen even further after he was arrested in Cobb County, Georgia over the weekend for multiple offences relating to drink driving. These include an open container violation, license to be carried and exhibited on demand, and giving a false name, address, or birthdate to a law enforcement officer, as well as speeding, failure to yield when entering an intersection, following too closely, driving within a gore or median or emergency lane, duty upon striking a fixed object, driving on the wrong side of the roadway, reckless driving and driving under the influence of drugs and hit and run.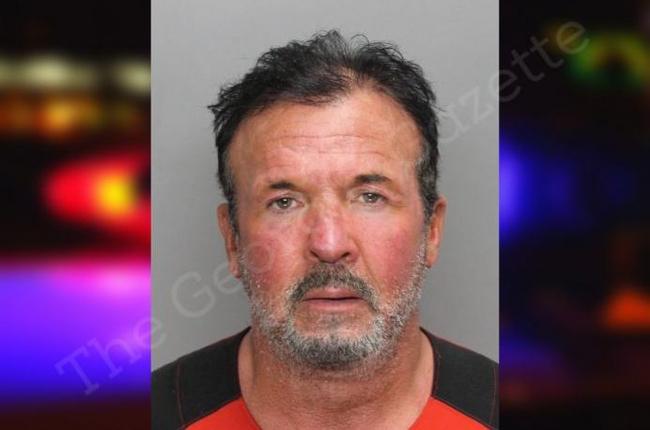 Wow. Not sure why they couldn't just put all that under reckless driving or DUI, but I suppose it makes it sound even worse when they're all listed down like that.
Bagwell posted bail on Monday – I guess porn must be paying the bills OK – but with such a great amount of offences there it seems certain that he'll be spending some time in jail when it goes to court or at least getting a massive fine. Sounds and kinda like Bagwell has a whole load of problems anyway if he's drunk driving on the wrong side of the road or whatever, so hopefully he manages to sort himself out as well.
For more of the same, check out our Pro Wrestling Flashback series. So many great moments over the years.