Mental story out of Germany this week as a 23-year-old woman is accused of trawling social media to find her doppelganger, then tracking down and killing her in order to fake her own death.
Last August, police discovered a blood-soaked body inside a Mercedes parked up in Ingolstadt, Germany. The victim was initially named as Sharaban K, a German-Iraqi beautician from Munich, after her family identified the body. This is Sharaban: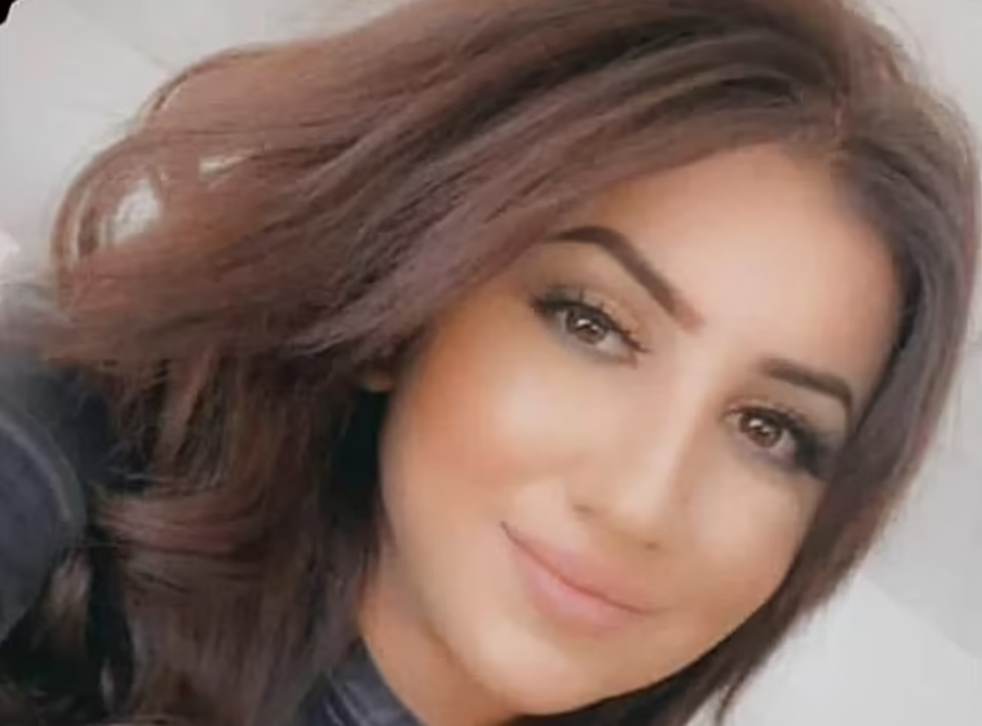 However, autopsy reports the next day led to questions about her true identity, with the victim later confirmed as Khadidja O – an Algerian beauty blogger from nearby Heilbronn, who was also 23:
The subsequent investigation revealed something straight out of a movie; that Sharaban K plotted and carried out the murder as she wanted to fake her own death following a dispute with her family. In the week before the murder, she contacted 'several women' bearing her resemblance on social media and arranged meetings with them under various aliases, but these all turned out to be unsuccessful.
Tragically, Khadidja O did agree to meet, apparently lured by a 'cosmetics offer'. Sharaban K and her friend Sheqir K picked Khadidja up from her apartment on the day of the murder. They took her to a forested area between Heilbronn and Ingolstadt where they stabbed her to death, then lifted the victim on the backseat of their Mercedes and drove to Ingolstadt, parking the car in a quiet residential area.
The two women looked strikingly alike, leading the case to be dubbed the 'doppelganger murder'. Police spokesperson Andreas Aichele told Bild:
'On the day we found the body there was absolutely nothing to suggest things would develop like this. The crime weapon has not been found, but the evidence is overwhelming.

The victim was killed with over 50 thrusts of the knife, the face completely disfigured.'
Wild stuff. It's just astounding that Sharaban K and her mate could spend weeks/months/whatever planning this and at no point think that it's a terrible idea, not just morally but also risk-wise as well given there's absolutely no chance it was going to work. Maybe 100 years ago it could have worked, but not with modern day forensics and DNA. I mean, faking a kidnapping is hard enough, but your own brutal murder? Using a lookalike you found on Instagram? Just a next level evil mind at work.
Just imagine Sharaban's poor mum – "Hey, your daughter's dead. Oh wait! She's alive but is going to prison for the rest of her life". Plot twist of the century.
For the Brad Pitt lookalike who had to delete all his dating apps because women kept stalking him, click HERE.