Remember the doctor from earlier this year who was accused of drugging a patient and ejaculating on her face?
44-year-old David Newman is still insisting the accusations aren't true, despite the gooey evidence and DNA match, but did offer an explanation for why his semen ended up on the patient's face.
I treated that woman in the ER for shoulder pain.

I am embarrassed because I wacked off in the lounge, and it was possible that the ejaculate may have gone from my hands to the woman's blanket.

Semen may have also transferred from my hand to her face during the time I treated her.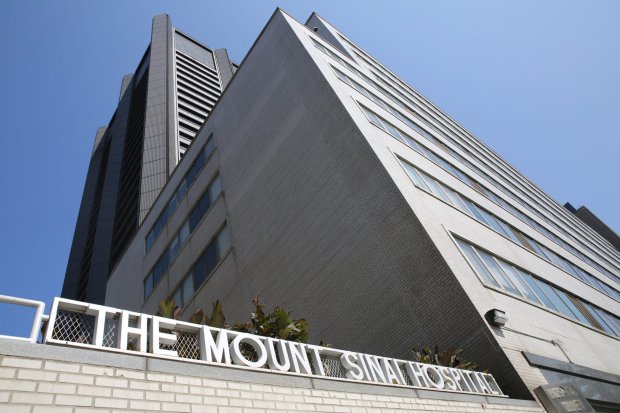 Oh right, that's why. It still doesn't really explain why he gave the woman an extra dose of morphine though, after a nurse had already done so, 'in absolute violation of hospital protocol'.
It also means he completely violated the rule about washing your hands before touching anything. Cheeky sod.
Not to mention that since the report, three more women have come forward to accuse Newman of touching them up too.
Newman, who is obviously no longer practising medicine, was offered four years in prison if he pleaded guilty but he rejected the offer. Better hope he's got a decent lawyer.