Have you ever dreamed of sharing a toilet with an evil dictator who ordered the brutal and systematic slaying of millions of people? Well then you're in luck: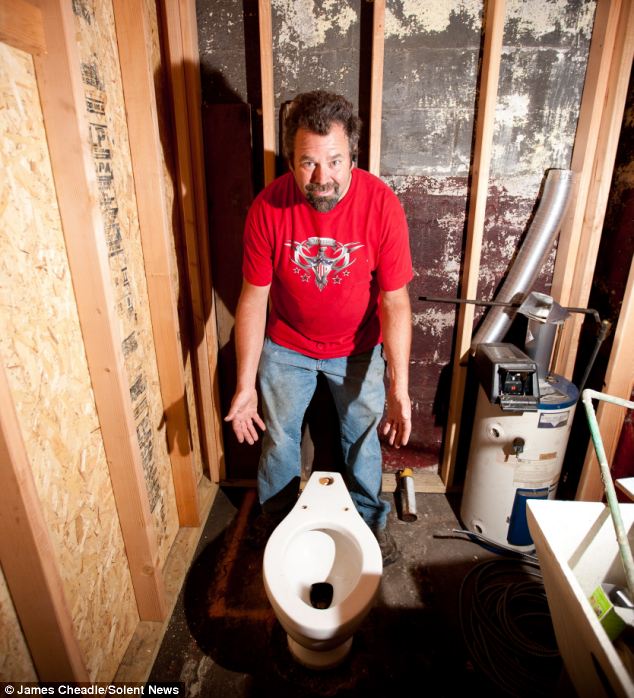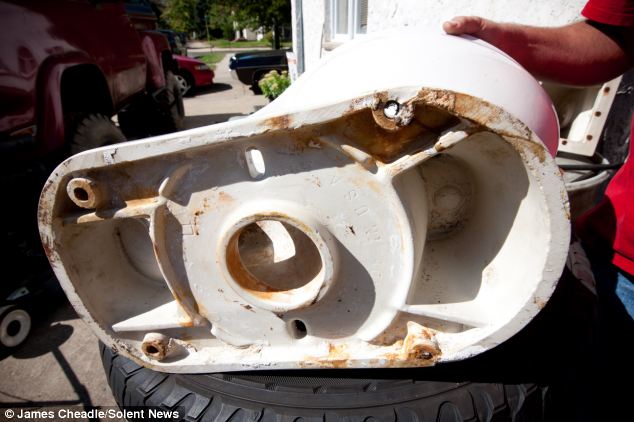 The owner of a white porcelain toilet once used by Hitler is now selling his very special piece of history. The toilet was originally installed on the Aviso Grille, the official German State yacht, in a room adjacent to Hitler's.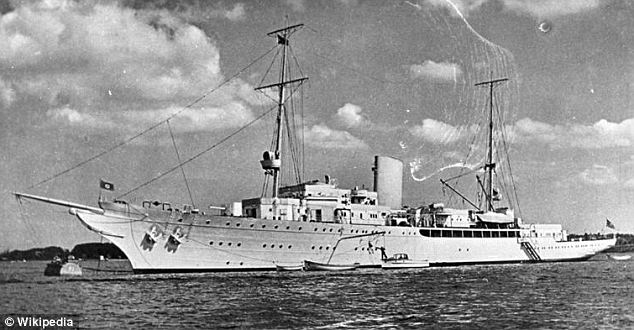 Greg Kohfeldt from New Jersey said:
"I was invited on TV to sell it on a show dedicated to rate and unusual antiques but one of the experts called me evil for trying to tell it. It was a real pain because I had to get the toilet disconnected to take there. It still works well, the Germans knew how to build things back then."
The unfortunate thing is you've now seen a picture of Greg — who looks very happy to be in possession of Hitler's toilet — and so you know you'll also be using a toilet that this guy no doubt dropped some epic shits in. Kinda takes away from some of the 'novelty' of using the same toilet as Hitler, whose shits were probably more like little drops of rabbit poo (he was a vegetarian towards the end of his life).
And thus concludes our topic of conversation this morning — what Hitler's shits looked like. That was fun, let's not do that again.
☛ More Hitler: This Dog Looks Like Adolf Hitler