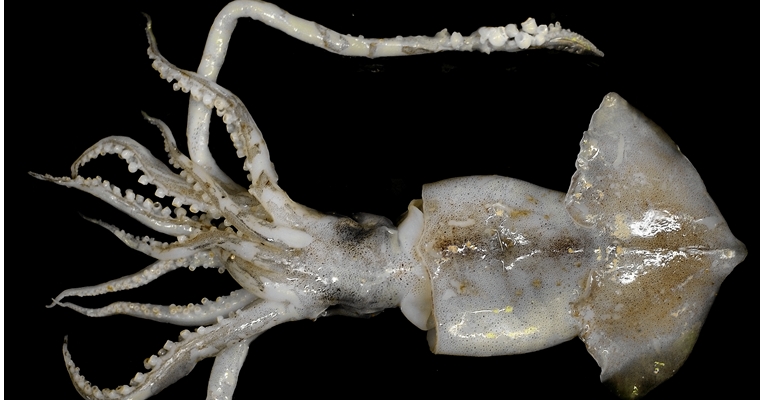 People have always eaten weird things. It's easy for me as a Westerner to be confused and frightened by people eating cockroaches or goat's balls, but I need to remember that my people still squeeze liquid out of a cows nipple, leave it to go moldy, then eat it with dry bread. We are all in the global crazy gang.
I found these videos below because the sickos at Sick Chirpse force me to watch the grotesque when I'm greened up late at night just so they can analyse my nightmares. I shouldn't have to watch this shit just before bed? So I'm passing on the brain germs. First up, here's some rednecks cooking up a convulsing rattlesnake. Watch it right to the end for a nice 'you've been framed' moment:


In Vietnam, it is both cool and awesome to eat a still beating cobra heart in a shot glass with a bit of blood. Round my house we call that "minging". Whatever floats your taste buds I guess:


Japan, Japan, Japan… oh how we Chirpsers love you. A constant source of the strange and disturbing. I think this is kind of an advert for a Japanese restaurant, but I'm not entirely sure as I can't speak or read Japanese. Sorry about that. But here they serve up some sort of glistening, undead sea food platter. Some of the comments below explain, angrily of course, that the squid is dead, it's just reacting to the soy sauce that's poured on it. I don't give a shit either way. I am NOT going to eat that. If it looks like it's still alive, I will wait patiently for it to die before I put it in my mouth. Perhaps I'll have a couple of onion rings to tide me over. The video also gives you a quick guide to disemboweling the squid, in case it ever comes up… you know…


Lastly, here's a disturbingly massive king crab being chopped to bits while it's still moving about. It's hard to feel empathy with things that don't have a face, but I am feeling for this guy. He must be having a pretty crappy time.