NEWS
Woman Hides Weed Pipe In Her Vagina; Tells Police It Belongs To Her Stepdaughter

A woman in (you guessed it) Florida was arrested recently for possessing a glass marijuana pipe.
Images VIA 
Trudy Kay Richardson, 55, tried to pin the crime on her stepdaughter and if that weren't bizarre enough, she also attempted to shove the thing inside her vagina.
Apparently over the weekend, a couple of police officers pulled over Richardson in her car, where they noticed she was holding the pipe. She allegedly then tried to push it into her private parts while telling them that it belonged to her stepdaughter, who was driving the car at the time.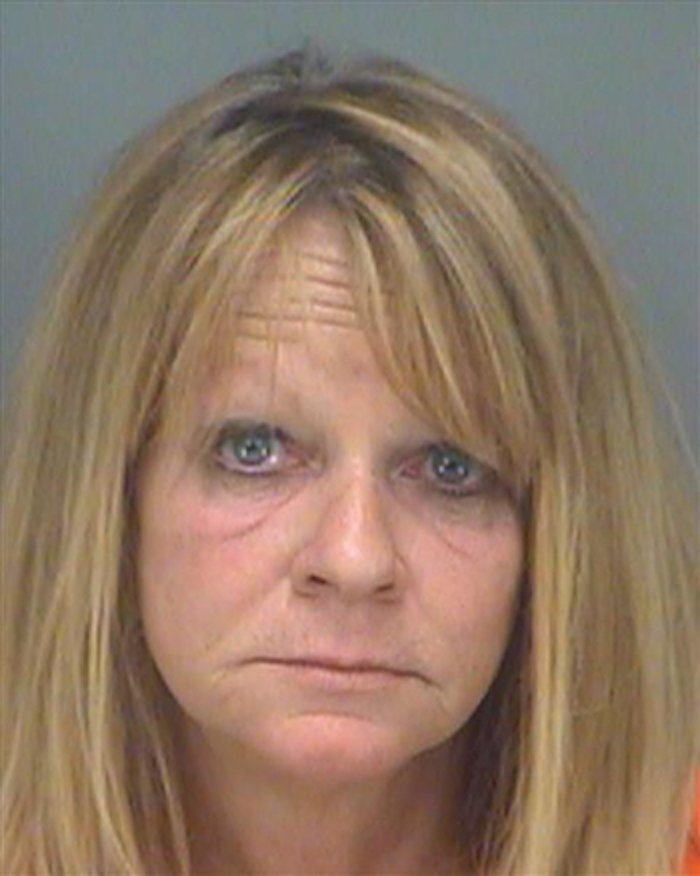 She also said that it was her stepdaughter who told her to put it in her vagina. I don't know what this poor girl had to say about the situation, but I'm guessing she wasn't pleased that her stepmum was trying to pin all of these crimes on her.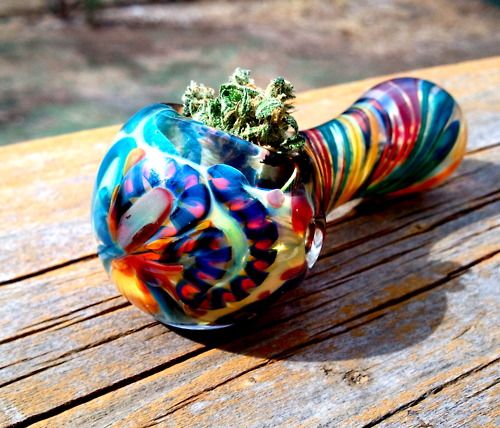 The police then searched the car and found another pipe (no, this one wasn't inside Richardson), as well as two baggies that contained cannabis residue. Predictably, the officers were having none of her shit and they ended up arresting Richardson and charging her with one count of possession of drug paraphernalia and one count of resisting an officer without violence. She's been booked in jail with her bail set at $300, so nothing too serious. Maybe next time she'll come up with a better hiding place than her vagina.
To watch a guy destroy his weed pipe shop while trying to show customers how 'durable' his pipes are, click HERE.