Last week we reported on a woman named Jemma Beale, 25, who was accused of making 15 fake sexual assault and rape claims and sending one innocent man to jail for seven years as a result of her lies.
Featured Image VIA
As the article showed, there was a whole load of evidence to prove that Jemma had been lying about the claims including CCTV footage of her walking home alone on one of the nights she was supposedly attacked.
The man who she falsely sent to jail was Mahad Cassim. She told two separate juries that Mahad had raped her after offering to drive her home from a friend's house in November 2010. At the time she insisted that she was a lesbian with 'no desire' to have sex with men and as a result of her testimonies, Mahad was jailed for seven years.
Now that it has come to light that Jemma's various allegations are false, Mahad told the court what really went down on the night that Jemma accused him of raping her:
She said basically she needed a lift back home.

We drove for about ten minutes and while we were in the car we were talking and then she came and gave me a rub on my knuckles, my hand.

After a while we stopped the car.

She was asking me kind of questions, whilst rubbing my knuckles, asking, obviously about sex.
Mr Cassim described how they got out the car and Jemma made it clear she wanted sex.
I said 'Are you sure?' and she said yes – I asked three times 'Are you sure?' – and said OK.

Then all of a sudden, after about three yards she told me to pull off my underwear.
The pair allegedly then had sex before they made their way back to Mahad's car: 
I asked her if she was OK and she said she was fine.

I told her I didn't use a condom and she said don't worry to me because she was on the pill.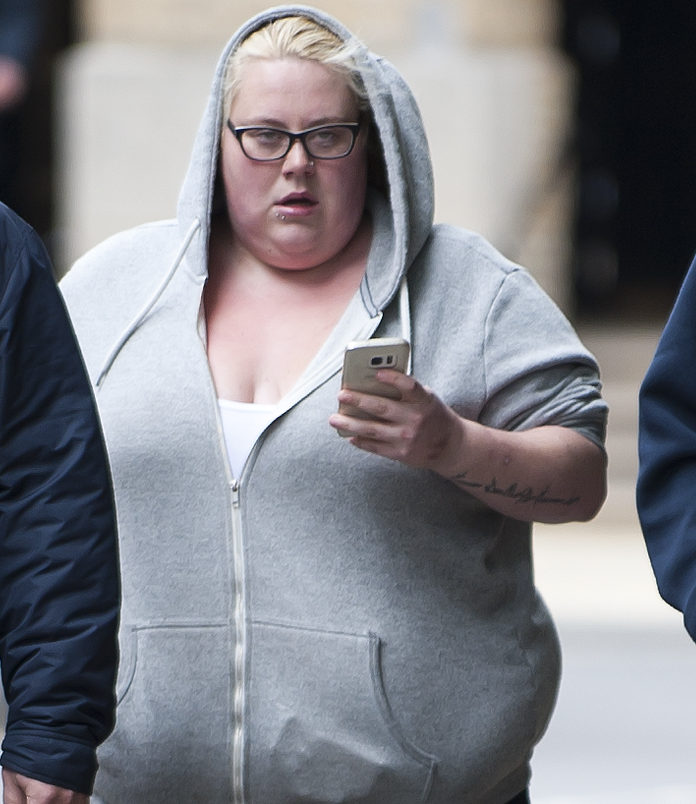 A week after that Mahad was told that the police were looking for him and he was arrested shortly after. In addition to the accusations made against Mahad, she also claimed that two men assaulted her outside her home and yet none of these were identified. Two months later she also claimed that she had been gang raped by eight men.She said she was raped by nine men in total and sexually assaulted by six and all but one of these men were strangers. Now Jemma is being prosecuted for making false rape accusations, due to the evidence that would suggest that she has not been sexually attacked by Mahad or any of the other people she accused.
Prosecutor John Price QC said:
That was a wrongful conviction. Mahad Cassim was innocent.

The person responsible for the grave injustice was the defendant, through her false allegation and perjured evidence. She maintains that falsity still.

Each of her reports was entirely false.
Jemma denies four counts of perjury and four counts of perverting the course of justice, although the trial continues. As I said in the last report, if (or should I say when) this woman is found guilty of making false rape accusations, I hope that the judge doesn't go easy on her because making claims like this is damaging in so many ways. It ruins the lives of the accused while also trivialising women or men who are are genuine rape victims. And what she did to Mahad Cassim was truly awful.
For the time Farrah Abraham admitted to making a fake rape claim about her Uber driver, click HERE.