Footballer Wayne Rooney has been arrested on suspicion of drink driving.
Images VIA 
The Everton striker was stopped by police near his home in Cheshire last night following a heavy night out.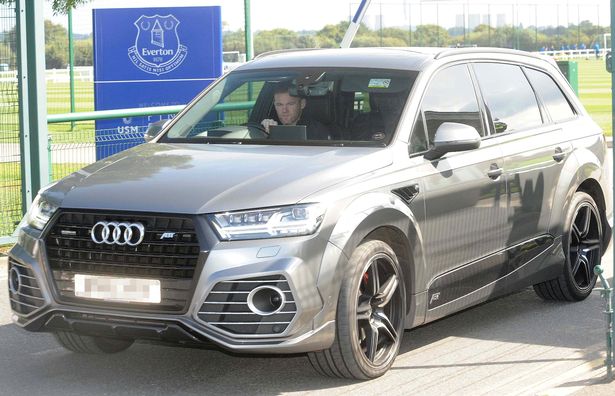 This comes after Rooney announced his international retirement last week after scoring 53 goals for his country in 119 appearances. Not a bad record at all, although his criminal record will be a different story after this incident.
It's not known what his punishment will be – it all depends on how over the limit he was and how fast he was driving. We'll keep you posted as more information comes in.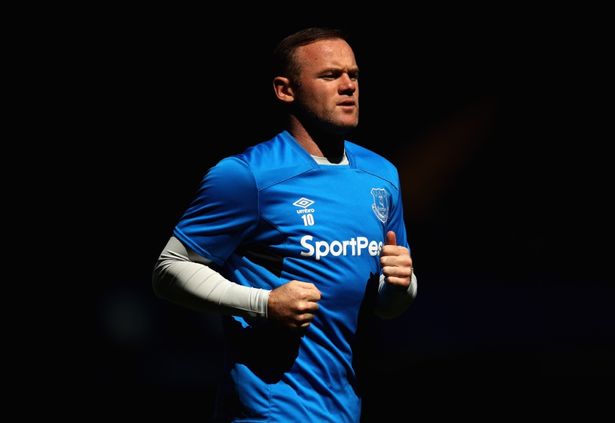 I'm sure it's not going to hurt him too much though – after all, he gets to go home to his £6 million home in Prestbury and plan the move to his new purpose-built £10 million country mansion in the heart of the Cheshire countryside. It's alright for some. The dude's got so much money that he's even building a tunnel system in the new mansion to keep his hair transplant dry. Baller?