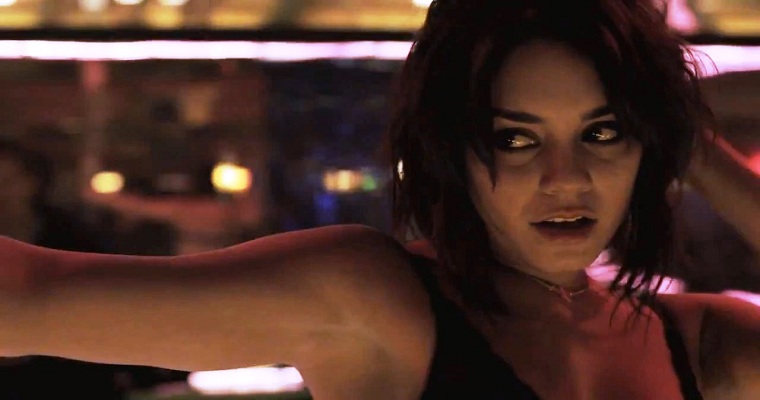 The trailer for the hotly anticipated thriller 'Frozen Ground' (nope, me neither) has been leaked on the net and features none other than everybody's favourite actor Nicolas Cage. Unfortunately the trailer does the film no favours, looking more like a bore than a gore fest. Even the cast of Cage and John Cusack can't persuade me to see it. The fact that Disney veteran Vanessa Hudgens stars as a pole dancing hooker puts me off even more. It brings back bad memories of the time wasted watching Lindsay Lohan's failure of a film 'I Know Who Killed Me', one and a half hours of my life that I will never get back. 
While Nicolas Cage really stretches his acting abilities playing a detective/cop character for a change and Cusack plays the killer, Hudgens clearly isn't their for her acting credentials. The girl just can't act. If she could, maybe then she would be able to pull off the whole sexy thing that she's tried so very hard to recently achieve.
Hudgens first attempt at being sexy was spread all over the internet a couple of years ago when her DIY naughty pics were leaked, intended for boyfriend Zac Afron whose balls probably hadn't even dropped at the time. A picture of an attractive naked lady is often sexy. Problem was, it was during the time that she was staring in High School Musical. The association isn't exactly boner inducing.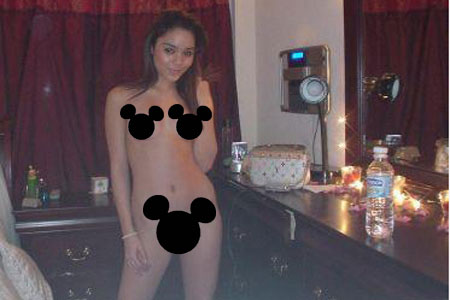 Attempt two came in the form of the 'girls kicking ass' movie Sucker Punch. But compared to the rest of the cast who can actually act and have a history of sexy roles under their suspender belts – namely Abi Cornish and Emily Browning – you'd hardly notice the half naked Hudgens. If you haven't seen Cornish and Browning in action, check out Candy and Sleeping Beauty (obviously not the Disney version). Both are slightly fucked up but great films where you're guaranteed to see a nipple or two.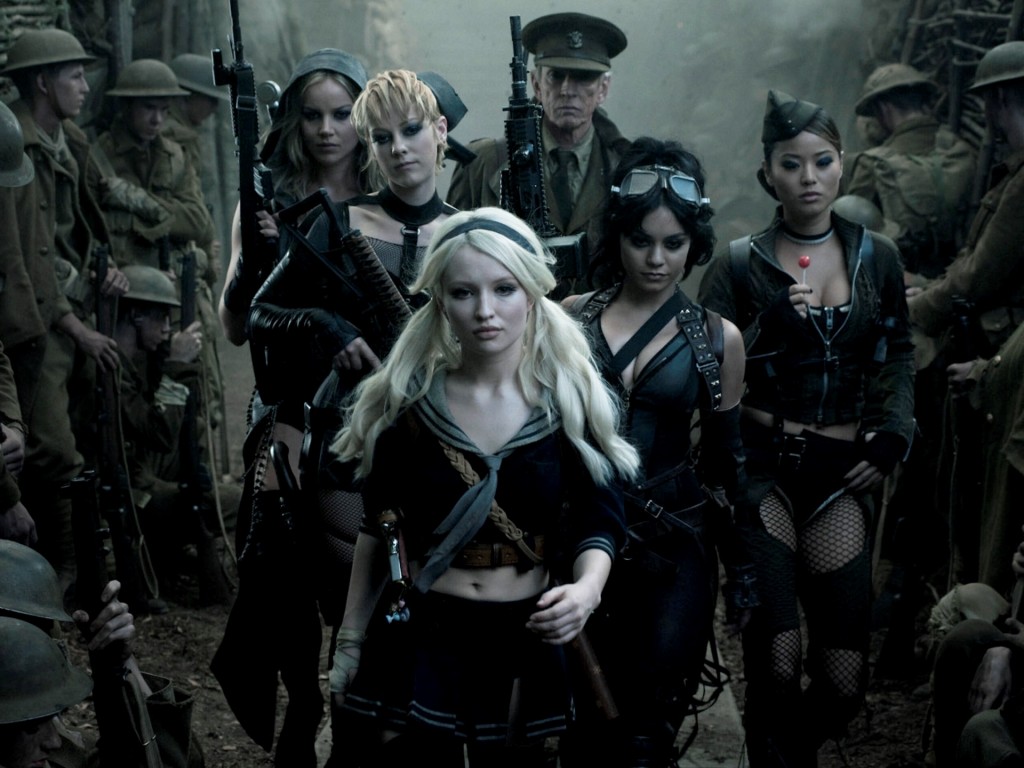 Her third attempt in the post-High School Musical girl gone wild movie Springbreakers also falls short. Although the movie hasn't come out yet, the previews seem a bit too try hard, especailly with James Franco playing a drug dealer with some dodgy looking cornrows. It's no Pineapple Express. Also, the idea of these girls dealing dope is hardly believable, she can blame co-star Selena Gomez for that.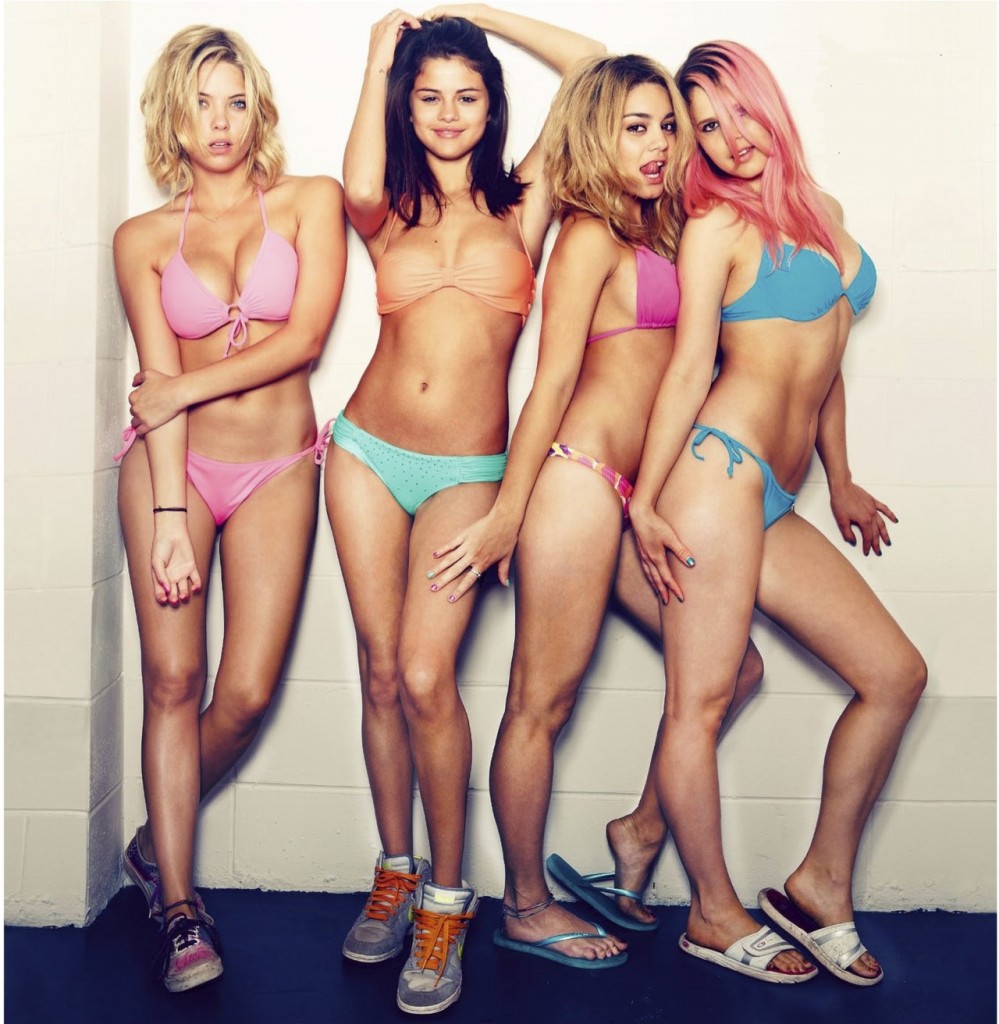 In her latest attempt to finally be sexy and shed her Disney skin by showing a whole lot of skin, Hugdens could have more success with 'Frozen Ground', as long as she has very few lines of dialogue in it. 50 Cent also features in the film, as a pimp. Perhaps I could be persuaded to see it after all?