NEWS
One Of TOWIE's Boyfriends Caught Snorting Coke With Criminal Drug Mastermind

Most people reading this have probably snorted a line of coke in their time – or at least been around people who have been partaking. But I doubt any of us are as cool as TOWIE star Cara Kilbey's boyfriend Daniel Harris who just admitted he took it with some of the industry leaders.
Featured Image VIA
33-year-old Harris was appearing in court at the Old Bailey today, accused of being the boss of a criminal empire who made vast amounts by dispatching dealers on scooters all around London. Harris is denying the charges, but admits that he was friends with members of the gang – some of which have already been convicted – because of a shared interest in going out chasing girls, football, horse-racing and gambling. He also admitted to regularly partying with them: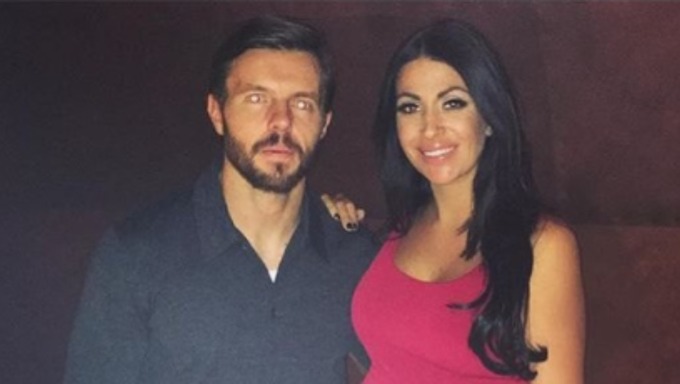 I found out some of my friends were involved in drug dealing during a ski holiday to the Swiss resort of Verbier in January 2015.

We were in a bar. We were all there. I like a drink and I do on occasions take cocaine. He [one of the convicted dealers] asked me, when I'm out in central London, to speak to them and he will get someone to deliver cocaine.
Harris told the jury that he rarely used cocaine but did contact them once to pick it up. He also denied being involved with a £200,000 heroin deal he is accused of brokering and not knowing anyone involved with that, as well as any involvement with his father's drug dealing, which has been going on for 10 years.
Case of the wrong person at the wrong time? Doesn't really sound too likely considering all the evidence piling up against him, but I suppose we'll see when the jury reaches a verdict. It isn't sounding too good for him at the moment though is it?
For more drug dealers, check out this video of a drug dealer picking a fight with a customer and getting knocked the fuck out. Not such a good look.