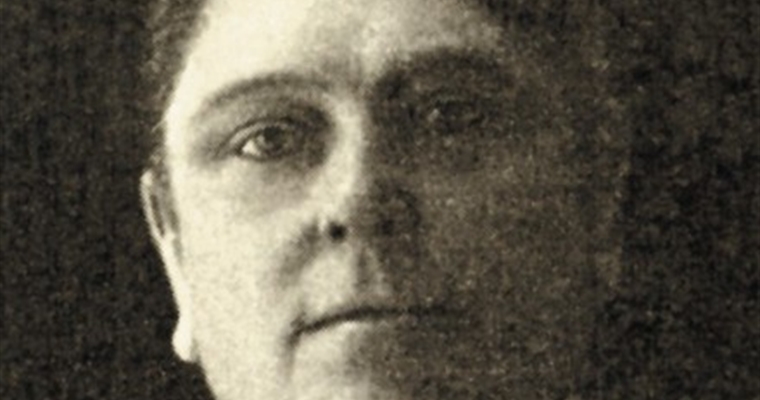 It's pretty hard to believe that this ever went on, but back in the 17th Century they loved cutting off prepubescent boy's balls to both prolong and improve their singing career. These unfortunate innocents were called Castrati. It was made illegal in 1870, but had been going on for centuries.
Basically if you slit the yam bag before the grass is on the pitch, the lack of testosterone as they grow means that the voice stays nice and high. It also means that the bone joints don't harden up as they should. So their ribs are abnormally long, giving them a wide and powerful singer's chest. And disproportionately long arms in to the bargain.
The operation to dislocate the corduroy bag was a shady business and conducted, oftentimes, down a back alley or barbers. Some would die of opium overdoses during the anaesthetising; Some would perish thanks to the blood being cut off from the brain for too long in order to keep them semi-conscious.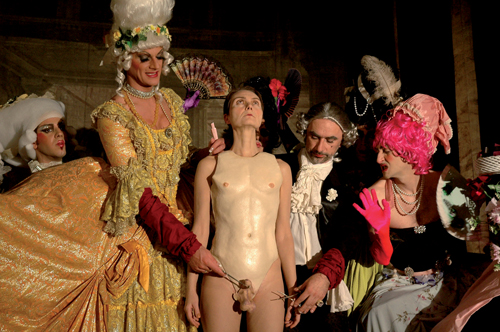 At the height of the craze, estimates say, that there were as many as 4,000 kids castrated each year between 1720 and 1730. That's bleak. So why would a parent allow this to happen? Sometimes greed, sometimes poverty. If your kid is destined to a life of freezing misery, why not chop off the plums and give him a shot at comfort? Hmmm… think I'd go for the freezing misery thanks.
Many of these poor Castrati were disliked by the masses, often taller than most people of the time due to the fucked up hormonal shit going on without the appropriate gubbins. People accused them of luring men to homosexuality and others blamed them for being letharios (although modern hormone experts say that any kind of sexual drive is unlikely without your two veg.) The last (known) castrato was Alessandro Moreschi who died in 1922 at the age of 65.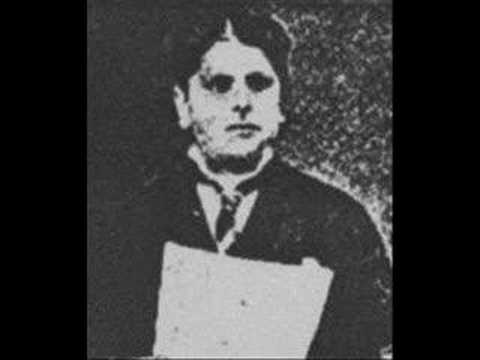 He is the only castrato to have been captured singing solo on a recording device. It's creepy sounding stuff. Some critics of these things say that his voice is dog shit. Others say that it is because of his advancing years that the quality of the vocal isn't the George Best. I think it sounds like pure sadness *sob*. Remember he is a bloke in his 40′s at this point:
So, whatever your current job is, whether you hate it or loathe it; at least you didn't have to have your lozenge re-calibrated to be considered for the role.