NEWS
Teenager Dies After Mixing High Street Soft Drink And McDonald's Coffee Within Two Hours

A teenager over in the US has tragically died after drinking a deadly concoction of caffeinated drinks.
Featured Image VIA
The Richland Country Coroner described how Davis Allen Cripe, 16, consumed a large diet Mountain Dew, a McDonald's cafe latte and an energy drink in the space of two hours.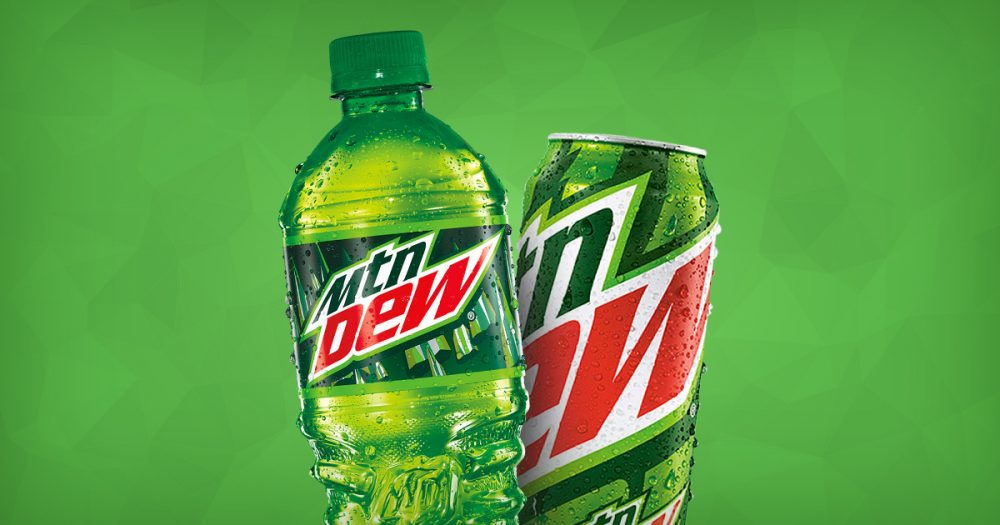 He collapsed at his school, Spring Hill High School, last month and was later announced death at a nearby hospital in South Carolina. The cause of death was a caffeine-induced cardiac event.
Now his dad Sean Cripe has spoken out about the dangers of energy drinks:
I stand before you as a brokenhearted father and hope that something good can come from this.

Parents, please, talk to your kids about the dangers of these energy drinks. And teenagers and students, please stop buying them.
Meanwhile Richland County Coroner Gary Watts said:
We lost Davis from a totally legal substance.

It was so much caffeine at the time of his death, that it caused his arrhythmia.

This is what's dangerous about this.

You can have five people line up and all of them do the exact same thing with him that day, drink more, and it may not have any type of effect on them at all.
This is a very valid point – same goes for any drugs or alcohol. Obviously you don't know how your body is going to react to large doses of any drug, legal or not. Some people take it worse than others and sadly in the case of Davis Cripe, his body could not stand such a large intake of caffeine. RIP to Davis and thoughts go out to his family and friends.
For more on the dangers of caffeine, here's why you need to stop drinking Jägerbombs immediately.