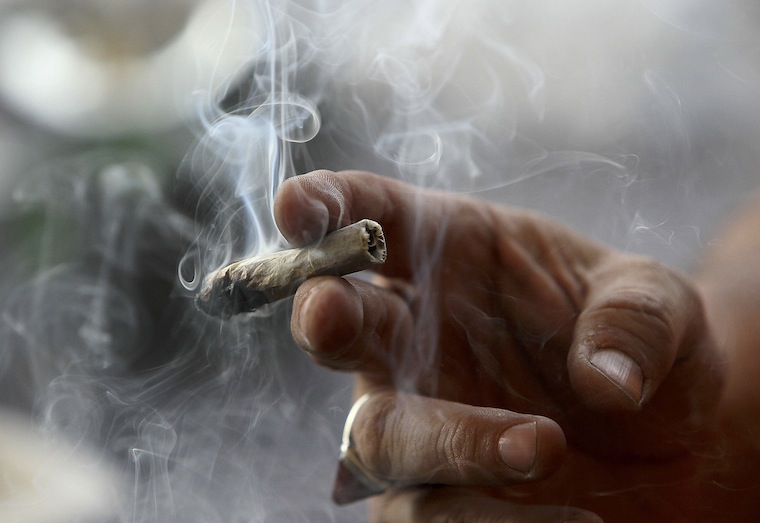 Smoking Weed With The President is a pro-cannabis campaign that rapper Prince EA has has taken upon himself to promote with the hole that President Obama will listen and then change the rule on bud.
Prince EA raps about cannabis, it's history, reasons why it should be legal, reasons why it's illegal, and reasons why President Obama should step up to the game, grow some balls, and legalise cannabis. Prince EA touches a range of points through his video, including how more people die each year from tobacco, alcohol and prescription meds, all of which are readily available to anyone with ID. Prince EA also raps about why cannabis was made illegal in the first place, and how there is a billion dollar pharmaceutical industry at stake that would be massive affected if cannabis was to be leaglised.
Prince EA wants this video to land on President Obama's desk (or in his inbox), pass it around to your smoker buddies if you dig it, just like we're doing.