LIFE
Sick Chirpse Reader Confessions Revealed #3

The best way to clear your conscience before the weekend is to admit what you did via our anonymous Sick Chirpse confessions box – every Friday we'll be posting the best ones.
Here are the best from this week:
(Use your arrow keys/slide on mobile to view confessions).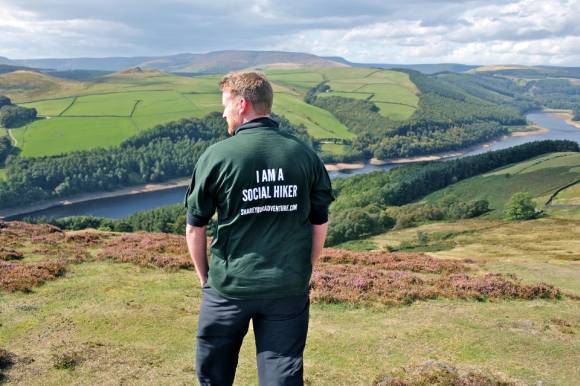 Johnnyslider
A work mate invited me to the Peak District to go hiking with him and his dog, which I thought was a little odd because we've never really hung out before. Regardless I went but couldn't shake the feeling that he had a plan to kill me out in the woods. I had a pocketknife in my pocket which I was ready to use the whole time. Turns out I was being paranoid – lovely guy just a bit quiet.
LEAVE A COMMENT