LIFE
Sick Chirpse Reader Confessions #14

The best way to clear your conscience before the weekend is to admit what you did via our anonymous Sick Chirpse confessions box — every Friday we'll be posting the best ones.
Here are the best from this week:
(Use your arrow keys/slide on mobile to view confessions).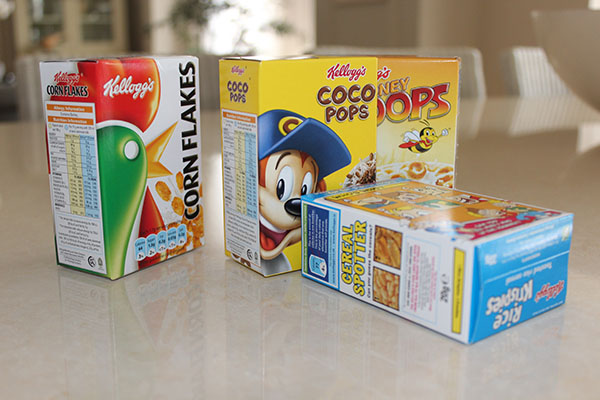 Cakemaker91
Whilst at a party I saw my friend hide his drugs in a cereal box. later whilst drunk and out of drugs I decided to 'borrow' his and replace it with flour. In the morning he said that the 'drugs' were the best he had ever taken. He still doesn't know he got high off flour. What a dick.