The best way to clear your conscience before the weekend is to admit what you did via our anonymous Sick Chirpse confessions box – every Friday we'll be posting the best ones.
Here are the best from this week:
(Use your arrow keys/slide on mobile to view confessions).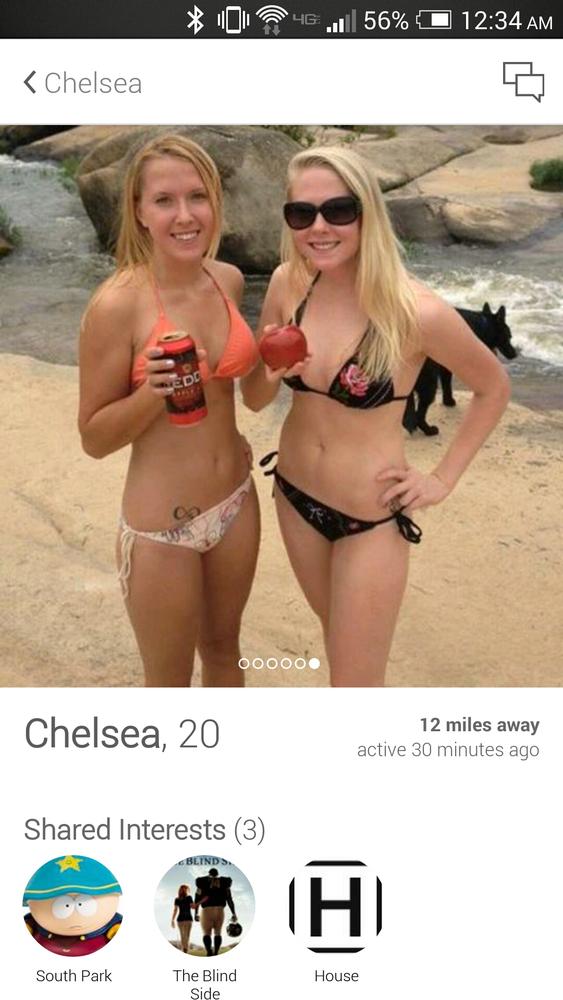 Swipechedda
I have a Tinder date tomorrow but nowhere to bang because we both live with our parents. Think we may have to settle for a dark alley somewhere.
LEAVE A COMMENT