TV
Ryan Murphy's New TV Show Will Focus On New York In The 80s

Ryan Murphy is the man responsible for turning FX into a legitimate network that people took seriously for their TV shows, thanks to 'Nip/Tuck', 'American Horror Story' and 'American Crime Story'. So he pretty much has carte blanche to do whatever he wants on the network. I'd probably back him too, although he was also responsible for the atrocity that was 'Glee' on Fox so I'm not sure I can back him all the way.
Featured Image VIA 
In any case, you know that his shows have a 75% chance of success and I don't think he's going to fuck up his next one because the premise of it sounds pretty entertaining. It's going to be called 'Pose', it will be set in 80s Manhattan and it is due to start filming in October. Here's the premise:
Set in 1986, Pose examines the juxtaposition of several segments of life and society in New York City: the emergence of the luxury Trump-era universe, the downtown social and literary scene and the ball culture world.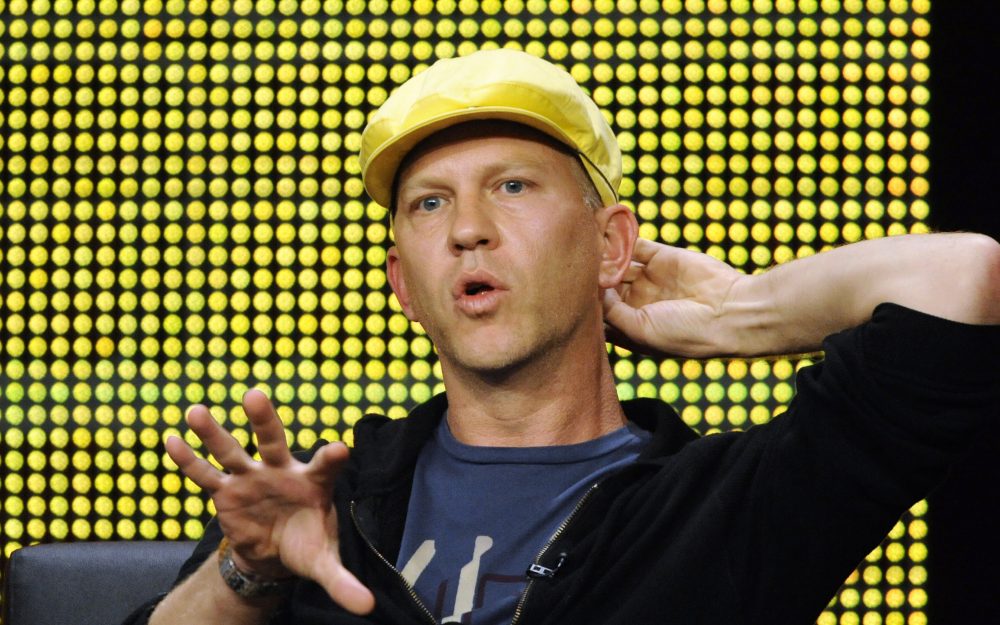 So it basically sounds like it's going to be a lot of people having sex and doing blow and probably shouting about how other people are living the wrong kind of lifestyle at each other. That obviously sounds like it's going to be super entertaining, and you know that with Murphy at the helm it's also going to be super trashy as well. Just a shame we're going to have to wait until 2018 to check it out.
For more exciting new TV shows, check out what the creator of 'Mad Men' is working on right now. You know that's going to be good.