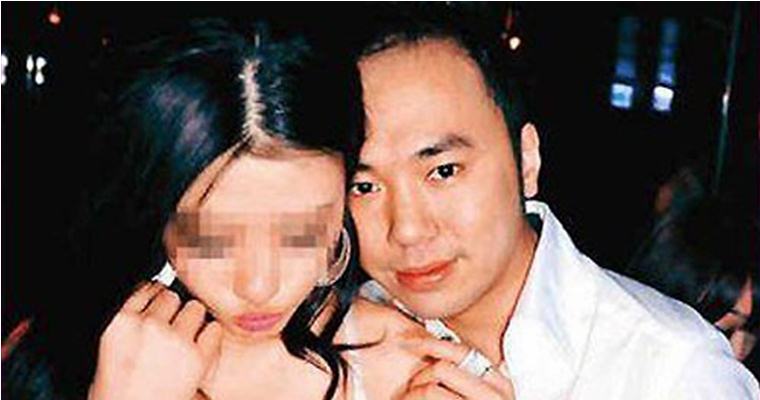 So as you can guess from the title, this article may well be a touch on the dark side. But the story that alerted me to the low life pictured above was actually pretty funny. Basically, the government of New Taipei City, Taiwan wanted to see how aware their civil servants were of internet security, hacking, viruses etc. so they basically tricked them. They sent out a covert email to their 6,000 employees which said in the heading that if they opened the email they would be in for some super, raunchy, sexy time vids about the story which I will unravel below. Nice tricky little plan.
1,000 of the divs that were emailed actually opened the cyber bait and got themselves automatically enrolled on a mandatory two-hour internet security course. Could have been worse, I know people that have been sacked for less. I'm surprised they caught so many people though. I'm sure I'm not alone amongst the males in the world when I say that I get a few of these shifty sex mails through weekly. You know full well that if you open them you will get no rudies unless you give over bank deets and/or you will get invaded by computer baddies that will eat your circuits.
Anyway, the scandal that the email used to hook in the employees was about a proper dirty, shitty, little bad boy called Justin Lee. He's heir to some sort of business fortune thanks to a mega-rich Daddy who recently left his position as Director of Yuanta Financial Holdings (nothing to do with the scandal though apparently… errr…. bollocks). Justin is described in the media as a 'socialite' which you and me both know is short hand for 'massive spack with puke for a brain and dog shit for a personality'.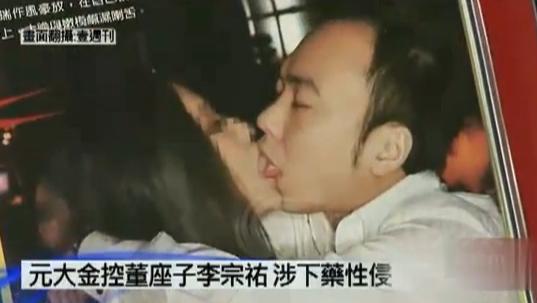 His MO was to drug girls, take them back to his flash pad and film himself raping them. Filth. No sane, humane person would do those types of things obviously, but if you were going to be so dark and cruel, would you video it? No sir. That's called evidence.
According to reports his family have had to pay out a large fortune to bribe police and the friendly guys in the Triads, to keep them schtum about leaked tapes. In total there have been 176 nude photos and 93 sex videos discovered. Many of those unfortunates featured were semi, or totally unconscious. That's a pretty fierce depravity score.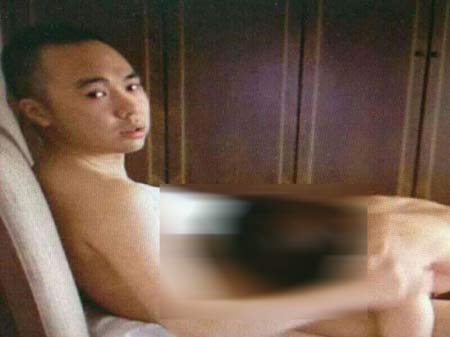 They reckon that Justin Lee's father stopped paying the Triads in early August and almost immediately the videos were leaked to the internet and are now there for all to see. The next day (24th August) Justin handed himself in (after 23 days on the run), some think that he did so in order to avoid the Triads who were allegedly being employed to carry out revenge on behalf of some of the ladies attacked. And the Triads don't fuck about. Machetes etc.
Thankfully he is now facing up to 30 years jail time and is estimated to have draped (drugged/ raped) as many as 60 actresses and models, one of which, Maggie Wu (pictured below), apparently lost 11lbs in 10 days due to the distress of it all. Well you would, wouldn't you?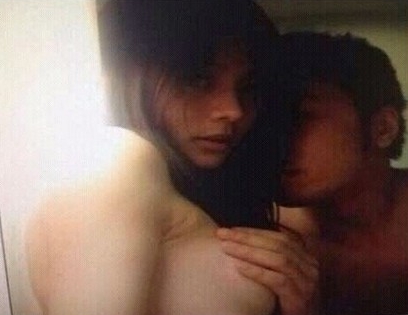 Ladies, take your drinks to the bog with you, OK?