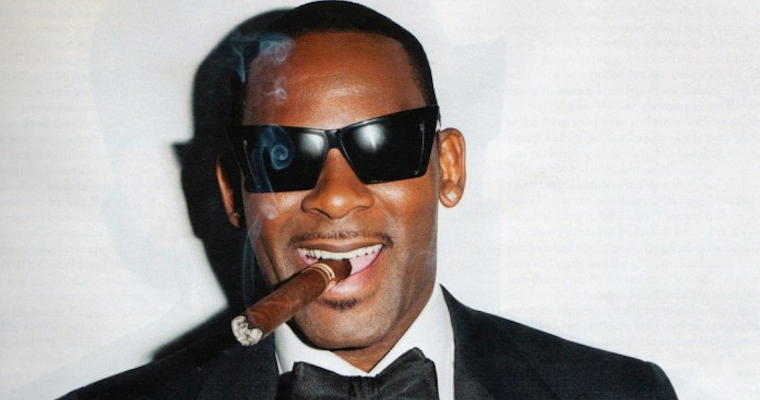 I believe that it is the duty of the unemployed or those with a lot of spare time on their hands to delve into important matters. Matters that those in full time work have pondered but never really gotten a full grasp on. Well, today I am going to be that guy and today's topic of discussion you ask? An investigation in to the lyrics of R Kelly's superb hit Ignition (Remix).
Now all I know is that the track was released in 2003 (a great year for us all I'm sure) and became the most successful single of the noughties. I have fond memories of the exact moment the song dropped in the UK. It felt revolutionary. It was the catchiest song of all time.  Even the school grebs (me) couldn't resist its pull. It was only knocked off the top spot by Goth Metal behemoth Evanescence with their atrocious contribution to rap-metal via 'Bring me to Life'.  Admittedly, when I first heard BMTL I actually thought it was a treat, which leads me to ask, did people lose their minds during the first part of the 21st century or something? SERIOUSLY, WHAT WERE WE THINKING?
Anyway, as per, I'm wandered away from the point. What I am trying to say is, even though Ignition was a certified banger of a song, (a song so banging that at most parties it's used in times of emergency, like when the ladies are starting to depart the dancefloor because some douche thinks it's cool to put a random Krautrock song on that only he and his loser mates know. Goddamn I hate you Tom Owen) no one has really made any probing inquiries in to just how whackjob the lyrics actually are. Sure, you can snigger and be like "nah but Same Girl is the real crazy one". Well yeah, but Ignition still has its moments.  Let's crack on.
No I'm not tryin' to be rude,
But hey pretty girl I'm feelin' you
The way you do the things you do
Remind me of my Lexus Coupe
Right, the first two lines are absolutely fine; a great little gambit to initiate conversation with the opposite sex. Who doesn't wanna be told by the dude that wrote the Space Jam theme that you're fly? However, following that up by a comparing her to a Lexis Coupe, are you mad? You're really gonna base the whole of your serenade around car metaphors? Really dude? REALLY?
Look, this is the 2003 Lexus Coupe. It's not even that sexy of a car. It's bulky and a bit angular. Why not a curvy Fiat Punto? A Small, sexy and elegant car. Oh well.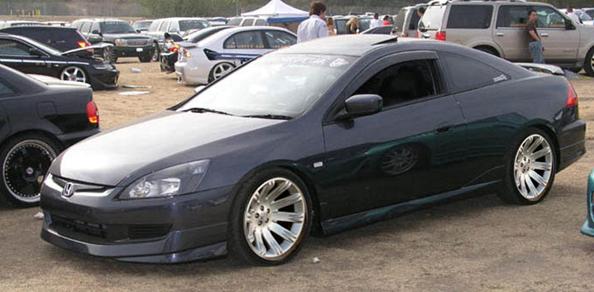 You must be a football coach
The way you got me playin' the field
Hmm, this isn't as bad but the imagery that I conjure up in my mind of a football coach is the stereotypical middle-aged 'wanted-to-go-pro-but-was-sidelined-by-a-knee-injury-so-now-I'm-fat-and-bald-and-angry' type of guy. This would not sit well for me if I was the said lady but I guess he brings it back by telling her that her sports instructor-like aura is making him want to have sex with loads of other women. "Damn girl, you're so fine that I wanna be a player forever". Sexy AND romantic.
Sippin' on coke and rum
I'm like so what I'm drunk
It's the freakin' weekend baby
I'm about to have me some fun
This is where R Kelly's gangster side really comes out. Sure, he's sippin' on a coke and rum but don't be hassling the man cos it's the freakin' weekend baby, let him have some fun. I mean Jesus, if it was a Tuesday then yes, there would be perhaps be some cause for concern and possibly a question should be raised regarding R. Kelly's drinking habits. However, luckily, it's the end of the week and R Kelly wants to do nothing more than to let his hair down, drink a rum and coke (I assume he drinks them in single measurements, maybe doubles if it's a wedding or bar mitzvah) and pursue a female that looks like a blocky sports car.
Now it's like murder she wrote
Once I get you out them clothes
Now I could be wrong, but is he referring to the eighties daytime show with the old woman who plays a mystery writer cum detective? If so, why has that show sprung to mind when his ladyfriend undresses? So, she looks a car and reminds of him a meddling old white bitch? Jeez.
Then after the show it's the (after party)
And after the party it's the (hotel lobby)
Who actually parties in hotel lobbies? Unless you mistakenly went on holiday to Dubai and realise the country has stringent alcohol laws, I'm guessing no one. What is there to do? There isn't a bar bro. As well, the swanky ones are all airy so there is the definite possibility of a draft and a crick in the neck is the last thing you want if you're gonna be bocatting later on. Also, I'm pretty sure hotel policy states that you can't just sit around getting pissed whilst other non partying guests come and check in. How gutted would you be if you'd scraped some pennies together and got a late night flight for weekend break, you get to the hotel and there's R Kelz and his boys is getting merry till 4 am? 4 AM! I'm not a stick in the mud but 4 am is just an unacceptable exploitation of hotel privileges. I'm just thinking out loud here.
And finally, what does it exactly mean to give someone a 'toot toot' or a 'beep beep'? It's not the sexiest request you can ask someone while they run their hands through your sweet 'fro.  And no, I'm not even going to go into the fact that he doesn't even have a 'fro in the video. Ok, I'll say one thing: what's with the bit where it cuts to a random close up shot of him slowly rotating? It's almost as if he's coyly reiterating the fact that he doesn't have a 'fro to his adoring fans.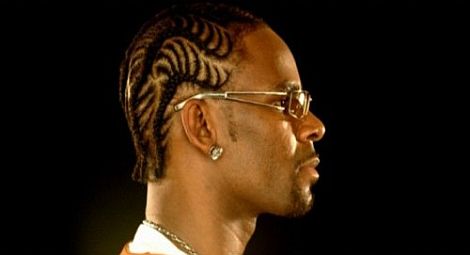 Maybe there were creative differences between him and the director. Who knows? Maybe it's another issue that needs delving into. I'd be more than willing to do it.
Anyway, I am going to read some Plato or something now and pretend I didn't spend an hour writing a supremely irrelevant article on a nine-year-old R&B song. See ya. However, you probably actually want to listen to Ignition after that so here's the video for you below. Can you view it in the same way after this examination of the lyrics? Probably, I mean it is a banger.
(Follow a brother: @Josephtinkler)