NEWS
Patrick Stewart Just Announced He Uses Weed Every Day

Patrick Stewart may be more well known as Jean Luc Picard from 'Star Trek' and Professor X from the 'X-Men', but it turns out that he's always been a massive advocate for marijuana too.
Featured Image VIA 
However, Patrick isn't blazing up sweet doobies every day like you might have thought – instead the 76-year-old has revealed that he's been prescribed medicinal marijuana in Los Angeles to help with his arthritis: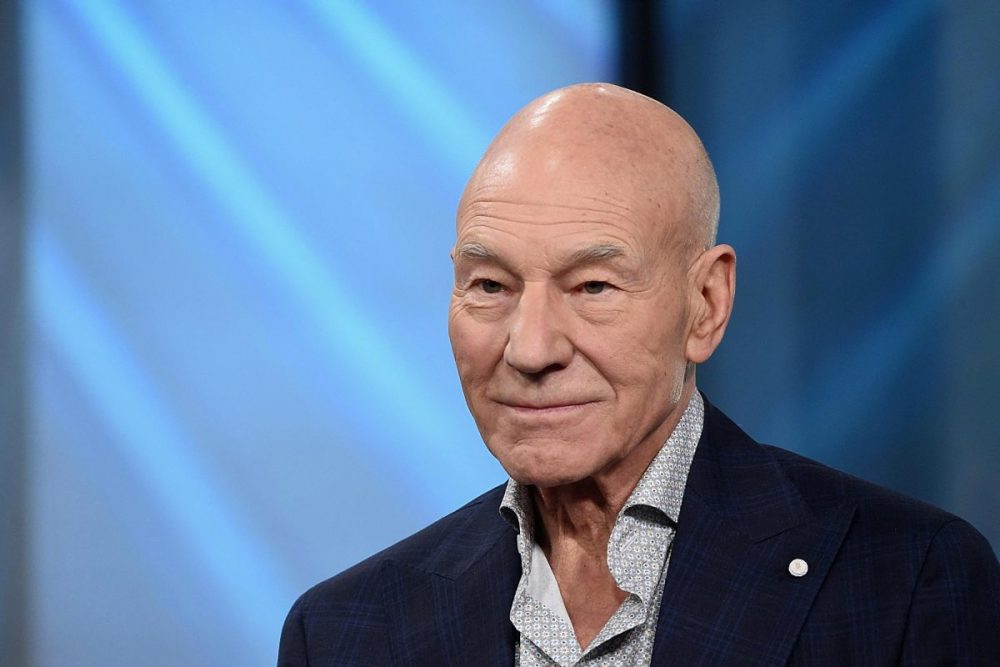 Two years ago, in Los Angeles, I was examined by a doctor and given a note which gave me legal permission to purchase, from a registered outlet, cannabis-based products, which I was advised might help the ortho-arthritis in both my hands.

This, it would seem, is a genetically-based condition. My mother had badly distorted and painful hands.

Spraying my finger and thumb joints with the drug several times a day has significantly reduced the stiffness and pain.
The comments came as Stewart revealed his support for a new £10 million research program into medicinal marijuana at Oxford University. With all these great celebrities and one of the most popular and seemingly 'wise' celebrities out there advocating it, isn't it about time we legalised it then?
If you need any more convincing, read this. It makes so much sense.