TV
The Official Premiere Date For The New Series Of 'Twin Peaks' Has Finally Been Released

Last week, we thought that the premiere for the new series of 'Twin Peaks' had been leaked, but it turns out that it was completely wrong.
Featured Image VIA 
Everyone was saying that the show would debut on April 30th because of a calendar that someone on Reddit's wife had received (dubious, we know). But it turns out that the two hour season premiere will actually arrive on Sunday, May 21st on Showtime over in the States. The next two episodes will then be available immediately afterwards online, so for everyone in the UK, you'll wake up on that Monday morning with four new hours of 'Twin Peaks' to watch. Boom.
Anyway, Showtime president David Nevins had the following to say about it: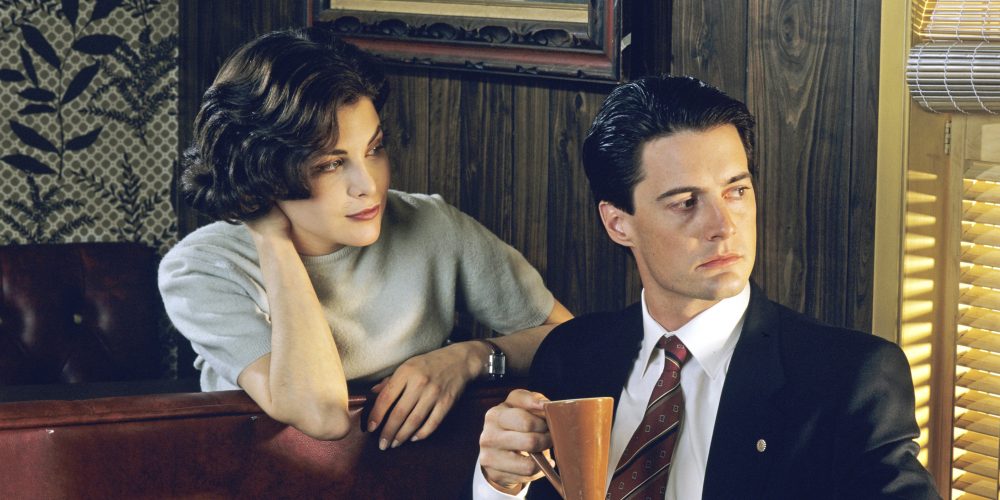 I think this is the pure heroin version of David Lynch and I'm excited to put it out.

The upcoming season is designed to be close-ended, one-time event, but we're not ruling out the possibility of a return to 'Twin Peaks' in the future.

The series is going to feature 18 unforgettable one hour episodes.
Well, that all sounds promising doesn't it? 18 whole hours in the new series, and a possibility of another one in the future if this season is successful. Which it almost definitely will be.
If that isn't enough to get you excited, then check out the cast list of people who are going to be appearing in it. Some really weird names in there.