NEWS
Noel Gallagher Is Celebrating His 50th Birthday With A Cocaine-Themed Party

It's no secret that the Oasis boys loved the gear back in the day and it appears that Noel Gallagher wants to celebrate his old powdered friend for his 50th birthday by throwing a cocaine-themed party.
Featured Image VIA
He might be fast approaching the winter of his life, but Noel is showing no signs of slowing down. He's decided to take inspiration from Narcos for his blowout birthday bash.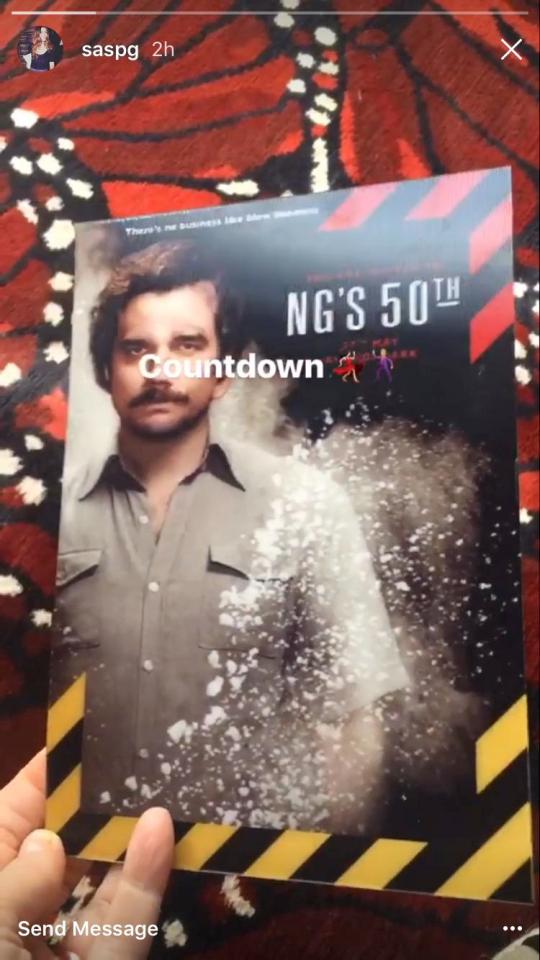 The party idea was revealed by Noel's wife, Sara MacDonald, who shared the poster with her Instagram followers. In it, Noel recreates the show's promotional image, which originally had Wagner Moura (who plays Pablo Escobar) posing with white powder flying around him. It even includes the tagline, "there's no business like blow business." What a baller.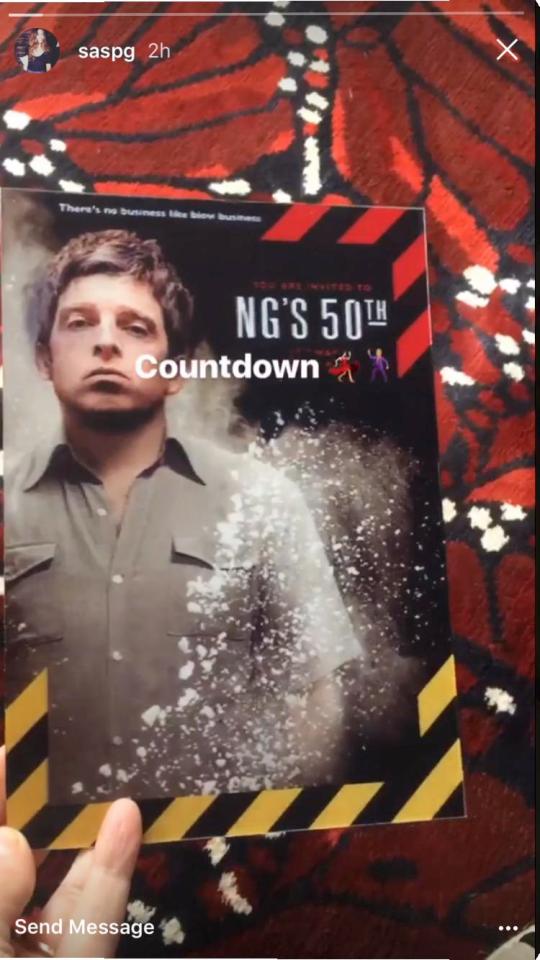 Noel, who is turning 50 on May 29th, said that he gave up coke in the late 90s after ten years of hard partying. However, no doubt that there are going to be a few wraps floating around that party. Not to mention a decent supply of ciggies and booze.
Images VIA
To read about how Noel Gallagher used to prank Liam by making him believe in ghosts, click HERE.