Back with the second installment of sub par historical revellings. This is the second phase of my brief foray into the Kings and Queens of Britain, written in a vague attempt to gain some knowledge about my country's history. Remember, these articles are made of a simple dusting of minor facts about each  monarch…. if you write in telling me I have missed things out I will say "no shit, these people lived for ages and loads of stuff happened. I've only written a paragraph on each. What did you expect you moron?"
☛ Read Next: Monarchs Of Britain – Snapshots of History For Dunces #1
William IV
Reign: 1830-1837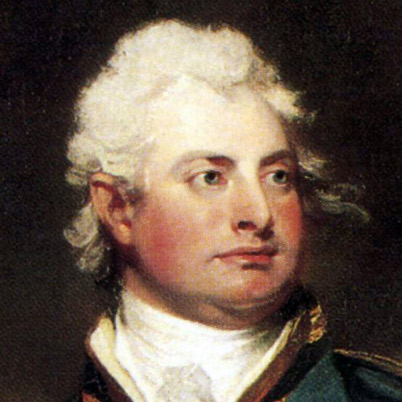 William was the youngest of three, he only came to the throne aged 64, after his brothers had both died. During his reign, child labour laws were brought in and slavery abolished. He created no legitimate heirs but did produce ten illegitimate kids through the actress Dorothea Jordan who he lived with for 20 years. His naval career started at the pre pubes age of 13 and during his stint he once was arrested and detained for a drunken brawl on Gibraltar, unsurprisingly he was quickly released when it became clear who he was. He eventually split with his actress friend on the search for a rich heiress to help pay off his massive debts, good plan. He managed to find a young princess half his age who was willing to look after his mob of kids so he kept her for a further 20 years until he died of a heart attack.
George IV
Reign: 1820-1830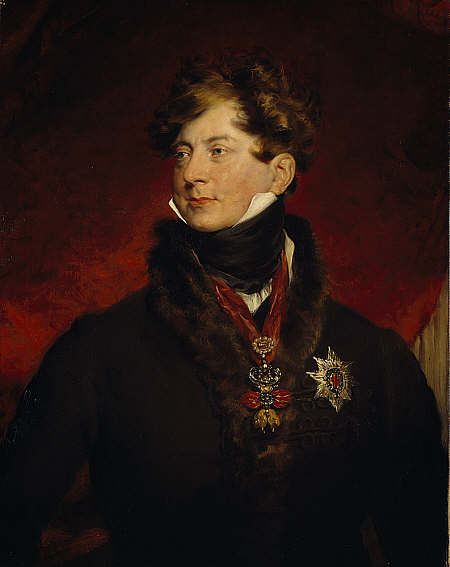 As I live in Brighton, I get to see this royal's handiwork most days – the Royal Pavilion, for those who haven't seen it, it's like an English Taj Mahal with a decadant Chinese interior. It's proper over the top and that seems to be a pretty good representation of this randy bugger's life. In a nutshell: George liked booze, art and ladies. He was unpopular with his parents (George III and Caroline of Brunswick) and he was unpopular with the people because they were poor and dying of hunger and cold and he was getting smashed with his buddies and building ridiculous buildings and running huge debts up despite getting more money than a small country would need to run on adequately. His annual income from Pops was the modern equivalent of more than £4 million a year but yet he still ran up lists of debts. George III suffered from boughts of madness and after his second lapse, George IV was named Prince Regent, so he was kind of in charge but not King. Rather than chilling out and acting a bit more Kingly, he kept on shagging and partying and left parliament to deal with the boring stuff. He eventually hit the throne when his father died, by now he was 57, fat and addicted to laudanum (an opium based drug du jour). By 1824 he had a 50 inch waiste, gout and was often bed ridden and breathless. He died a massive blob, but it sounds like he had a blast.
☛ Read Next: Chinese Opium Dens – Unsurprisingly Bleak
George III
Reign: 1760-1820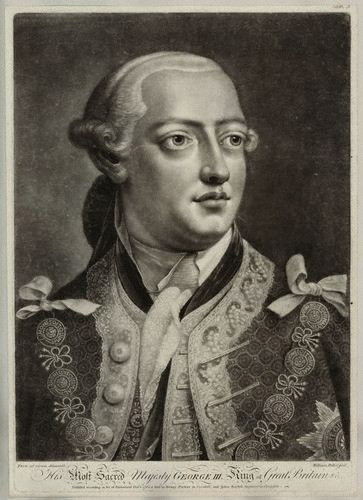 George III is often remembered either as the "Mad King" or the "King that lost America" as he was on the throne when the US won their independency, but as ever, it's a bit more complicated than that (he was mad though). As a nipper he was clever and healthy, but shy. He excelled in languages, the sciences and sport. George's Father died when he was young and his Grandfather also kicked the bucket when he was 22 so he was flung on the throne as a pretty young chap. He married Princess Charlotte of Mecklenburg-Strelitz who he didn't meet until the actual wedding day, but it went suprisingly well for them and they ended up having 15 children and it seems he never strayed either. Lucky. His reign saw America fighting off our shackles and also Naopleon's shizzle kicking off too, but he was a deft politician and kept a keen eye on all that went on. As he reached a ripe old age he was partially blind from cateracts, pretty much deaf and in constant pain from arthritis, but he grew a fully awesome beard. He went a bit bonkers after the death of his youngest daughter and was kept in seclusion for the last portion of his life while his wild man son, mentioned above, was allegidly in charge.
George II
Reign: June 1727-October 1760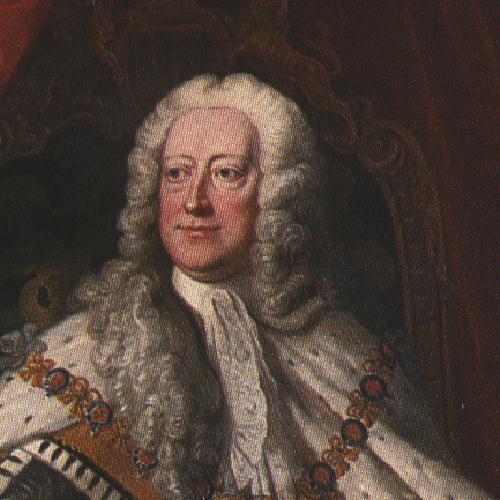 George II was the last British monarch to rule from outside the country, he was born and lived in Northern Germany. He was also the last monarch to actually lead troops in to battle, against our old nemesis France (I like to imagine our current Queen on a horse riding through Baghdad). Before coming to power, George's Father, George I, the King, grew jealous of his son's popularity in London and there was bad blood between them. After a misunderstanding where George the younger nearly had to have a dual with the Duke of Newcastle, he was banned from St James' Palace and him and his wife were split from their kids for years.  After his his fathers death and his ascension to the throne he had more hard times with his son Frederick who supported parliamentary opposition against him. Some describe him as short tempered, whereas other think was actually pretty good at dealing with political shizzle.
☛ Read Next: The Camouflage Guide To Germany: How To Blend In
George I
Reign: 1714-1727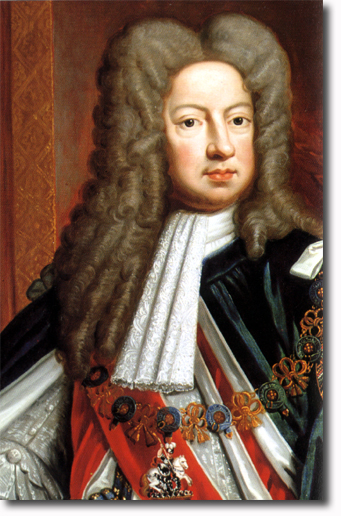 George I, or just George as he was known before the other Georges came along was, again, German born. He became King when Queen Anne died, and although there were about 50 other people with better rights to the throne than him, he still came to power due to a law which banned Catholics from taking the throne. He married a lady called Sophia Dorothea out of convenience and they slowly became estranged as he chose to hang out with his mistress. Sophia also found a fancy man and the rumour goes that George had him murdered and hacked into pieces to save embarassment. He wasn't a particularly well liked King, not just because of the scandal with his wife but because he was "too German" and in his early reign couldn't speak much English. He was more liked on the continent, but both British and European sources admit he was reserved, temperate and good with money.
Anne
Reign: 1702-1707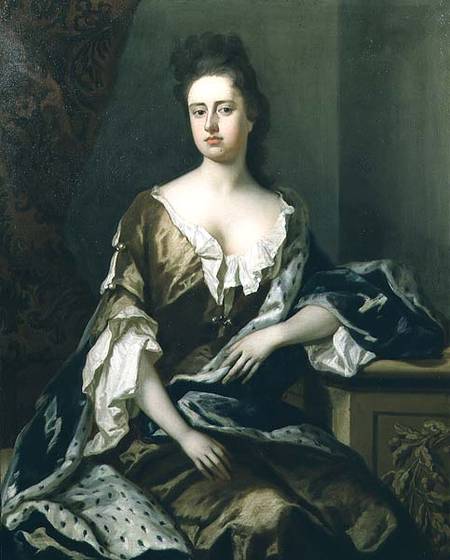 Anne was the first ruler of Britain, rather than just England and it seems she had the crappest life out of all of them so far. She had 17 pregnancies but still managed to die without leaving a single child behind. As a child she had uneccesarily watery eyes and was treated and lived in France for some time with her grandmother. When her gran died she lived with her aunt, she then died so she moved back to England to her mother, who then also died. She had many miscarriages, still births, and children that perished before they were two, her oldest reached 11. She also had gout and constant abdominal pains. She was carried round in a chair a lot of the time because of her discomfort and became a bit of a spotty faced porker. Later in life she had a stroke and lost the power of speech but was finally relieved of her life by suppressed gout and buried in an almost square coffin becase she was so massively swollen. Sounds like she had a bit of a rubbish life tbh.
And so concludes the second lesson my pupils of the Lazer……
☛ Read Next: Willing Woman Needed For Neanderthal Pregnancy