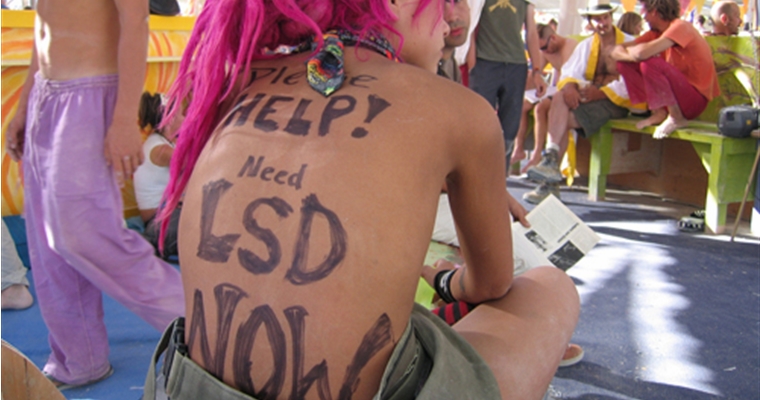 I wrote a post on the US testing nukes on their own army a little while back and it piqued my interest, what else has the US government got away with I wondered? I don't think anyone here is surprised that they keep secrets and do pretty dodgy stuff, that's what being in charge is all about it seems. But I must admit I was pretty surprised at the scope and madness of one of their particularly long and expensive studies named MKUltra.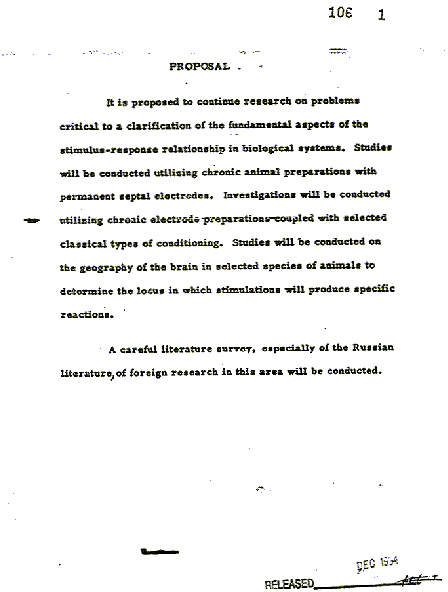 MKUltra's purpose was to look in to behavioural modification, via any route possible, and I do mean any route. They tried everything from drugs to sexual abuse to torture, with a view to using the findings against Soviet bloc countries. MKUltra ran from 1953 to '73 and experiments took place across 80 institutions in the USA and Canada. Much of the research was carried out on non-military personnel and without any kind of consent. Good start.
They also enlisted ex-Nazi scientists just to give the work extra kudos and a certain je ne ce quois. It was predominantly run by a chap called Sidney Gottlieb (below), one biographer says he was - "born with a club foot and a stutter, he compensated by becoming an expert folk dancer and obtaining a Ph.D. from Cal Tech … he drank only goat's milk and grew Christmas trees, which he sold at a roadside stand." Sounds like a nutter right off the bat, an interesting nutter but a nutter none-the-less.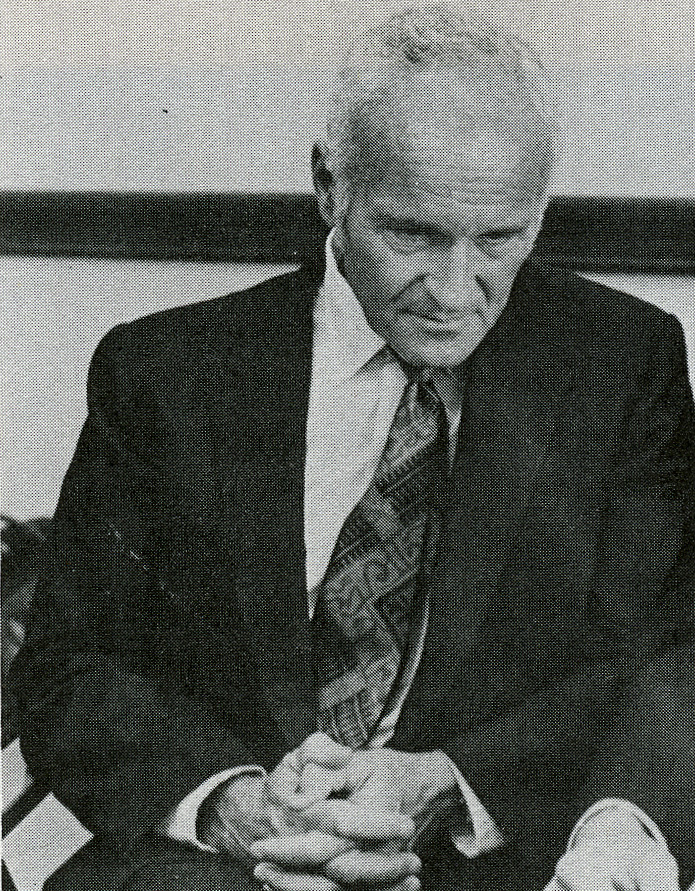 One 1955 MKUltra document gives an indication of the assortment of mind-altering substances they were hoping to find and trial. Here's a couple of them:
1 - Materials that will cause temporary/permanent brain damage and loss of memory.
2 - Materials and physical methods which will produce amnesia for events preceding and during their use.
3 - A material which will cause mental confusion of such a type that the individual under its influence will find it difficult to maintain a fabrication under questioning.
(I think I've already found a certain greenish compound of the same name that carries out those requests?)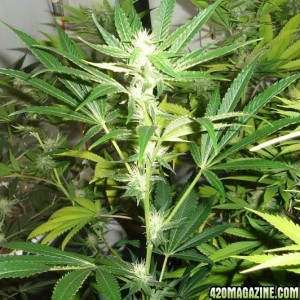 Basically they wanted to be able to create zombies at will.
One of the main drugs they frigged about with was LSD. They gave it out willy nilly to mental patients, prisoners, drug addicts and prozzies. One mental patient in Kentucky was given LSD for 174 days straight. Imagine tripping for half a year when you're already mental. I can't.
They also used LSD whilst interrogating CIA employees, US Military staff and those they suspected of being double agents.  They would threaten to stretch the trip out ad infinitum if they didn't confess. Pretty dark stuff. Some of these unwilling lab rats had permanent debilitation and there were some fatalities too.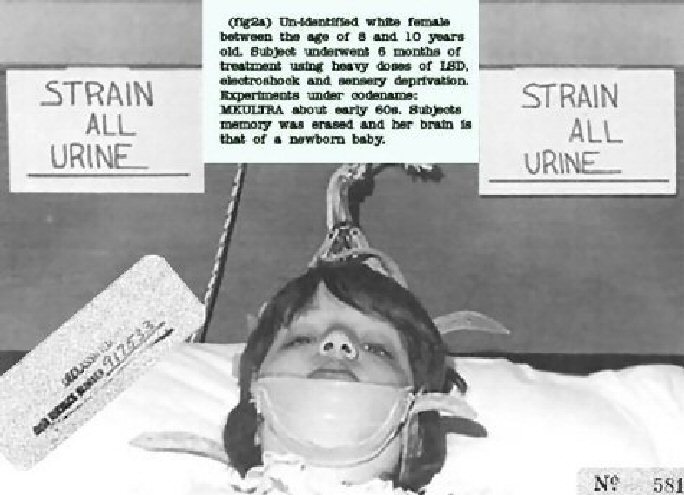 For a period of time it became a pretty regular occurance for the experimenters to randomly spike CIA staff with LSD without warning or reason to see what the adverse effects were like in real life situations e.g. business meetings (FFS!). One guy was spiked via his morning coffee and ended up running across Washington seeing a monster in the driving seat of every car that passed him.
Another unsuspecting acid consumer was Dr Frank Olson (pictured below) who, afterwards, went in to a deep depression. He ended up "falling" from the 10th floor. At the time it was called a suicide but his body was exhumed in 1994 and showed he had been knocked out before he was pushed. Some think it may have been due to his knowledge of Project SPAN which involved spiking a whole village – Pont-Saint-Espirit – with LSD via food and aerosols. There was, unsurprisingly, mass psychosis, 32 were sectioned and seven lost their lives. Yeah, they probably did want to keep that quiet didn't they.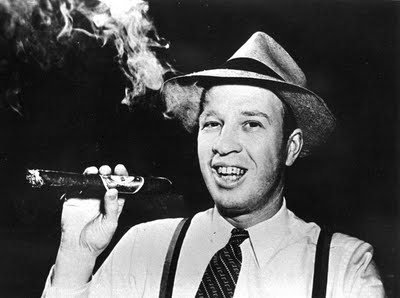 Acid wasn't their only avenue of research. They conducted experiments where they would inject Barbiturates into one arm, then, as the subject became unconscious, they would inject Amphetamine into the other arm and the poor chap would begin babbling incoherently. They were hoping to get good, truthful responses to questions using that method? It seems pretty unlikely that you'd get anything useful from someone who is heavily sedated and rushing their tits off at the same time.
In Canada, a lovely Scottish chap named Donald Ewan Cameron (below) carried out what he banally referred to as "driving experiments". These involved putting people into chemically induced comas for up to three months. Sounds like a nice restful experiment. They would play noises or looped speeches while they were out cold. These were done on mental patients with only minor disorders, like depression, but they were often left permanently broken. Some became incontinent, others forgot how to talk and others's brains were so mangled that they thought the interrogators were their parents. The CIA basically wanted to be able to break down someone's psyche and rebuild it from scratch to make the perfect war clone.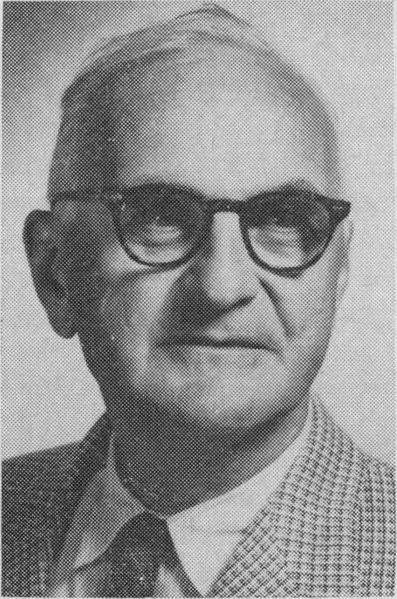 During the panic of Watergate, The CIA Director, Richard Helms, ordered all of the associated MK Ultra files to be destroyed. Thankfully the American administration has always been cack handed and 20,000 files were saved due to being filed incorrectly. Chumps. We will never know the full scale of what went on back then. And we will never know the full scale of what is going on now either. Scary stuff.