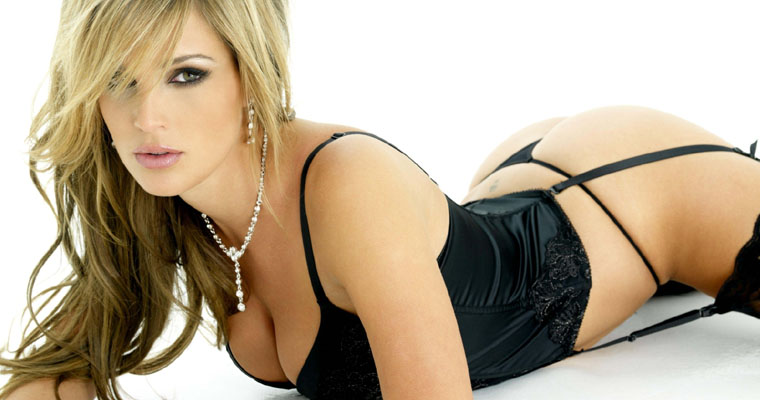 Danielle Lloyd found herself and her family at the centre of a Twitter storm last night at the hands of ex-Chelsea player Leon Knight.
Knight took some time out of his busy schedule as an unemployed footballer and part-time nutcase to brand the ex-Big Brother alleged racist a "hoe" and a "tramp" as well as alluding to the thought that beating her may indeed be the best way to go about things for Wolves' Jamie O'Hara.
Knight, who usually spends his Twitter time discussing how excellent he is at pretty much everything has also come under fire previously for an allegedly homophobic rant about Obama's most recent support for same sex marriage, decided to have a pop at the glamour model instead…
@LeonKnight82 started out by egging on @MissDLloyd before her and @mrjamieohara decided to reply to the nutbar:
LK:  "jamie o'hara wasn't born with this device thoug …. Lol lol lol lol lol lol this guy wakes up to a hoe every day lol lol lol I'm dead !"
LK:  "Jamie might be a nice lad but he got hoe trapped. Like where was he when she was doing her hoe movements lol #beat&delete"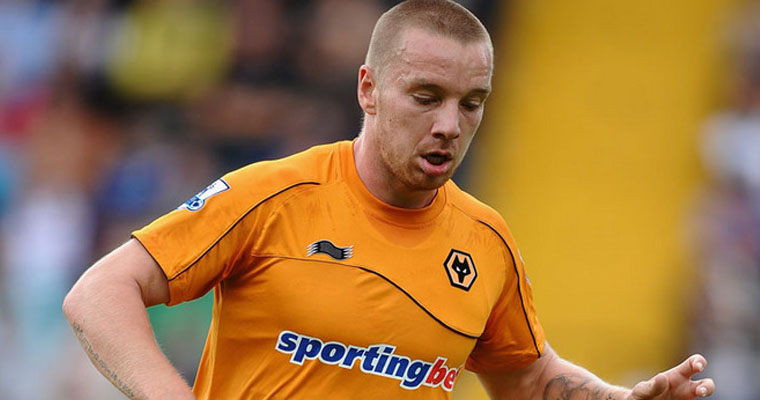 Jamie took a bit of offence to this and came out with some solid statements and even made the decision to offer out Mr Knight via the social networking medium:
JOH:  "If at @leonknight82 has got a problem he should give me a call instead of giving the bigun on twitter to a women with two kids"
JOH:  "@LeonKnight82 not laughing, you got a problem call me don't talk about my family on twitter when you don't know nothing about us"
JOH:  "I don't have time for low life's who sit and abuse women behind a laptop."
O'Hara asked Knight to follow him on Twitter and private message his number across so that they could meet behind the bike sheds to settle this the only way he knew how…problem is that this only spurred on the unemployed benefit claiming neanderthal.
LK:  @mrjamieohara who are u actually talking to ? DO U WANT ME TO START EXPOSING STUFF U NEVER KNEW? About call u .. Don't let me start !!"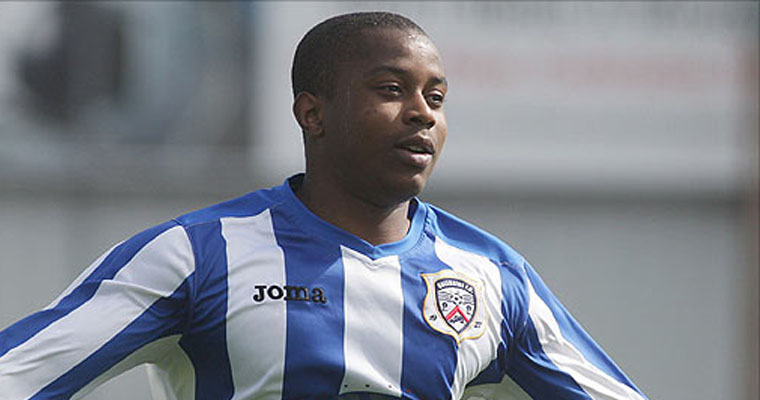 So as the police make there lovely little way round to Mr Knight's flat to slap him on the wrist, let's just see where they all ended up after the night of Twitter bashing:
Knight was released by Glentoran earlier this summer and is currently without a club, he is sitting at home looking at himself in the mirror, flexing.
Jamie O'Hara is still at Wolves and is still blissfully unaware that Danielle is still in touch with half the Spurs squad.
Danielle Lloyd is on her way to playgroup with her two beautiful children, she still texts Teddy Sheringham daily.