Saved By The Bell was everyone's favourite show growing up, but it's pretty unlikely that your favourite character would have been Lisa Turtle because she wasn't super hot and wasn't really that funny. You might not even remember who she was to be honest but she was the girl that Screech was in love with who wasn't Kelly Kapowski or Jessie (or even Tori if you were watching the final season). Take a look at the picture above if you really need to refresh your memory.
In any case, you probably haven't seen or heard from her in a while because she hasn't really acted in anything notable since Saved By The Bell finished and has instead been focusing on her production company and her writing. She apparently has three published books although on Wikipedia it says that one of them is written with a comma after almost every word which sounds completely weird.
Anyway it doesn't look like the years have been too kind to her because this is what she looks like now. Yikes.
☛ More Saved By The Bell: The Truth Behind Saved By The Bell – Drugs, Sex And Paedophilia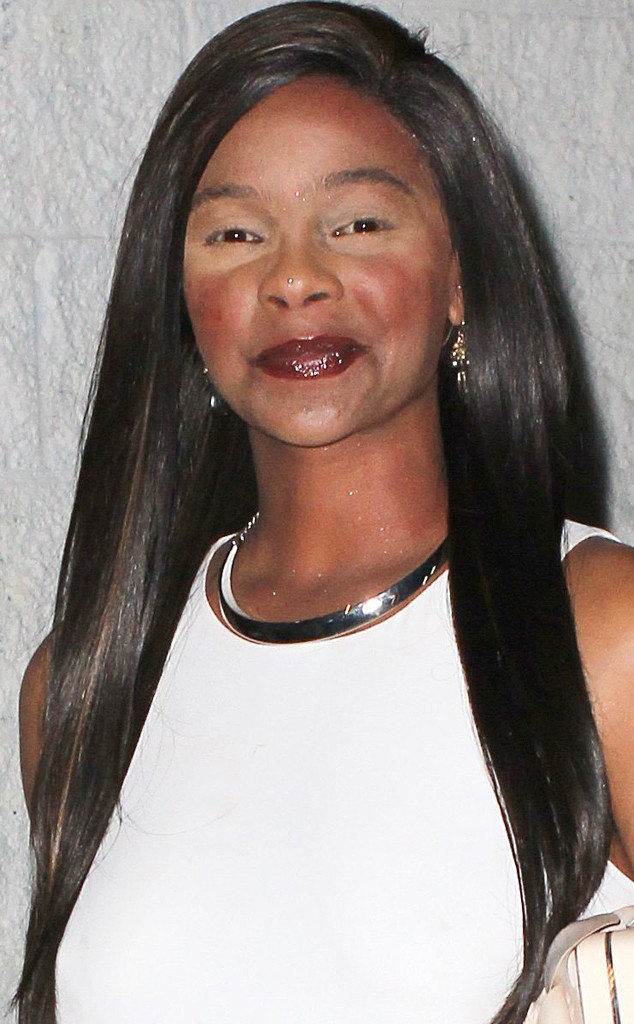 S H A R E
S H A R E