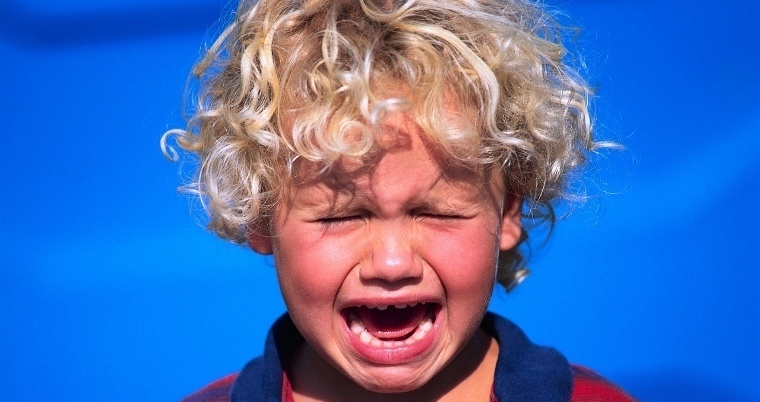 When you're a kid, Disney films are the dog's bollocks, right? Fantasia was my favourite but it scared me shitless – it was pretty intense and some parts of it were just evil as fuck but it was really epic nonetheless. I suppose your old girl or your old man shoved the VHS (remember them?) into the player for a bit of quiet or just to chill out for a bit from your incessant nagging when you're young. Either that, or they didn't like you in the first place and chucking a Disney film on seemed the best option; they didn't have to look at your ugly little face then.
But, yeah, when you're a kid Disney films are like a staple part of your diet and everyone grows up watching them – unless you're Josef Fritzl's kids – and some parts of the films/some characters still haunt me to this day, like when Bambi's mother dies (is it supposed to be funny?) and the Ant and Dec of the animal kingdom, Timon and Pumbaa, swirl around inside my brain like a vicious hallucinogenic kick.
One thing I've never really understood, though, is why people cry over Disney films. Perhaps that's just because I have about as much emotion as a shitty nappy but, c'mon, Robot Wars was much more emotive. Like, how can you not feel for Sir Killalot when he gets burned by Sergeant Bash's cockflame? That's pure emotion for you right there. It leaves you with a dead feeling in your gut and makes you want to jam your head in an oven.
But these kids definitely do cry over Disney films. Apparently, it was over a new one called The Odd Life of Timothy Green. Click here to read about it because I can't be fucked for Disney anymore but the video is definitely worth watching if you fancy a laugh at two spoiled American kids crying their tits off. They're gonna detest their parents when they're older for uploading this, and one thing you'll remember after watching it is that 'all his leaves came off, so he had to go':