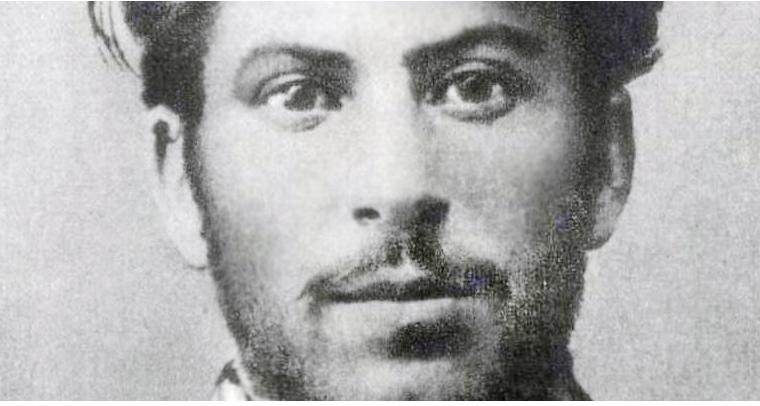 I've never liked good-looking people. Until recently, I'd put this down to my own insecurity and jealousy. Then I saw the picture above of Joseph Stalin looking heart-stealingly handsome and thought to myself "no, I was right not to trust them, they're all mass-murdering bastards". Is this the case? Do good-looks help provide the charisma that propels dictators to power, particularly in the age of the photograph and television? Or does ugliness create the chip on the shoulder and hatred of others that turns boys into psychopaths? Read on to find out.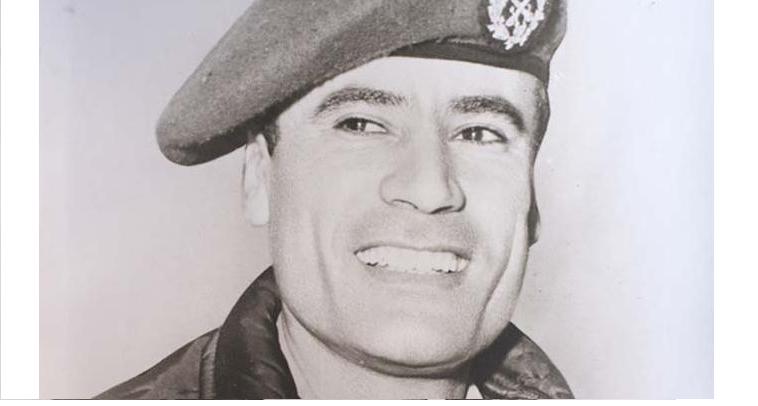 Here's Colonel Gadaffi with a natural-looking smile, chiseled jawline and dimpled cheeks staring romantically into the middle distance. Historians have fiercely debated whether his teeth were ever actually that shining white or whether it's the effect of the camera. What historians don't debate is that he was a ruthless and eccentric Libyan dictator who, despite his anti-European and anti-imperialist rhetoric, did the EU's dirty work for them in preventing migrants from Sub-Saharan Africa gaining entry to southern Europe. Here he is pictured as a young lieutenant in the Royal Libyan Army, recently returned from 4 months training in the UK.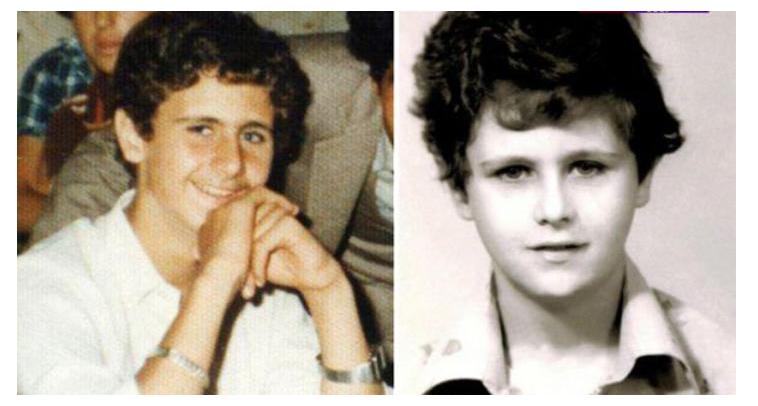 Baschar Al-Assad from Syria who'll hopefully be dead soon. When this photo was taken he was a simple dictator's son, waiting to take over the family business from his dad, Hafez. Too young to be hot obviously but definitley cute.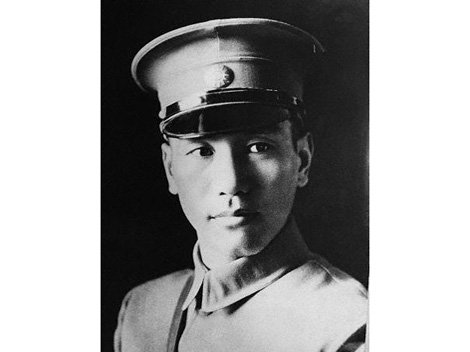 Chung Kai-Shek ruled China from 1928 to 1948. A Nationalist and social conservative he spent most of his rule fighting the Communists in a Civil War, then the Japanese, then the Communists again. After the Communist victory, he retreated to Taiwan where, instead of retiring quietly, he instigated the "white terror" and imprisoned up to 140,000 Taiwanese members of Taiwan's intellectual and social elite. You couldn't tell from this photo though. Big ears, big lips and a sombre yet kind expression.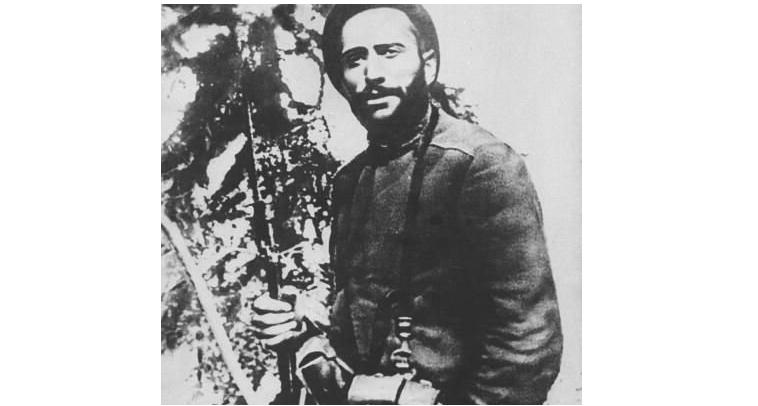 Taken in 1917, this photo shows a young Mussolini styling out the First World War. Looks like the sort of Italian your girlfriend has an affair with on holiday. Unfortunately, the years weren't kind to Benito. First he lost his hair and then ended up hanging upside down from a Roman lampost.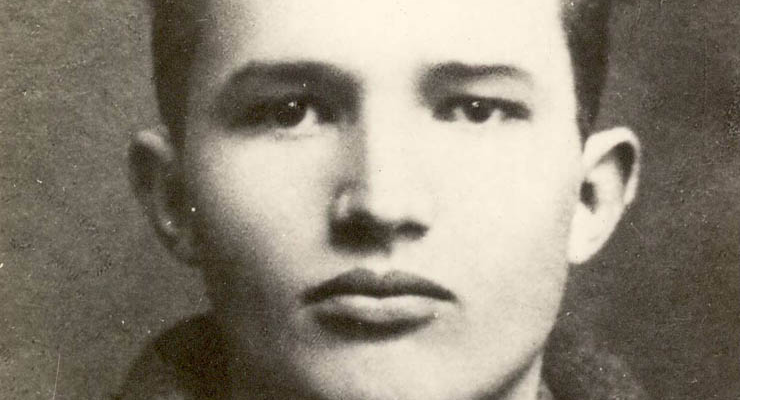 One of the last Eastern Bloc dictators to go, Nicolae Ceaucescu might not be conventionally handsome (one eye's clearly bigger than the other) but he has that Romanian brooding intensity and 1950′s gangster cool look going on. Named himself "the genius of the Carpathians", responsible for the deaths of thousands, executed on live TV.
Antonio Salazar, who dictated Portugal from 1932 to 1968, one of history's longest-serving dictators as well as its handsomest. Basically a Portugese version of the Spanish Dictator General Franco, a Nationalist who was overthrown by Leftist students in 1974. For some reason -possibly his good looks – he remains popular in Portugal and was voted the "Greatest Portugese" in a 2007 public poll. Pictured here in 1940 wearing a suave suit to go with his suave, oily hair.
Overall however, good-looking dictators are thin on the ground (I was scraping the bottom of the barrel with that last one). Other than the fitties above, dictators are as ugly as their crimes. Special shout-outs have to go to Sadaam Hussein, Fulgencio Batista, Kim Jong-Il and sons, General Pinochet and of course, Adolf Hitler (who looked like that kid from "the ring" when he was young). This proves that modern society's obsession with good-looks is fully justified and ugly youngsters should be shunned and pre-emptively punished for their future dictatorships.