LIFE
Girl Explains How She Started Weeing Out Bits Of Her Bladder After 6 Year Ketamine Habit

Anyone who's read our intense diary of a ketamine addict knows to steer well clear of the stuff, but for 23-year-old Sophie it's already too late — she has lost her bladder and might not be able to have more kids following her 6-year addiction to ketamine.
Clean for 18 months now, here's how she explains her ordeal:
I used to wee all the time and it burnt, it hurt, it stung. Then about a year afterwards I started passing blood. Your wee turns to jelly, like clumps. It's possibly your bladder — the lining of your bladder.
She'd starting smoking weed at 13, and by 16 moved on to ketamine, which was actually legal then (it became illegal in 2005).
My first time I tripped out pretty bad. I thought the house was on fire, it was insane. (I kept doing it) because it was different, I liked the feeling. In the morning it was the first thing I thought about, to make me feel I could get through my day.

I'm waiting to see if my bladder can be reconstructed. If that doesn't work I'll have a catheter for life.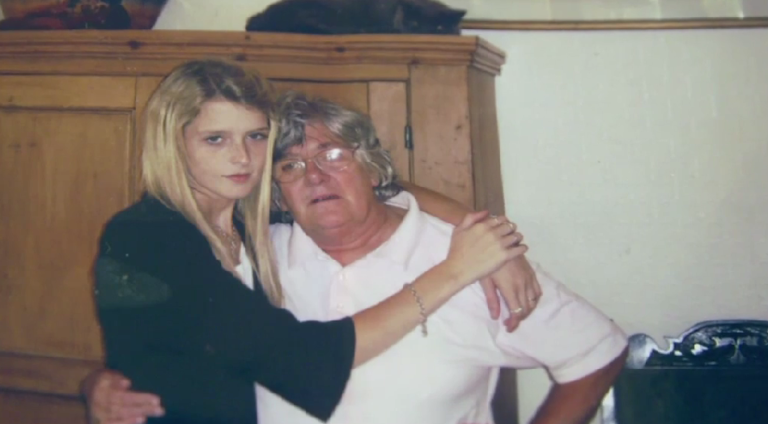 Images VIA
On possibly not being able to have more kids:
They're not sure if they can keep my womb in me, so I might not be able to have more kids. Why did I even do that to myself?'
Sounds absolutely brutal, especially the part about pissing clumps of jelly. Hopefully it's not too late for Sophie to save her womb now that she's wisened up and got her life back on track. Respect.
As for the rest of us, we'll stick to getting baked.