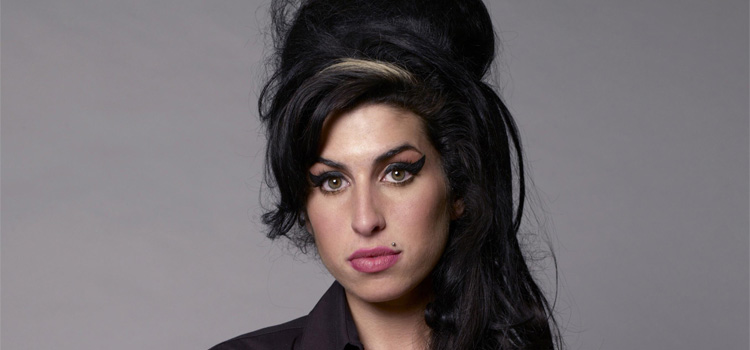 A recent toxicology report has found that no drugs were found in Amy Winehouse's system at the time of her death. The confirmation that drugs were not to blame for Winehouse's untimely death will spark an array of rumours of how Amy really died on the night of July 23rd 2011.
A report by The Daily Mail has announced that no illegal substances were found, however there was traces of alcohol apparent in Amy's body. Although the results showed alcohol was present, it cannot yet be determined if this played a role in the cause of Amy's death.
The talented singer was found dead aged just 27 in her London home and it was instantly indicated that drugs may have been to blame. It came as no surprise as Amy had battled for several years with alcohol and drugs, and was often pictured out of it and incoherent throughout the media during the days of her fame.
Amy's father Mitch will be relieved that these results will finally help to clear Amy's name, as he had already stressed that Winehouse had finally been clean for quite some time before her death.
This will also help to wipe Tony Azzopardi's alleged claims that he had helped the singer to buy Class A drugs in the early hours before she was found dead.
Finally now that drugs have been ruled out as the cause of Winehouse's death, there is no doubt there will be a mass of conspiracy theories and claims released to how she really died.
Another addition to the 27 club, Amy's tragic death has allowed her to become yet another iconic musician to join the "club" of misfortunate artists who died at 27, including Jimi Hendrix, Janis Joplin and Jim Morrison.
Watch this space for speculations, rumours and urban legends that are bound to be added to the Winehouse legacy in future.
While the number of celebrities checking into rehabs for drug addiction is increasing, many more celebs are ignoring their need for treatment and continue to abuse drugs.
Follow me on Twitter: @lisaboyle2009
Follow Sick Chirpse on Twitter: @sickchirpse
LEAVE A COMMENT