NEWS
Cocaine In The UK Is Officially The Strongest It's Ever Been

This week, Sussex police issued a drug warning after they seized a potentially fatal batch of 100% pure cocaine.
Featured Image VIA
Since then, many people have been trying to figure out why pure cocaine is being sold in the UK. After all, dealers usually cut it with chemicals in order to make more money, so it doesn't make much sense why they would be selling it pure.
Some reports have speculated whether it is due to competition with dark web dealers, who post pure cocaine to the UK. However, Harry Shapiro of drugs charity Drugswise spoke to the Metro to explain why he thinks there is 80-90% pure coke on the streets of Britain:
When cocaine is imported into the country, it's never 100% pure – to find levels like what we're seeing, it's hardly being cut at all.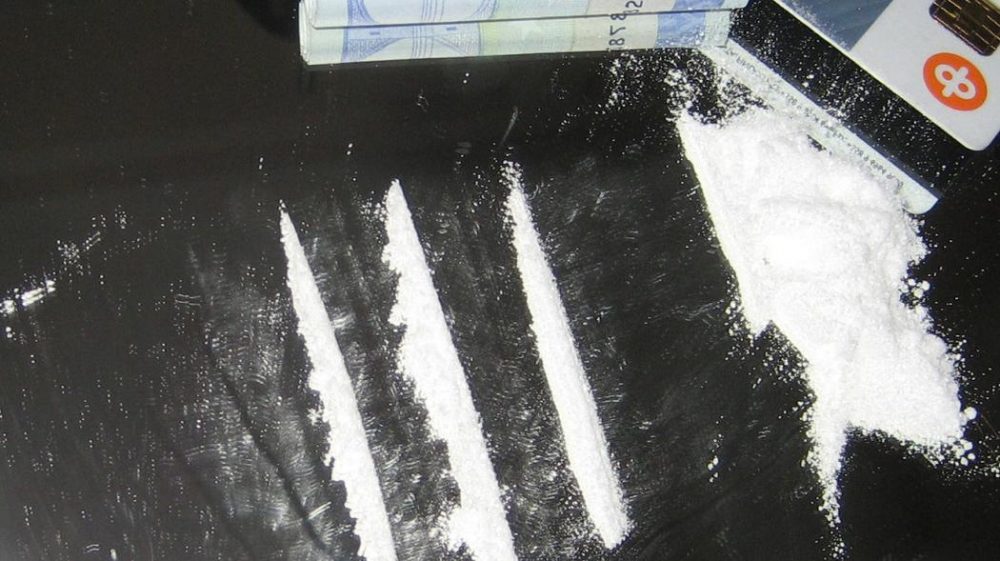 Shapiro says that he doesn't believe it is due to dark web dealers.
One reason might be that there's been a big crackdown on the people who supply the chemicals used to cut drugs. So it's a bit harder to get hold of the actual powders you'd use to cut cocaine – and it's probably more of a risk.

Another possible reason that there could be oversupply in places like Colombia.

The FARC rebels who control a lot of the cocaine might be growing frantically – as they know they are not going to be able to grow so much once the peace treaty kicks in.
Well, whether it's an oversupply of pure cocaine or an undersupply of cutting chemicals, one thing's for sure and that is that there is a lot of pure coke being dealt in the UK at the moment. Good news for all the cokeheads out there.