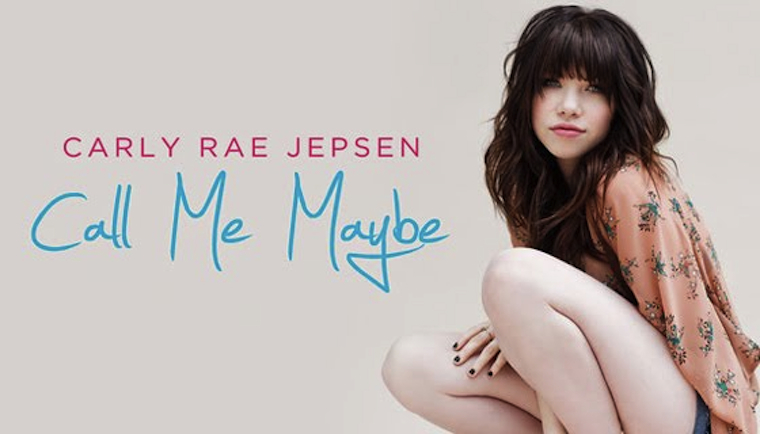 Now, I might post a lot about punk rock music on this site, and even about the occasional nu-metal track (generally only Limp Bizkit and Korn though…oh yeah and Mudvayne too) but I'm not gonna lie that I'm a sucker for a good pop hit. I mean you can argue that catchy songs are lame or gay or whatever but really the whole point of music is that it gets stuck in your head and that's what TRULY catchy songs manage to do and what every artist is trying to do whether they're admitting it or not. So yeah, you know stuff like Katy Perry, All American Rejects, Justin Bieber (maybe, I don't think I've actually heard any of his songs except this Slipknot remix) , Black Eyed Peas, Pink, etc etc are all generally pretty cool if you're not too much of an asshole to admit it.
And even with that, even the most punk/metal/indie/hipster/alternative/delete as appropriate asshole will start singing along and boogying to most of them after they've smashed down a few PBR's/Lambrini's/WKD's/shots of sambuca/delete as appropriate – Even if it's just under the pretence of being ironic. Probably more likely under  the pretence of trying to grind that hot girl at the party. Probably not under the admission that they actually like it and listen to in their bedroom on headphones so that their housemates don't catch them though.
But yeah, everyone knows the words because most of the time you just can't get away from these pop megahits as they're played on the radio constantly, on the music channels constantly and in McDonald's and Burger King and on ASDA and Spar's own radio station too. And they're that catchy that once you've heard them once they're stuck in your head forever and then when you hit Oceana you can't help but hitting the dance floor and jumping around like an idiot trying to form your mouth into phrases that look like they could exist in the verse that nobody knows.
Anyway, I had never heard of Carly Rae Jepsen until today and even though her video for 'Call Me Maybe' has 13 million views on YouTube and was apparently number one in the UK for iTunes sales, it's only TODAY that people have started flooding my Facebook feed talking about her. I guess I'm missing a trick and might be a bit behind but it doesn't seem to have blown up anywhere yet except amongst the punx. What was the catalyst for this? It seems a lot of my punk friends (see I'm still punx mom) posted about it because Stuff You Will Hate did a post about it and they all loved it (but are they still punx mom?). It's clearly the catchiest song of the year. If not ever. Ok that's maybe a bit too much hyperbole but you get the point about what I'm saying i.e. you'll be dancing to this at the discotheques/the beach/that east London house party when everyone gets wasted enough.
The video itself is pretty great too and obviously had someone high up in the business sort out the treatment for it (or someone who had seen the video for Stacey's Mom by Fountains of Wayne and was able to switch the sexes around) because it really does have EVERYTHING a debut video for a female artist needs: hot guy with great abs that singer fawns over CHECK, a backing band of boys playing their instruments when she sings to giver her some credibility (even though the song is blatantly produced on a super computer) CHECK, girl getting sexy washing a car CHECK, dream sequence CHECK, girl singer getting with hot guy with abs CHECK oh wait no – instead we get a SUPER SHOCKING TWIST ENDING (CHECK!!) Didn't see that coming but I guess it's got it all – check it out below but be warned if you don't want this stuck in your head all summer don't bother watching it.
In case you wanted to know anything about Carly Rae Jepsen here it is: she's Canadian, was on Canadian Idol a couple of years ago and came fifth, spent some time writing songs and now is on Justin Bieber's label. She's pretty much got it made though by the looks of things, although this song did come out in October and seems to only just be blowing up now. Still, you can just tell it's going to be a big hit and the same guys that masterminded her video were probably just waiting for the summer months to hit before they started pushing it. Look out for yourself drunkenly singing along to it whilst trying to dance with hot girls in the coming months.