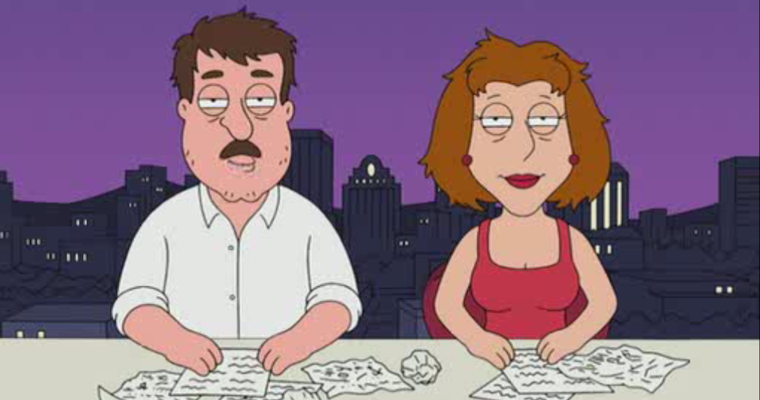 Cannabis and cartoons are undoubtedly two of my favourite guilty pleasures in life. And they mix so well. There is little I enjoy more than sitting comfortably and watching an episode of South Park while toking on a bit fatty Bob Marley late into the night.
Increasingly, cartoons have begun to touch on deep political messages intertwined into their story-lines in a quasi-original manner, often with similar events happening to the characters that we know and love.
The media today is a vast unequivocal free-for-all, filled with every different viewpoint imaginable. Cartoon writers sometimes seem to be a voice of reason in this madness. The social commentary of episodes of adult-themed cartoons can be highlighted, often providing meaningful insights into topical political issues around the time that they air, much as each cartoon described below has taken a viewpoint on the cannabis campaign around the time of its creation.
Due to the steady rise of the internet over the past decade there are a rising number of accessible documentaries on subjects such as racism, sexism, violence, drugs and crime, and also many primarily American-funded programmes that we as little Englanders would previously not have had access to, which means a wealth of programmes on my favourite subject – yes, you've guessed it – cannabis.
Over the last couple of years I have encountered cannabis-themed episodes of South Park, Boondocks, Family Guy and The Simpsons, and while they all take slightly different angles on the subject, each in my opinion does wonders for promoting awareness of the cannabis campaign. Over the next pages I will analyze each show in turn, and describe how they show a leap forward in views on cannabis in today's society. It is worth noting that all of the cartoons analysed are American, as this can only further highlight the backwardness of Britain on the subject, but I will discuss this further later.