Another week, another rundown of the funniest and weirdest conversations and profiles in Tinder land. If you've got any you think can make the cut send them in to our Facebook page or e-mail contribute@sickchirpse.com.
Let's go: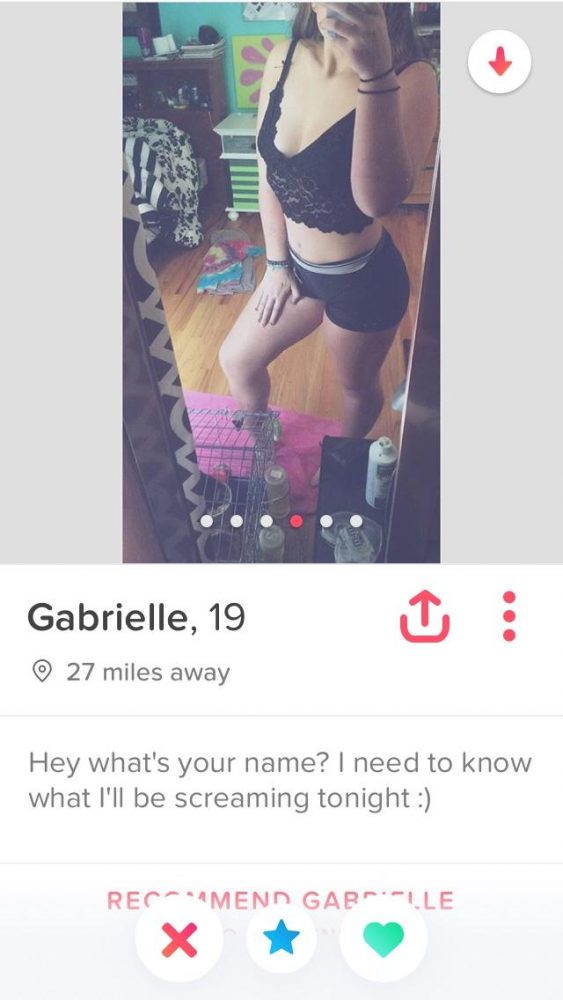 And we're off…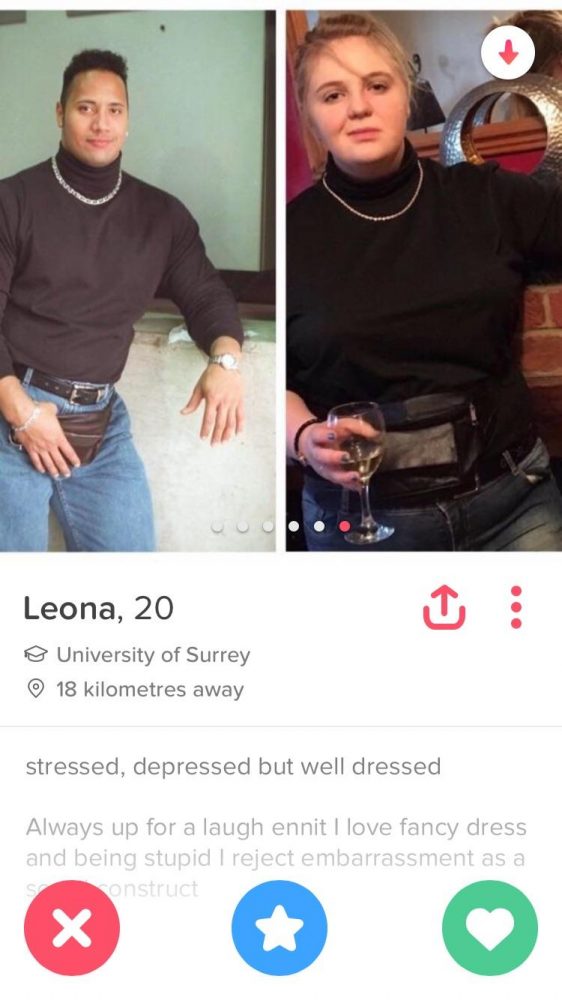 Profile picture = 10/10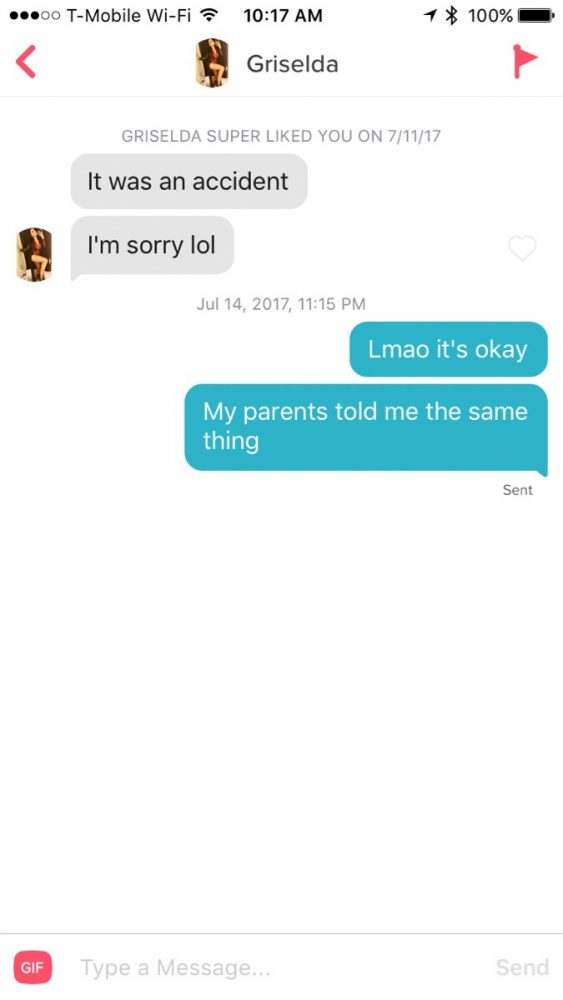 Ouch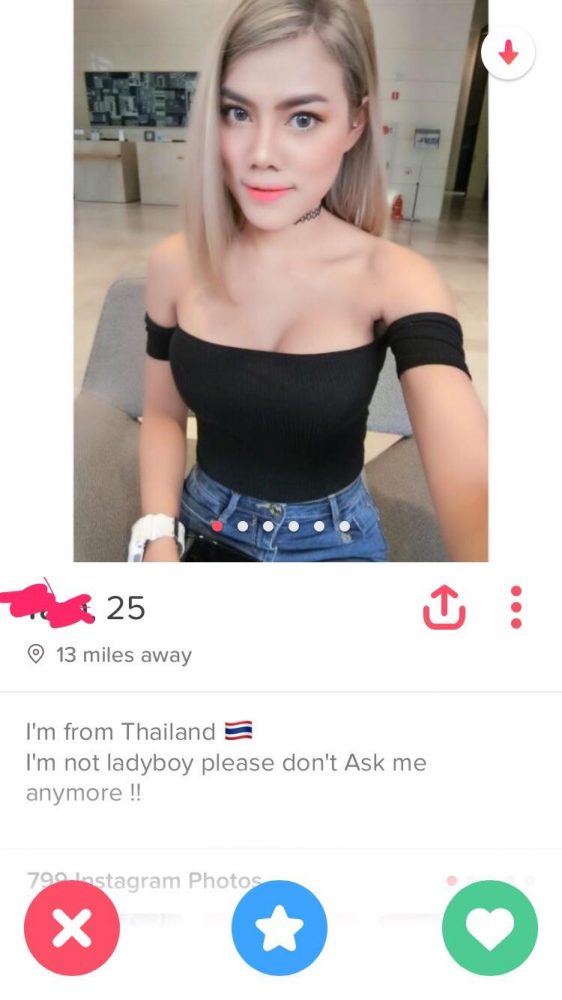 You sure about that?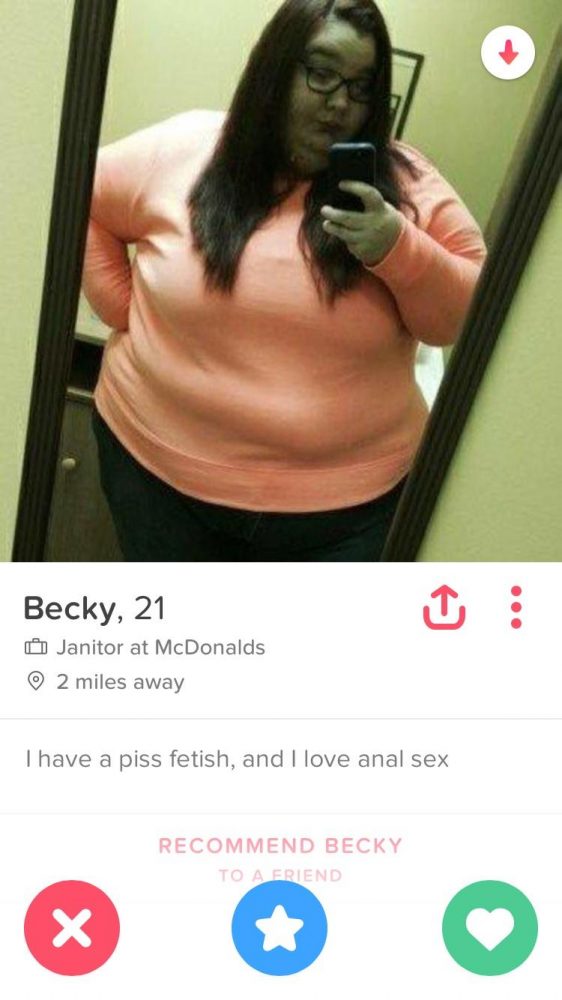 Upfront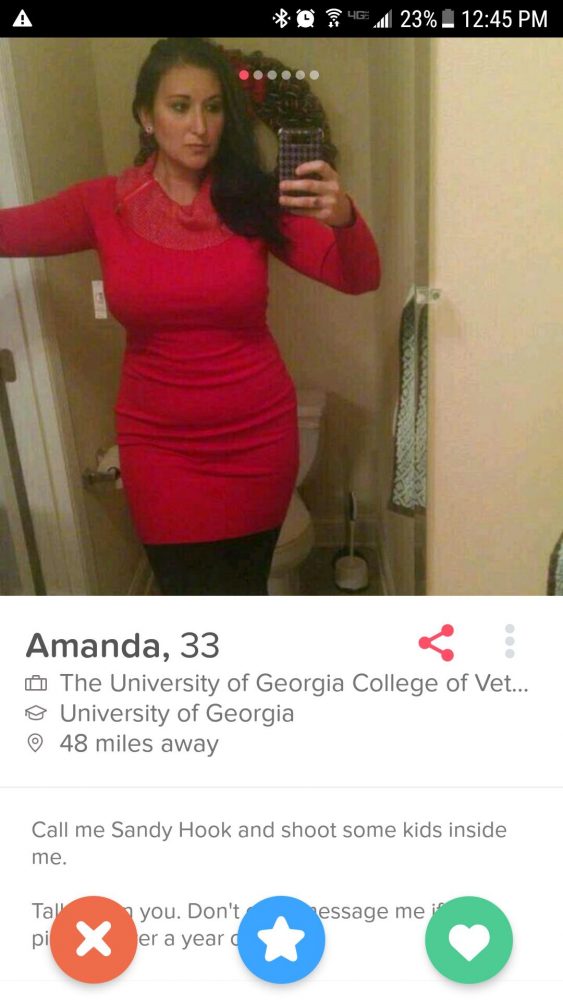 Calm down Amanda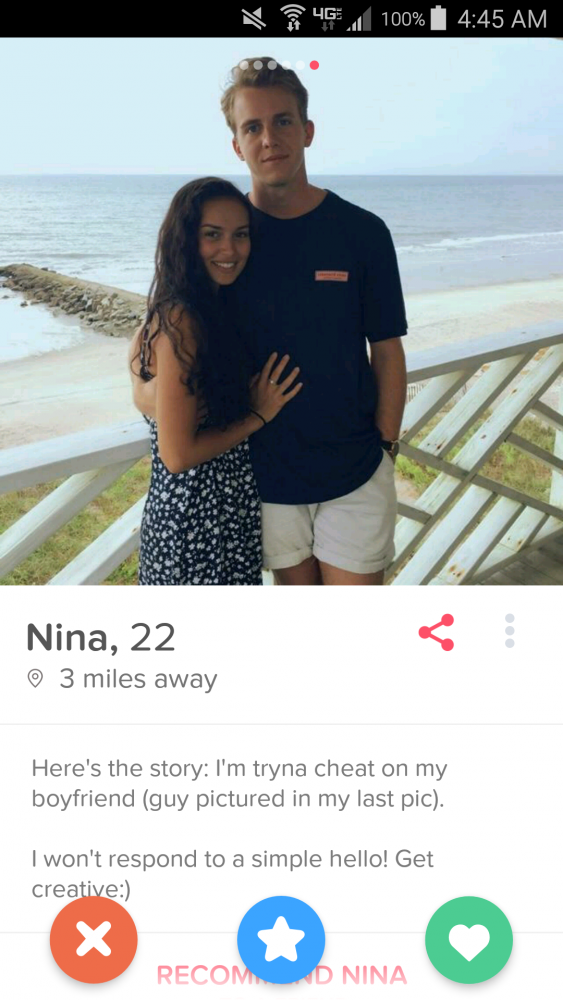 What did he do?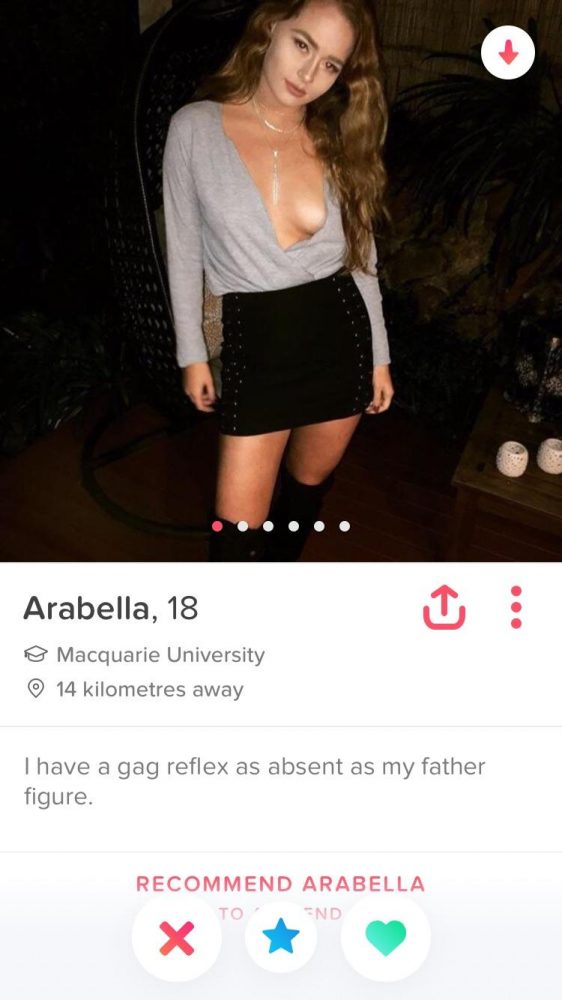 Tick and tick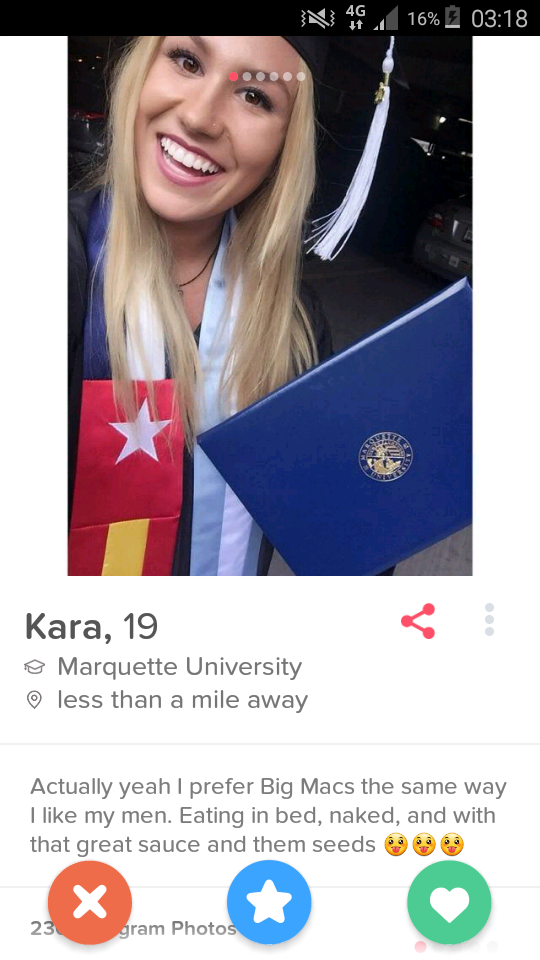 Saucy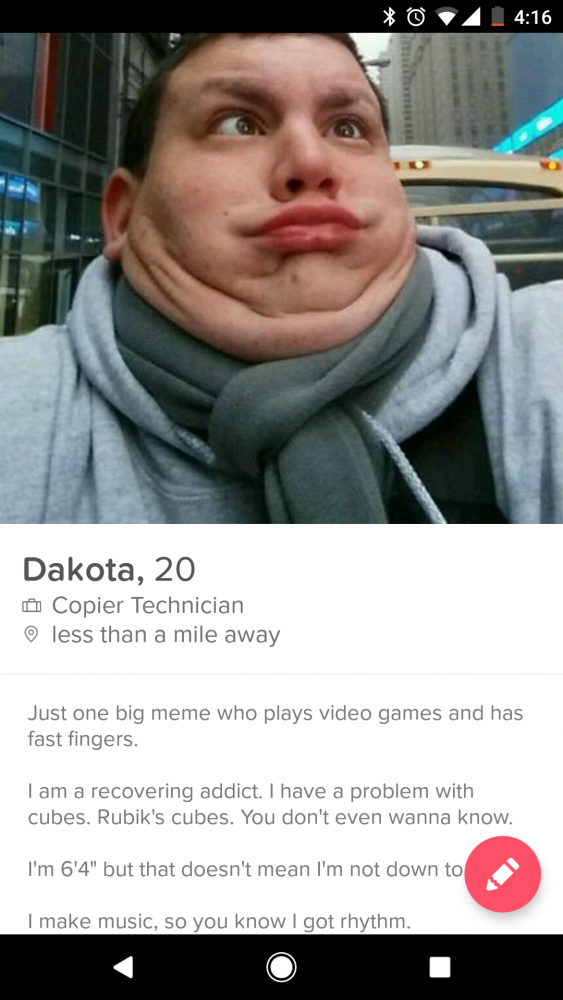 Dreamboat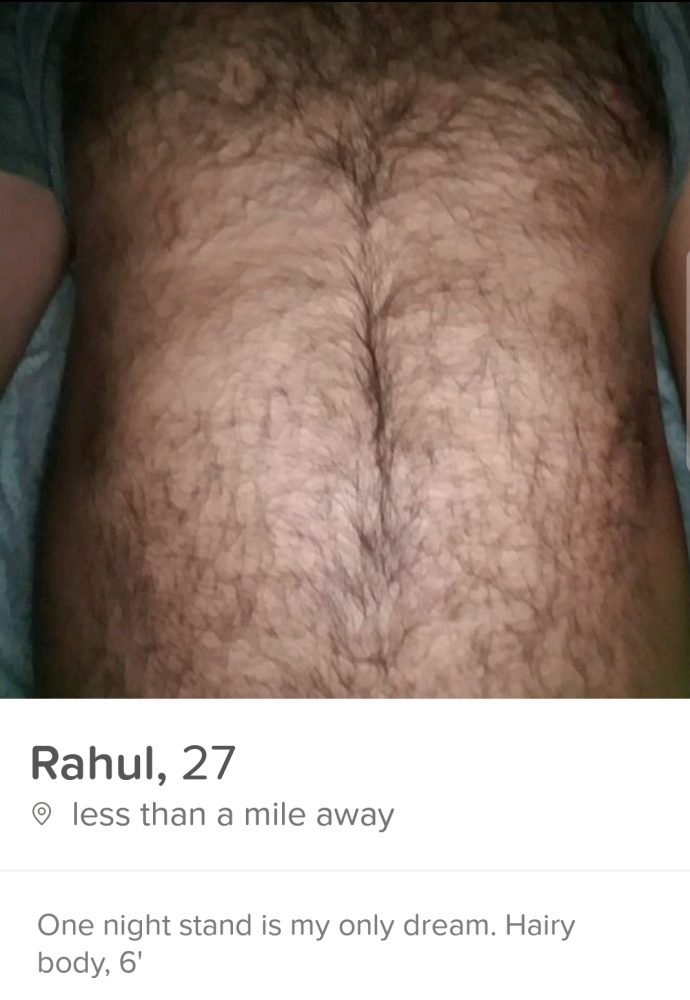 Get in there ladies

A+ for originality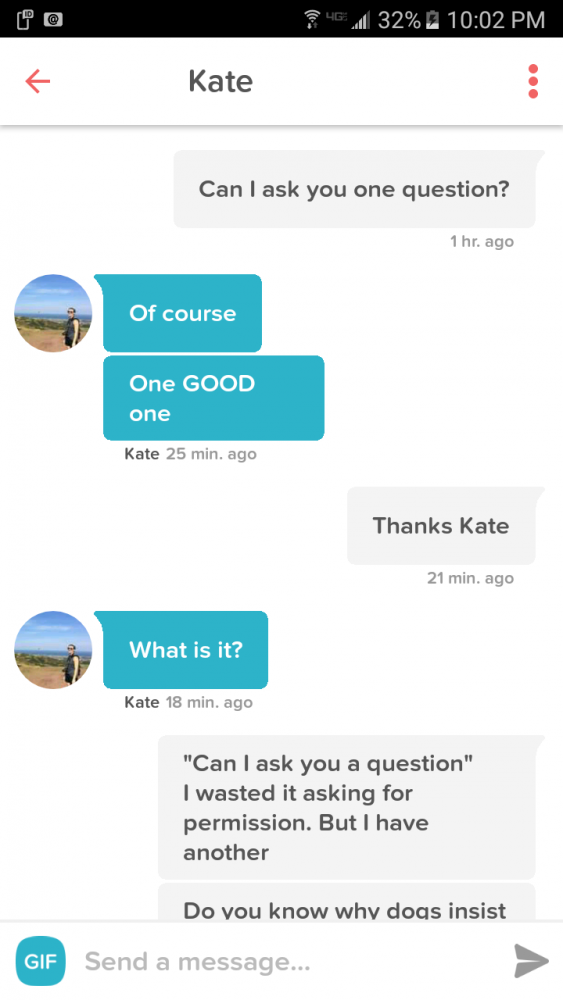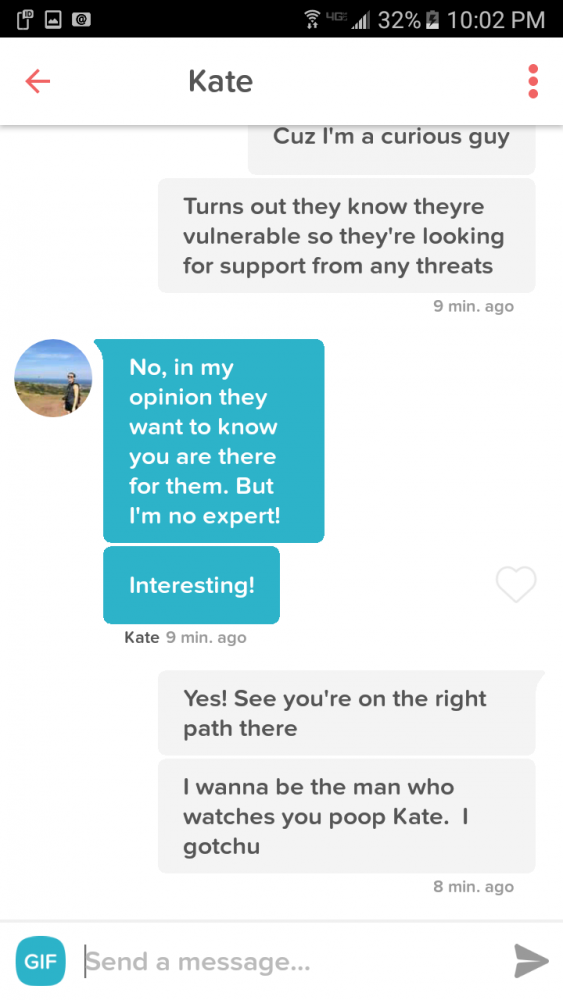 Kate, you lucky thing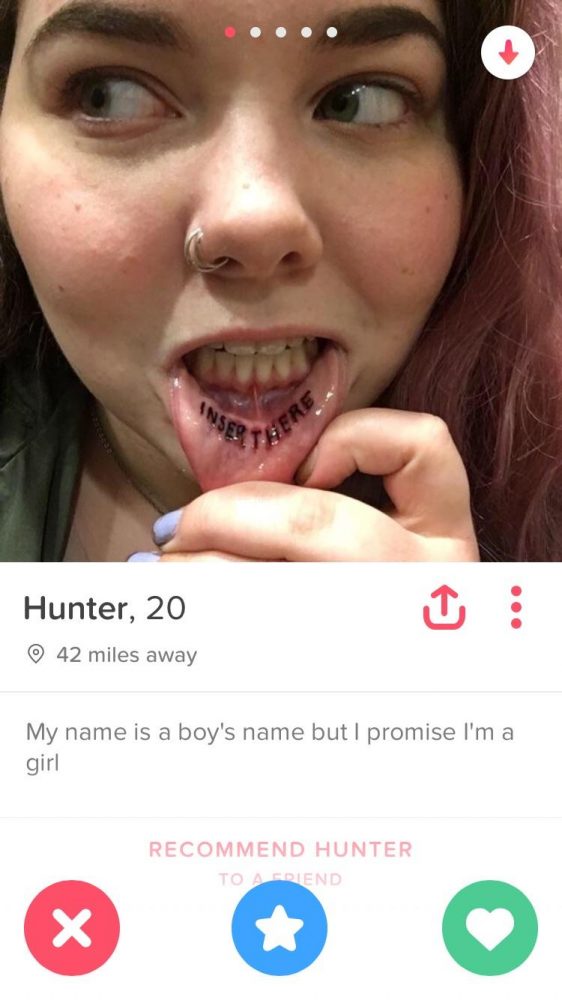 Pinky promise?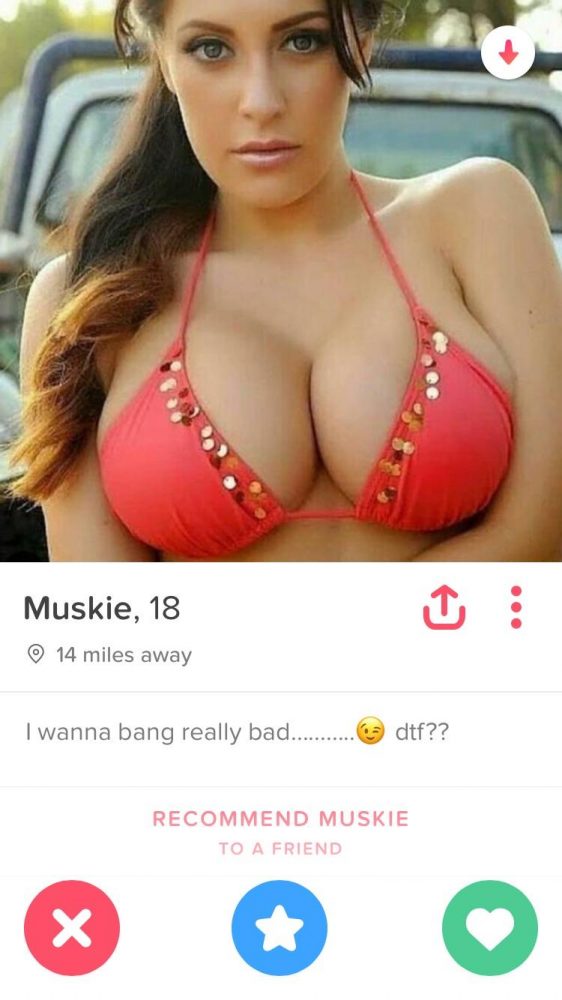 Seems legit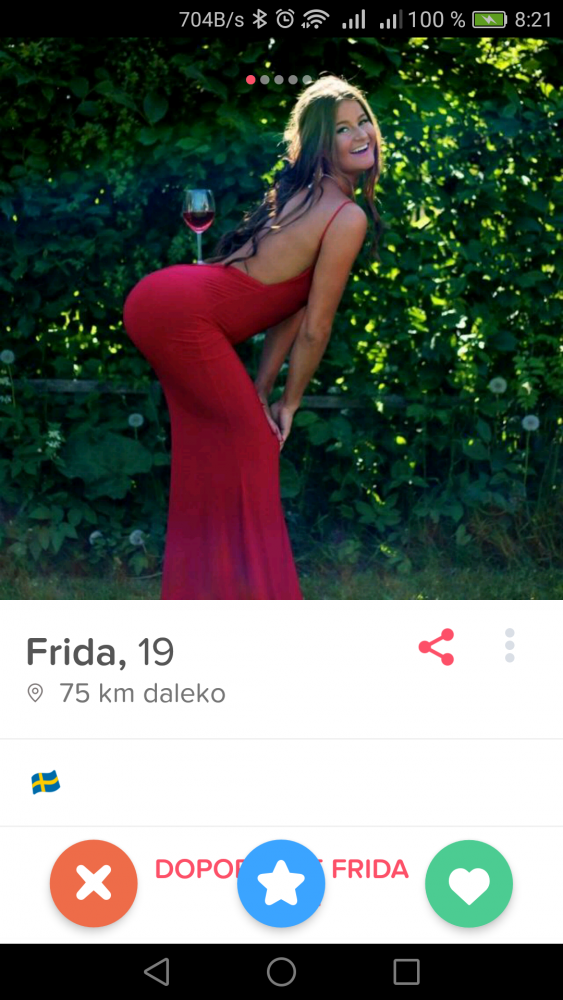 This chick's got skills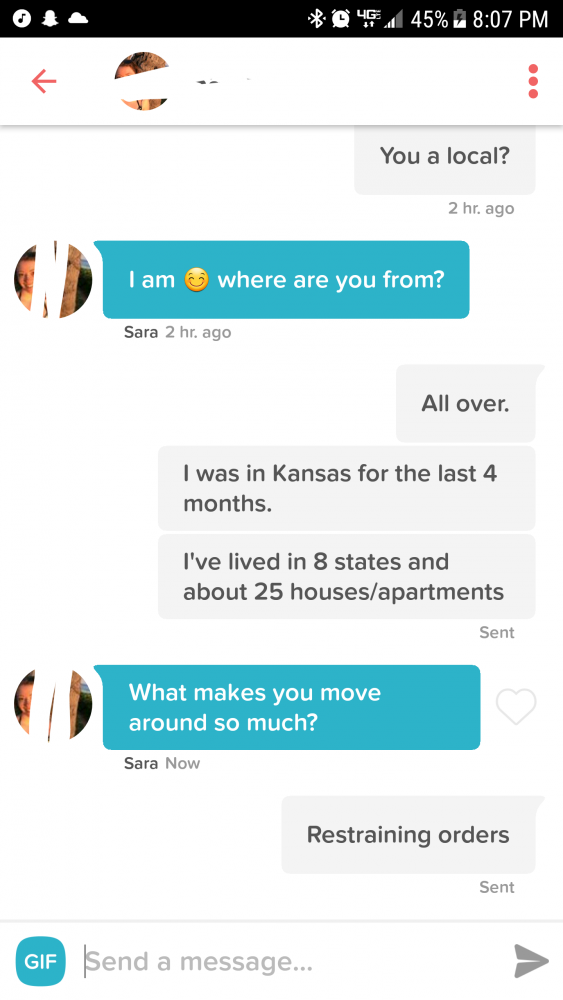 Instant block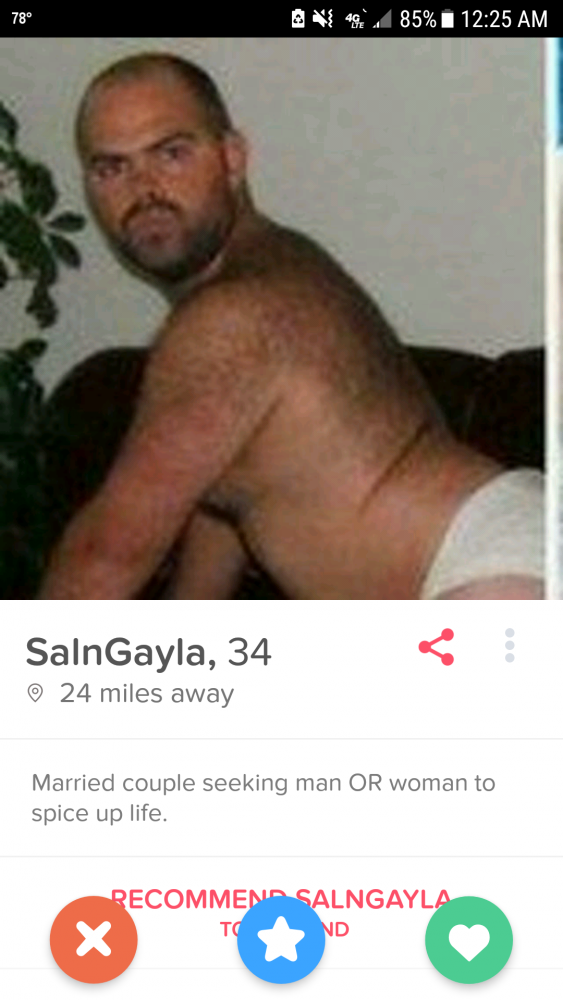 Spice up your life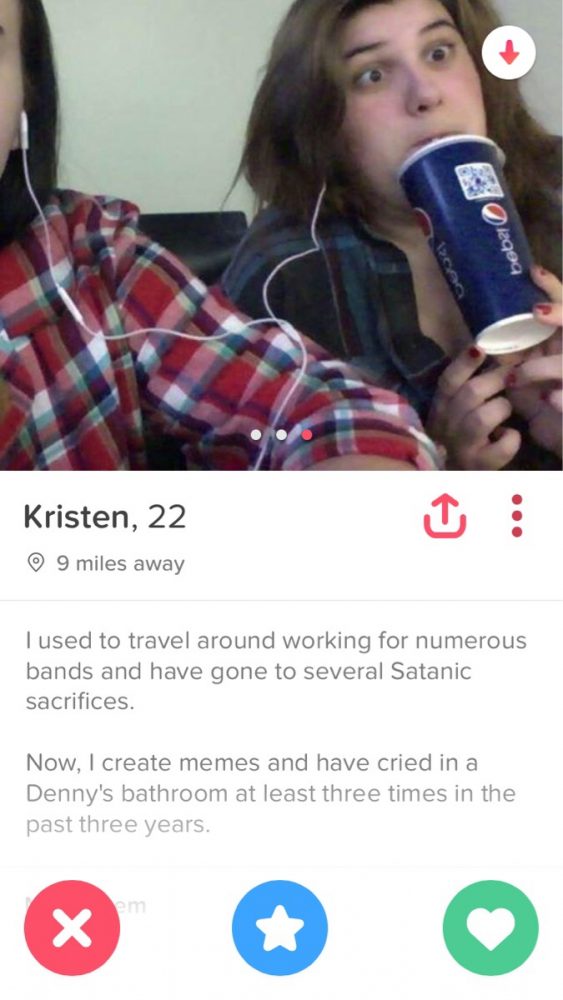 It's all gone downhill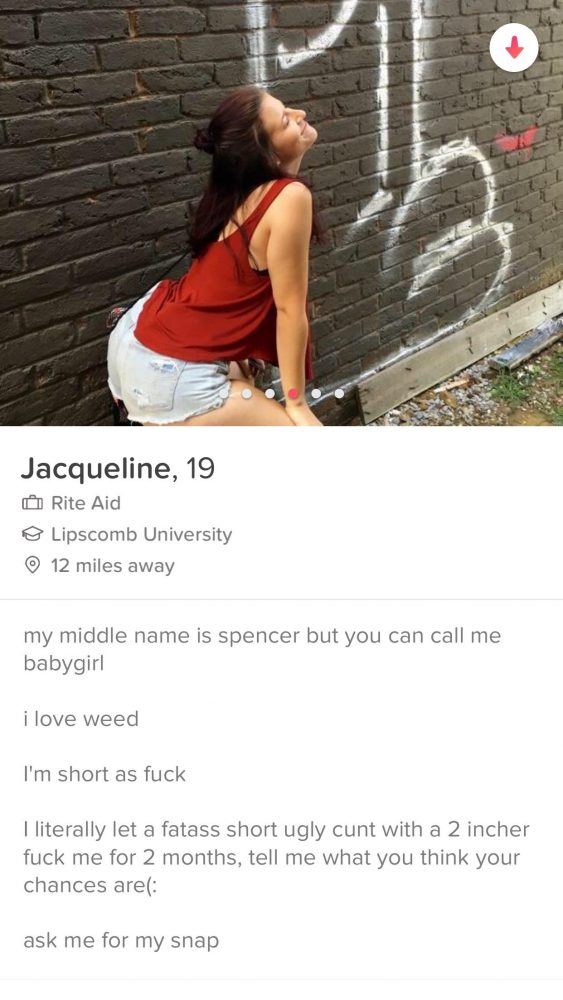 Aaaaand we're done
—
Alrighty then. That was fun. See you next week for more best and worst Tinder shenanigans.
For last week's instalment, click HERE.