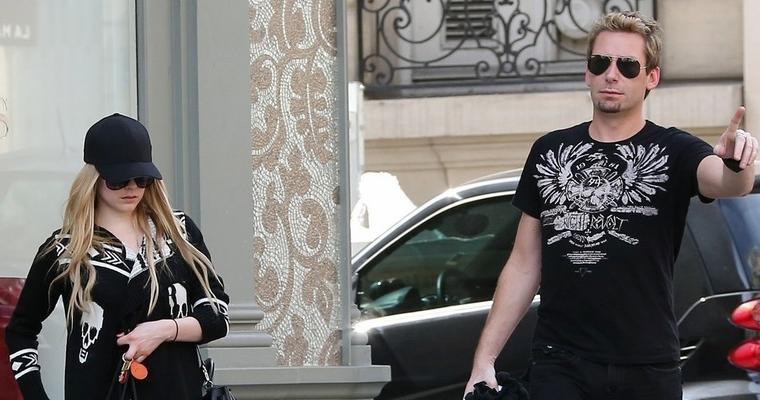 So, Avril Lavigne and Chad Kroeger off of the Nicklebacks are getting married. Their powers combined will make them near-unstoppable, in terms of making radio-friendly "rock" music that you listened to when you were in your early teens and didn't know any better. More so than, say, Lavigne's previous marriage to that one with the face off of Sum 41.
But once this unholy union – after the totally rawking ceremony – goes inevitably, yet amusingly, off the rails (probably when Avril sees that DFS advert with 'Rockstar' on it one too many times and snaps and smears horrible words on every surface of their mansion with Chad's expensive hair gel), where will that blonde-haired punk rocker with a thing against my girlfriend turn? Who occupies the next rung of the ladder of popular Canadian entertainers? Who will Avril Lavigne marry next?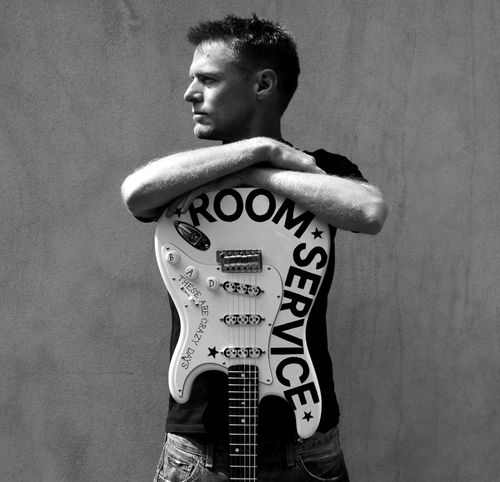 Likely: Bryan Adams
Musically, physically and age-wise, Adams isn't too far from Kroeger, so it'd make for an easy transition. Where he does have one up on the Chadster is that song which spent a sickening amount of time at the top of the charts. He might have a wife or something himself already, but, it's likely she'll soon get sick of his sad attempts to work the chorus of 'Summer of 69′ into their foreplay. As one gets older, they drift inevitably more to the middle of the road – hence 'Sk8r Boi' begat 'Girlfriend', hence Deryck Whibley begat Chad Kroeger – and who is more MOR than Bryan Adams, huh?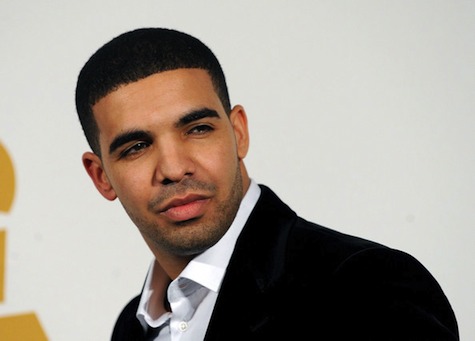 Semi-likely: Drake
With Rihanna refusing to return his calls, Nicki Minaj still pretending she doesn't notice the bulge in his trousers whenever they perform together, and everyone predicting the posthumous Aaliyah album he's producing to be a pile of plop, Drizzy could do with getting his head together, and Avril could be just the woman for the job. Plus, she could diversify, and get some of that sensitive hip-hop/R&B dollar (Canadian dollars, obvs).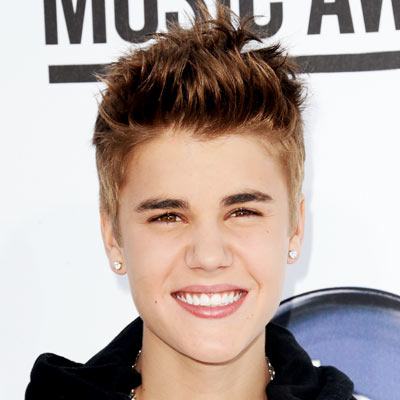 Less-likely: Justin Bieber
I mean, it's not inconceivable Avril will pull a Caroline Flack and fancy some teeny-bopper totty, both as a career boost and as a way to reconnect with her misspent and long-past youth. Of course, she would have to put up with all the Beliebers on Twitter ironically directing lines from 'Girlfriend' at her haircut beau, but I'm sure she's enough attitude to deal with that. Maybe they'll mash up 'Girlfriend' and 'Boyfriend' for their first dance. That'd be cute, in a "I just threw up in my mouth" sort of way.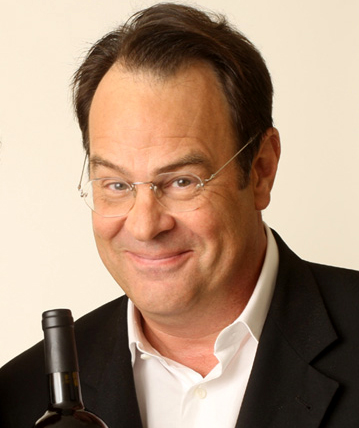 Not a chance: Dan Aykroyd
Better known as Ray from Ghostbusters, lesser known as Austin Millbarge from Spies Like Us. What do you mean, he's not a singer? He was in The Blues Brothers!