Author Description
Author Posts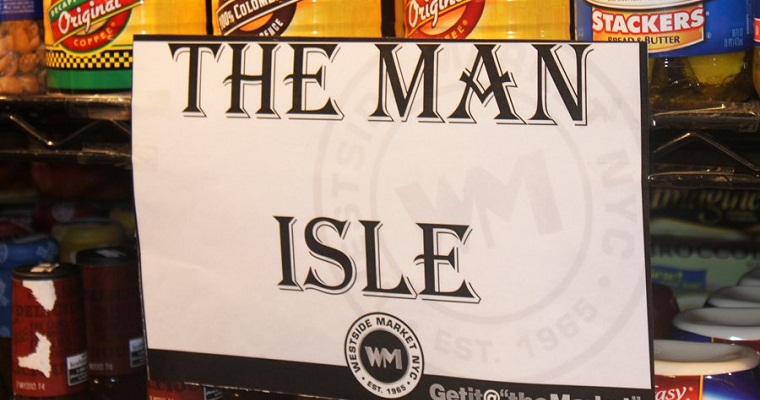 Gone are the days of shopping lists. The Man Aisle is here to cater for all your macho needs.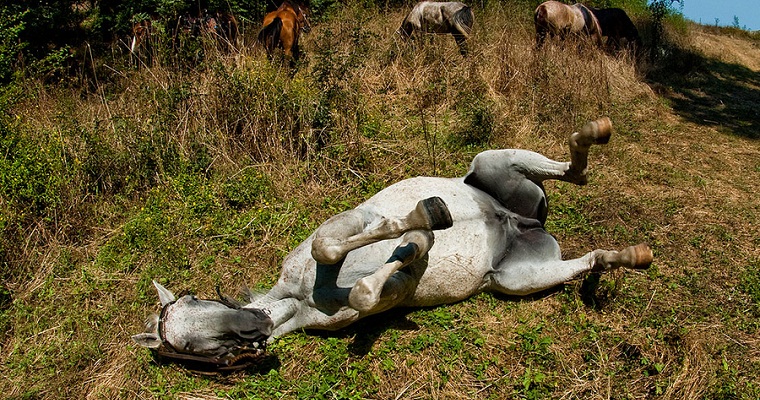 Ketamine is a serious matter in the equestrian world. Horses everywhere are getting wasted, and no one even seems to have noticed.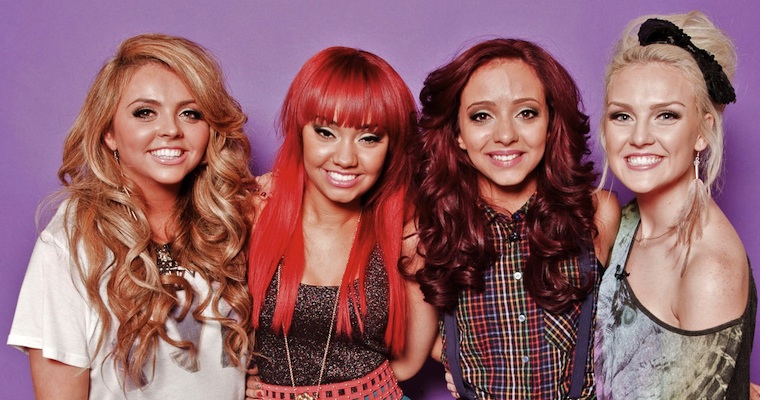 Little Mix are back with a new song that will make you want to blow your brains out.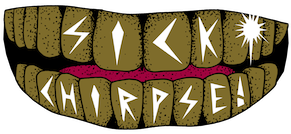 Follow Sick Chirpse
Latest Articles

From The Vaults