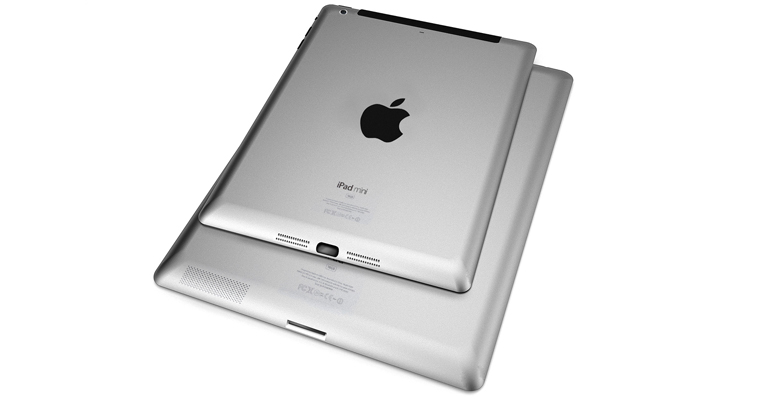 It looks like this week is going to be a big week for leaked photos hitting the internet. This morning we were met with nude photos of Justin Bieber over breakfast, and now we've learned that there have been photos of a real working iPad mini floating around for the last 24 hours. Double win!
The two photos (seen below), were posted on Sonny Dickson's Twitter earlier this week. Sonny Dickson runs 9to5mac.com and is probably the biggest Apple geek in the history of the universe. He loves this shit, big time. So when he posts a photo claiming that it's a real life Apple iPad mini, it probably is a real life Apple iPad mini.
The photos show the iPad mini to have the same power connector as the new iPhone 5, which would make sense. The new iPad mini also looks pretty much exactly the same as the full size iPad, only smaller, which again, makes total sense.
☛ More: Justin Bieber nude photos leaked onto the internet
☛ More: Apple iPhone 5 glued to the floor prank (VIDEO)
☛ More: Stupid Apple users waiting in line for no apparent reason (VIDEO)
The specs of the iPad mini are claimed to be 7 inches across diagonally, compared to the 9.7 inches that the full size iPad is. This will make it a straight up competitor against Window's (no doubt shit) 'Surface' tablet (which already completely bombed while being demonstrated at a live press conference), and Amazon's hugely successful Kindle series.
There's also a chance that the iPad mini will be much cheaper than the full size iPad to compete with other smaller tablets. If Apple do release the iPad mini at a more competitive price (because let's face it, the iPad is pretty expensive) they will no doubt clear up.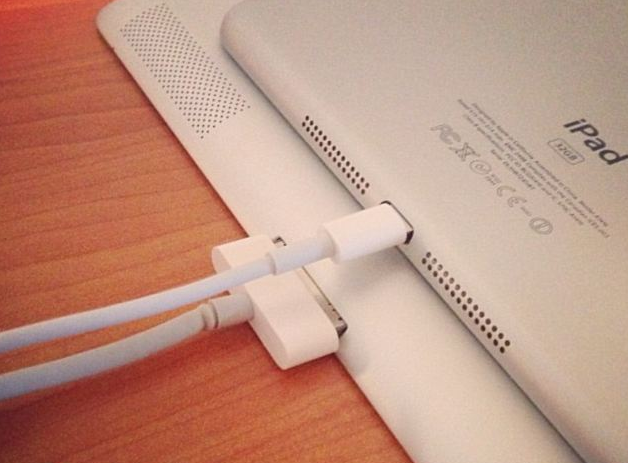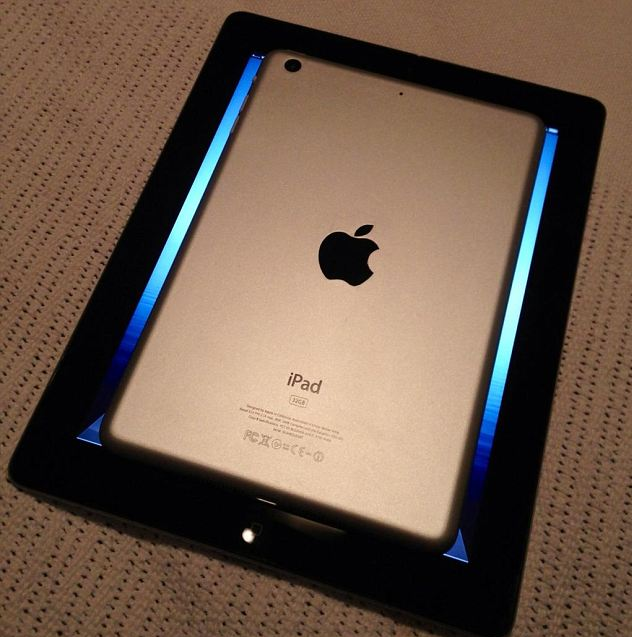 Yesterday, Apple also released the advert for their new iPod, the iPod 'Bounce'. I'm not really too sure whether this video is claiming you can throw you iPod around and it won't fall apart, but I also don't give a shit because who uses an iPod these days anyway? Everyone has a smartphone which serves the same purpose. Check it: