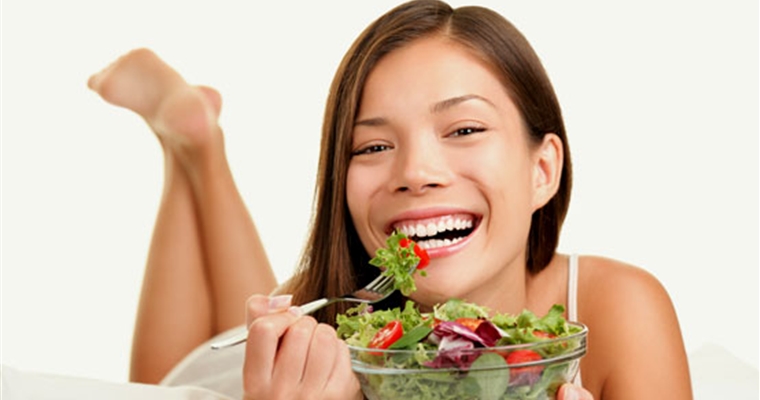 Adverts. Loathsome, devisive adverts. Since media began we have been forced to consume a tirade of dog balls thrown at us by money grabbers. In the olden days adverts would say things like: "this product does x,y and z and is priced fairly". I don't mind that message, you tell me what it does and how much it is and I will decide whether I want it or not. Fine.
In the modern hypnotic world of multimedia consumergasms they say things like "this is not a product, it is a way of making you and all of your friends 100% excellent. Upon purchase of this x you will be slightly taller, your BMI will slide in to the desirable zone and you will definately get all of the loving action you have always desired. And not just action with a one legged cougar, but daily romps with everyone you have fantasized about for your whole life. You will also be part of a peace corp movement that saves the children/ animals of the world etc. PS we understand you…."
In fact what they should be saying is "here is a patented piece of mangey compost that is no better than the other brands, the main difference is that it's thrice the price due to the high cost of this brain washing. We also back charities that our research tells us will be salient to your demographic. This is to make you feel like you are helping someone else as you get cooler. In reality, all of the money raised will simply be a lost leader. We would NEVER give to charity unless it improved our profit margins. PS this product will probably give you cancer but we don't give a shit. BUY IT!"
Maybe you think I am jaded and cynical. I wish I was.
So I think it's important to poke fun at adverts wherever possible. Here is a collection of vacuous wenches laughing alone with salad. Don't lie to me. Salad is rubbish. Just look at their stupid faces. Here endeth the rant.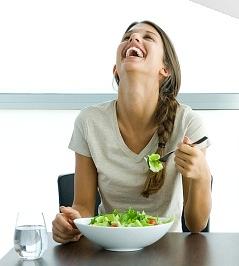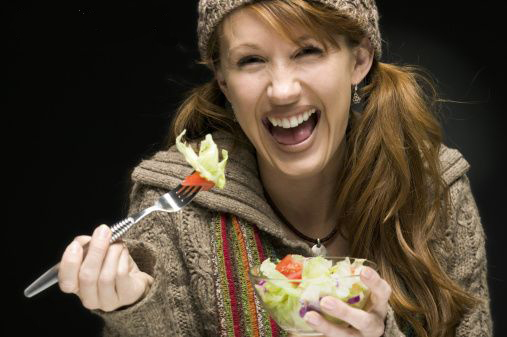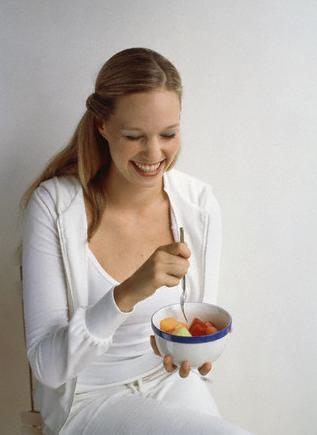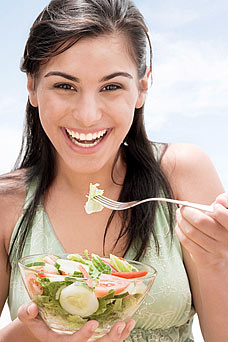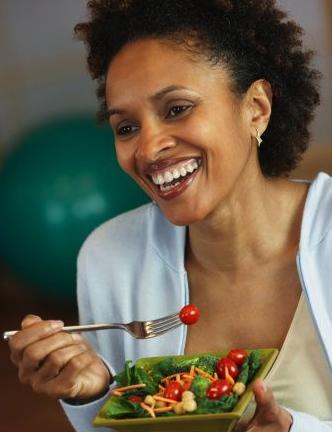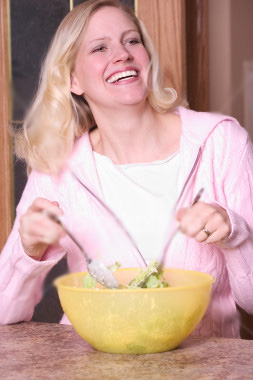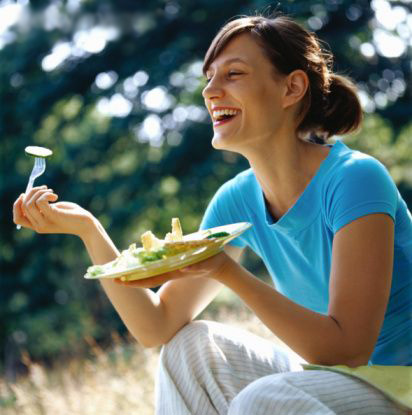 IDIOTS.