MOVIES
Will Smith & The Actors Who Turned Down Massive Roles
Just because you're already a Hollywood superstar, doesn't mean you've got a nose for sniffing out the next major box office hit. Here's a list of actors and actresses who missed out on huge movie/TV roles:
Will Smith: Django Unchained, The Matrix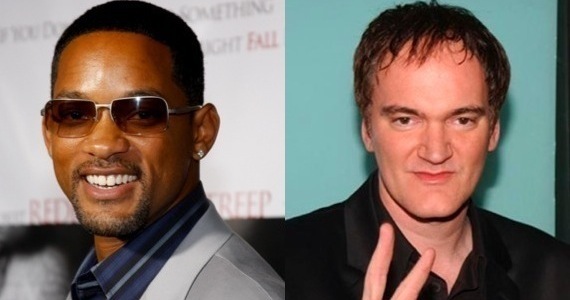 Quentin Tarantino was kind enough to offer Will Smith a role in a film that would eventually go on to be his biggest hit ever, but Smith wasn't interested because, he says, he thought Christoph Waltz' character was the lead and not Django. Which makes you wonder if he even finished reading the script? And besides, Leo Dicaprio didn't have a problem with his role, and he's always the lead. The Fresh Prince also turned down the role of Neo in The Matrix to make super flop Wild Wild West. Whoops.
Matt Damon & Jack Gyllenhaal: Avatar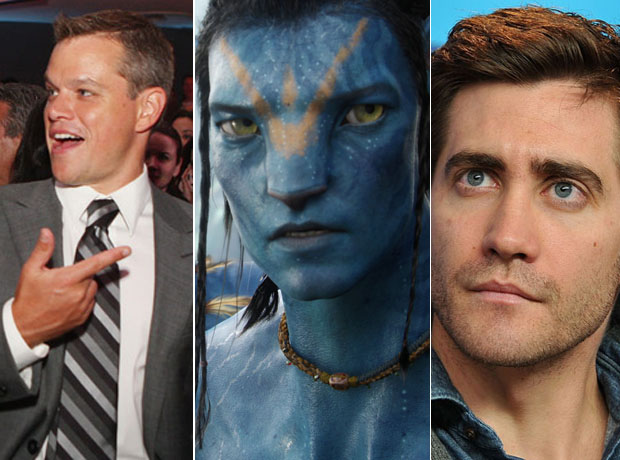 Both A-listers had the chance to play lead Jake Sully in the highest grossing film of all time but didn't, making Sam Worthington a very lucky boy indeed.